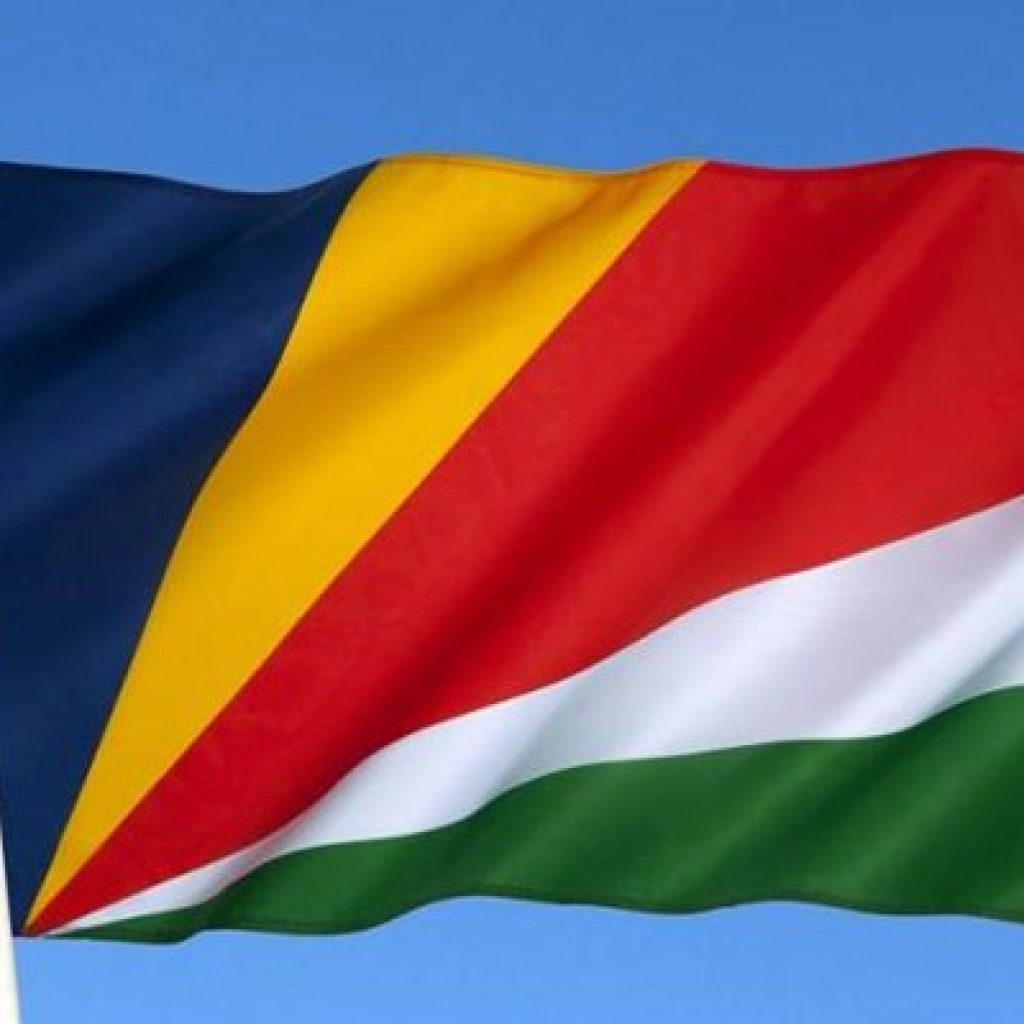 The Seychelles will enter a 21-day period of restricted movement of people and shutdown of essential services from midnight April 8 as part of the government's efforts to prevent the spread of COVID-19.
At a press conference April 7, the Seychellois Department of Health announced these new measures, after a Seychellois man – who works as a ground handler at Seychelles international airport – tested positive for the virus on Monday.
"The principal objective of the measures is to break the transmission chain. So we have to stop people from circulating, identify those infected and remove them from circulation," said Public Health Commissioner, Jude Gedeon.
The full list of essential services has not been published but will include shops selling necessary goods such as groceries, banks, public utilities, healthcare facilities, embassies, a reduction in public transportation and district administrations, among others.
"All building contractors will be asked to suspend construction work in the country, so there will not be any movement of construction workers from residential areas to construction areas," said Gedeon.