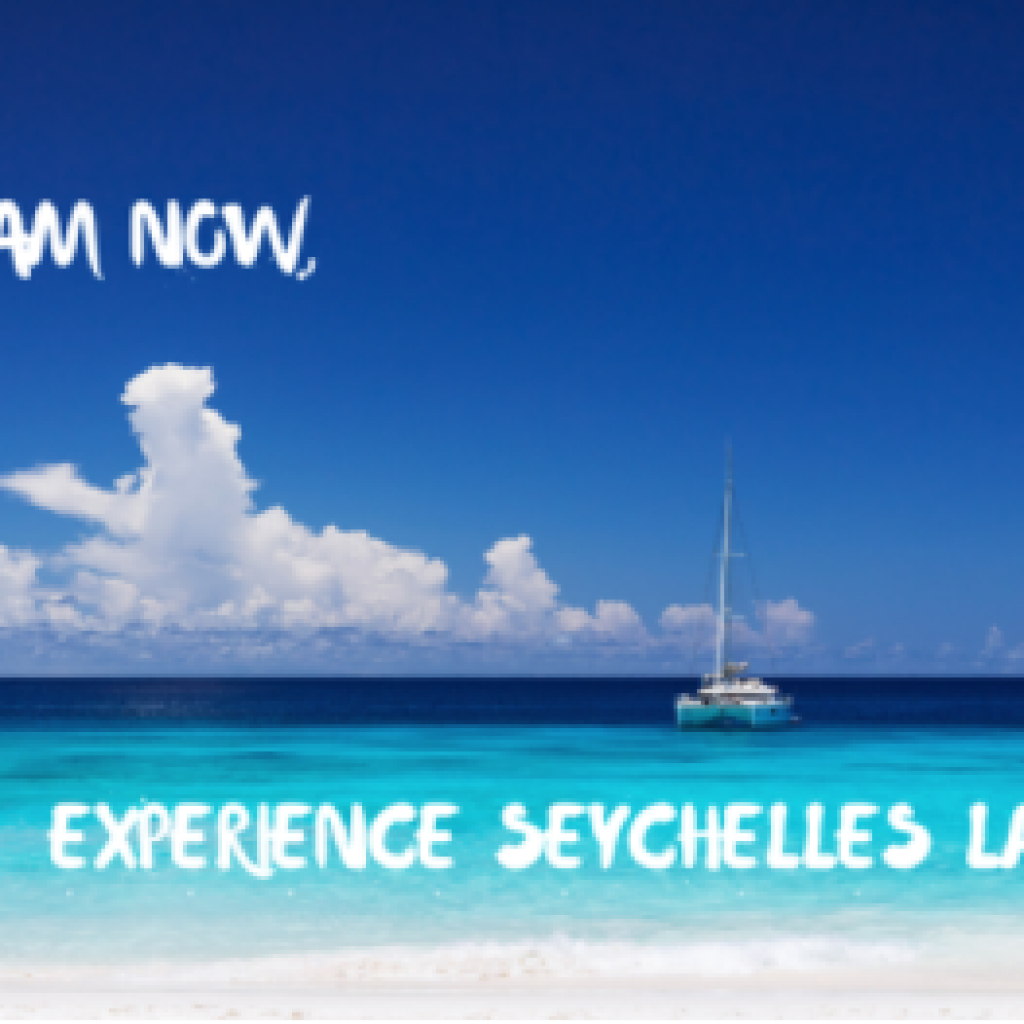 The Seychelles Tourism Board (STB) has launched a new digital campaign designed to keep the islands top of travellers' must-visit lists after COVID-19.
The first phase of the 'Dream Now, Experience Seychelles Later' campaign was launched with the STB saying on its digital platforms: "The world may be at a standstill, but your dreams don't have to be. Always remember that a dream postponed is one that is enriched."
A series of photos and a video have been shared, showing the beauty of the Seychelles. Industry and the public are urged to be a part of the campaign by sharing their experiences in the Seychelles on various social media platforms using the hashtags: #staysafe #dreamnow #experienceseychelleslater.
The second phase, to be initiated soon, aims to actively engage the tourism trade to join STB in the campaign to promote the destination. CEO of the STB, Sherin Francis, said the campaign also strived to share positive posts to inspire audiences during this difficult time.
"Through this campaign, I am again emphasising the increasing need for us as an industry to come together and work collectively as a team," said Francis. "This is also to ensure that Seychelles as a destination keeps a universal presence online."