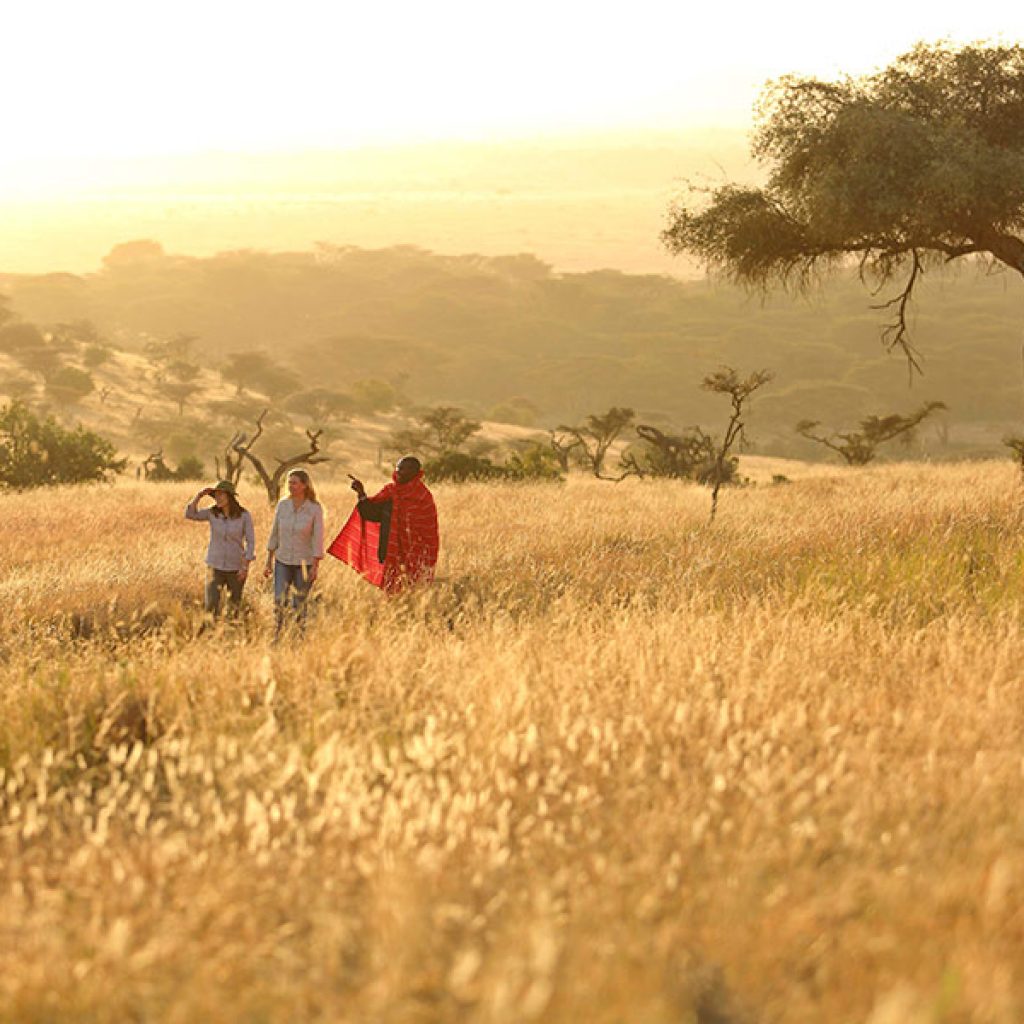 From the savannahs of Samburu to the dramatic canyons of Laikipia, Cheli & Peacock has a series of upcoming webinars that will help you become more acquainted with these unique corners of East Africa. We hope that you'll join us!
Samburu & the Northern Territories of Kenya | May 12th at 2pm EDT
The Samburu ecosystem has an abundance of wildlife including Nile crocodile, cheetah, leopard, lion, elephant, buffalo and hippo as well the rare species of long necked gerenuk, Grevy's zebra, reticulated giraffe and Beisa oryx.
The Laikipia Plateau of Kenya | May 28th at 2pm EDT
One of Kenya's most exciting wilderness areas, Laikipia showcases the positive impact of community engagement on tourism and conservation as well as the benefit to local communities