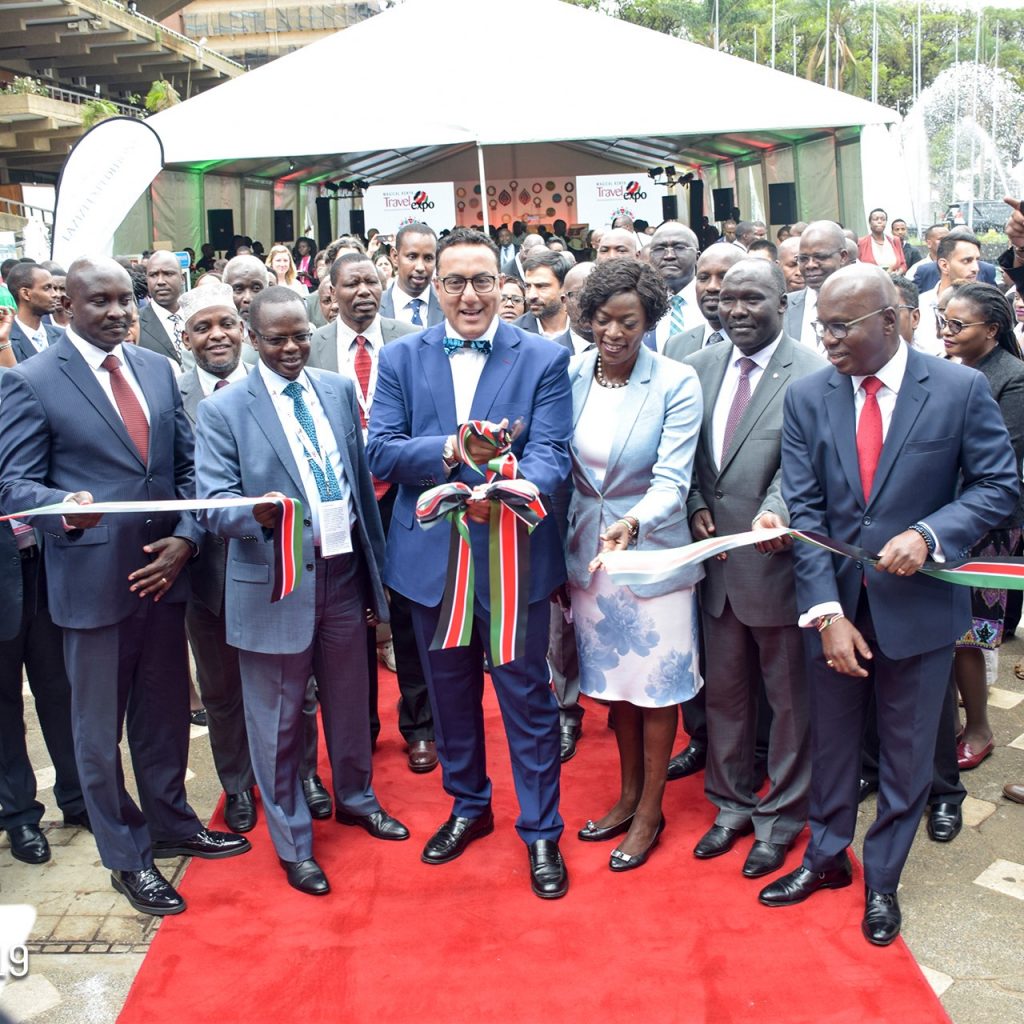 The Kenya Tourism Board (KTB) has cancelled this year's Magical Kenya travel Expo (MKTE) assigning the escalation of the coronavirus as the reason behind its decision.
The Expo was scheduled to take place from 7-9 October 2020 at the Kenyatta International Convention Centre (KICC) .
In a Facebook post, the board said '' Due to the escalation of the COVID-19 pandemic around the world, the Kenya Tourism Board (KTB) would like to inform you that the Magical Kenya Travel Expo (MKTE), which was to be held from 7 – 9 October 2020, has been cancelled. An alternative date will be communicated.
It statement continued that, ''The Kenya Tourism Board has carefully monitored the global health crisis related to COVID-19 and our top priority is the health and safety of everyone involved in MKTE.We appreciate all the exhibitors, hosted buyers, media, partners, and stakeholders who have continued to support MKTE. Stay safe. We look forward to welcoming visitors back to Magical Kenya when the time is right''.