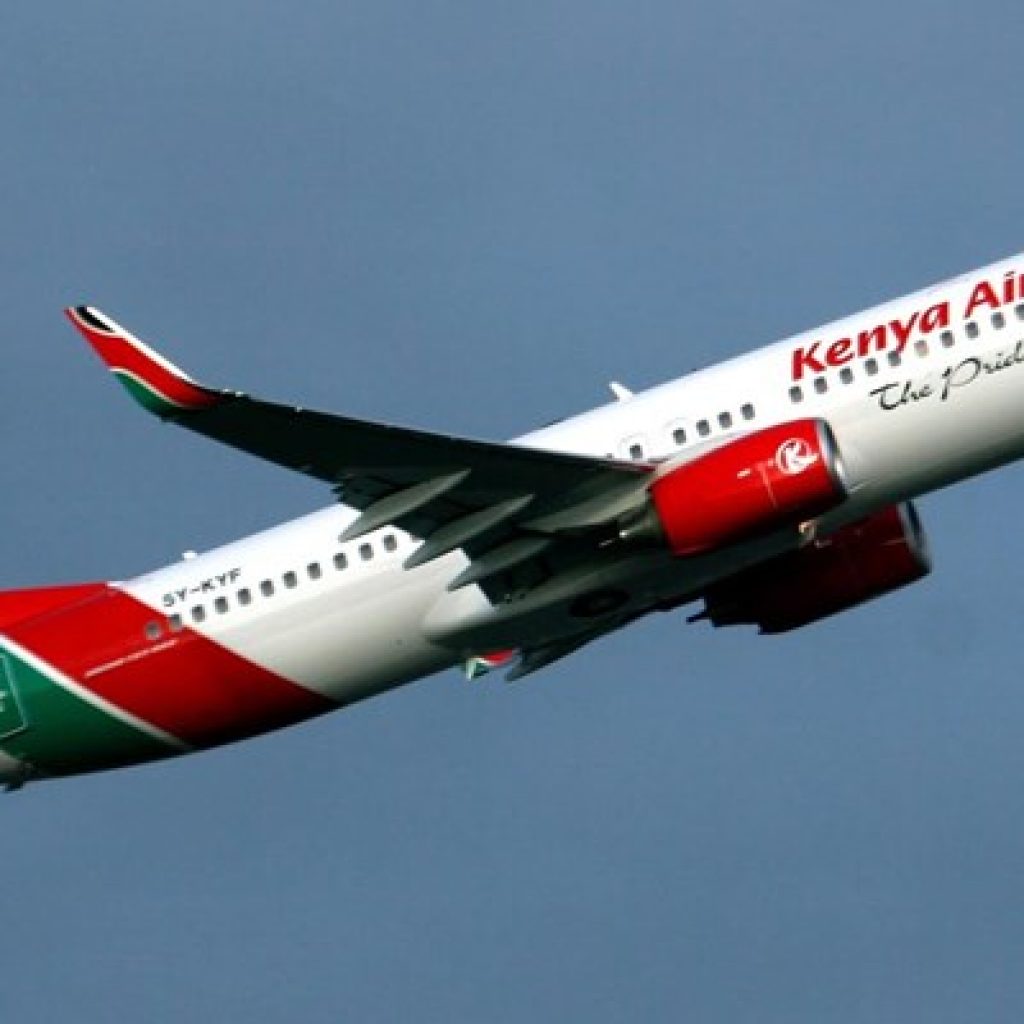 Kenya Airways has again postponed taking to the skies after President Uhuru Kenyatta announced last week that nationwide lockdown measures would remain in place until July 6.
Earlier this month, Kenyan Transport Ministry Cabinet Secretary James Macharia announced that that the national carrier would resume passenger flights on June 8.
The airline has not indicated when passenger flights will resume but its Coronavirus Updates page indicates that all international passenger flights are suspended until July 7.
The airline recently started cargo flights to the United Arab Emirates to generate more income from freight following the grounding of passenger services.