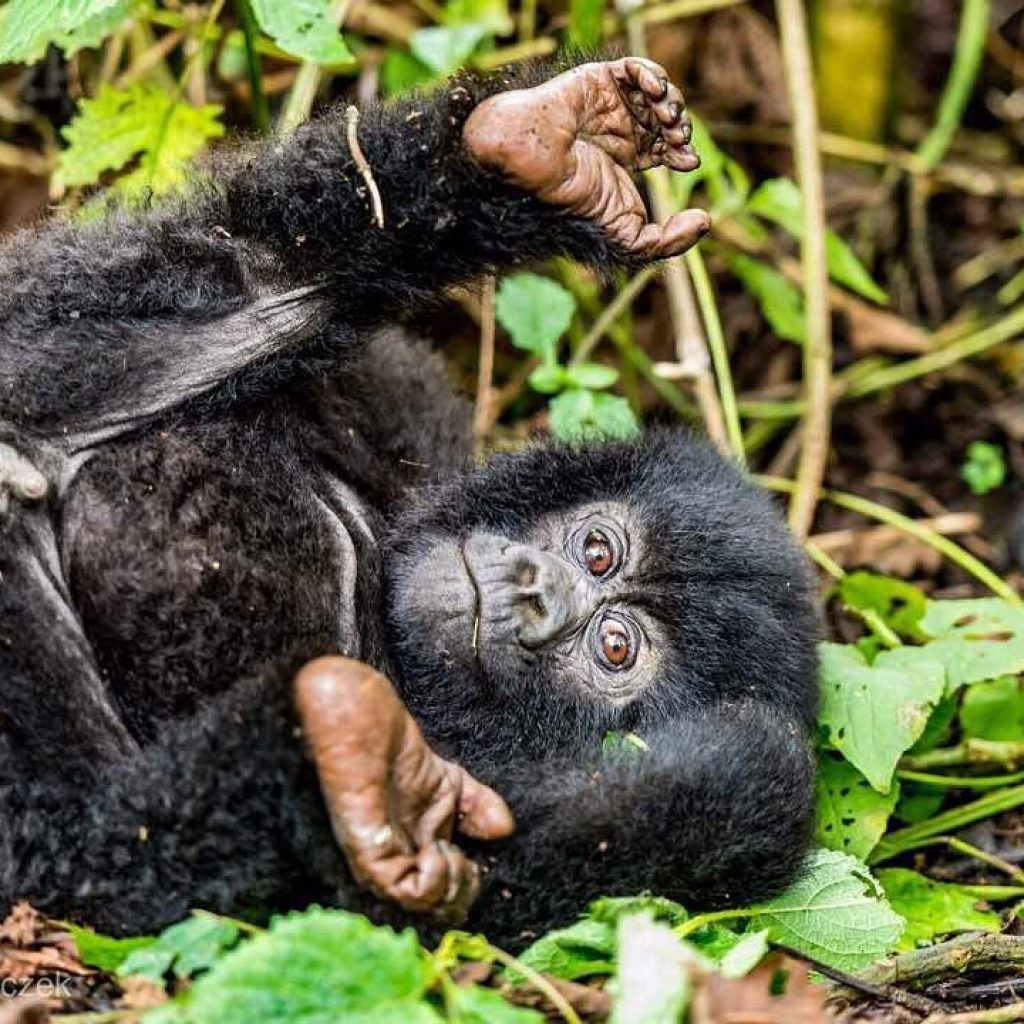 The Uganda Wildlife Authority (UWA) has permitted the resumption of economic activities in tourism parks which had been closed to help limit the spread of the coronavirus.
The closure seriously impacted on the sector as players lost revenues in maintaining facilities that had no visitors and canceling scheduled trips, which forced them to lay off workers as a way of staving off the financial hemorrhage.
In May, President Museveni announced that the country was set to lose $1.6 billion from the tourism sector since the airport had been shut from passenger flights and millions of tourists in the country are foreigners.
Uganda earned about Shs5. 8 trillion from tourism in the 2018/2019 financial year, making the sector the country's leading foreign currency earner for the fifth year in a row, according to government data.
The number of tourists in 2019 reached 1,505,669 up from 1,402,409 in 2017.
In the FY2018/19, the tourism sector accounted for 7.7 percent of the national GDP and 6.7 percent of total national employment after creating 667,600 jobs.
Meanwhile, as the parks re-open, a number of measures have been put in place to facilitate safe re-opening.
"All tourism activities within the protected areas shall be undertaken in a manner that ensures all guidelines set by the Ministry of Health and the directives by [President Museveni] are adhered to," UWA said.
Some of the measures are as stated below:
Mandatory temperature screening using non-contact infra-red thermometers at the key tourism gates of the different protected areas.
Mandatory hand washing/sanitizing at the entrances of all UWA premises and protected areas.
Wearing a face mask while inside the protected area.
Observing social distance
All tourists going for primate tracking activities should carry at least two N95 masks or surgical masks or double-layered cloth masks with filters.
Government guidelines for carrying half capacity in order to observe social distance shall apply to the use of vehicles and boats in the parks. These include concessionaire delivery vehicles.
Saloon car vehicles shall not be permitted to carry out game drives activities in the protected areas.
Visitors going to the parks are encouraged to carry their own hand sanitizer.
UWA says staff has been trained and provided with appropriate wear to protect them and the visitors from any possible infection.
"Staff on duty shall sensitize the visitors on the general government-approved COVID-19 operational guidelines including the ones developed and approved by UWA management," reads the statement.