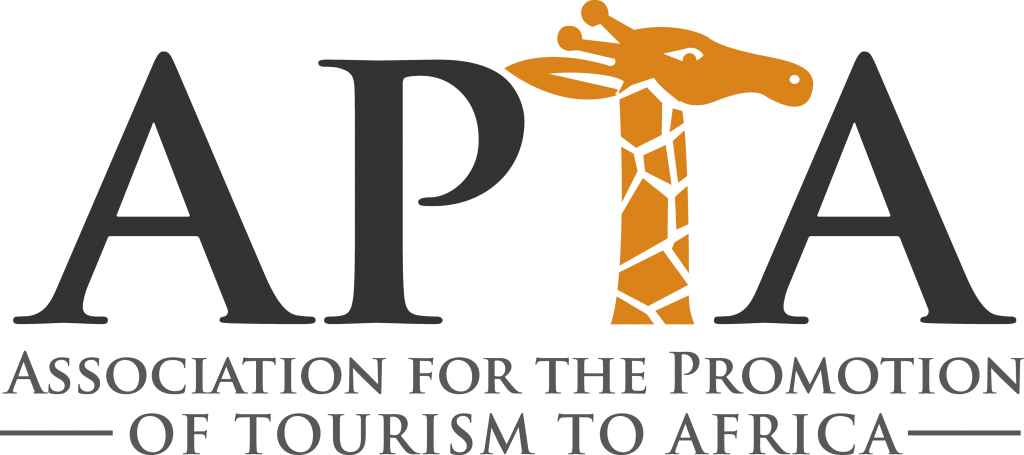 APTA Northeast is excited to announce its new board with a virtual meet and greet at this year's holiday event to be held on Tuesday, December 15 from 6 – 7pm EST. The event will feature an Africa trivia game with prizes, a brief update on future plans, and small breakout sessions for easy conversation – all over our favorite African themed cocktails, of course. 
APTA Northeast President Dave Kartagener shares "As we head into the new year, APTA Northeast is eager to turn the page on 2020 and re-engage with our community of Africa aficionados. You can expect a great line-up of virtual networking events, informative presentations, and more."
Dave is proud to be joined on the board by:
Vice President Wazha Dube, Index Select
Secretary Katie Rees, PHG Consulting
Membership Chair Elodie Perrodo, Qatar Airways
Treasurer Cherae Robinson, Tastemakers Africa
If you are keen to join us on the 15th of December or would like to connect with any of the new board members and chat about their plans or Africa in general please feel free to contact them at northeast@apta.biz.