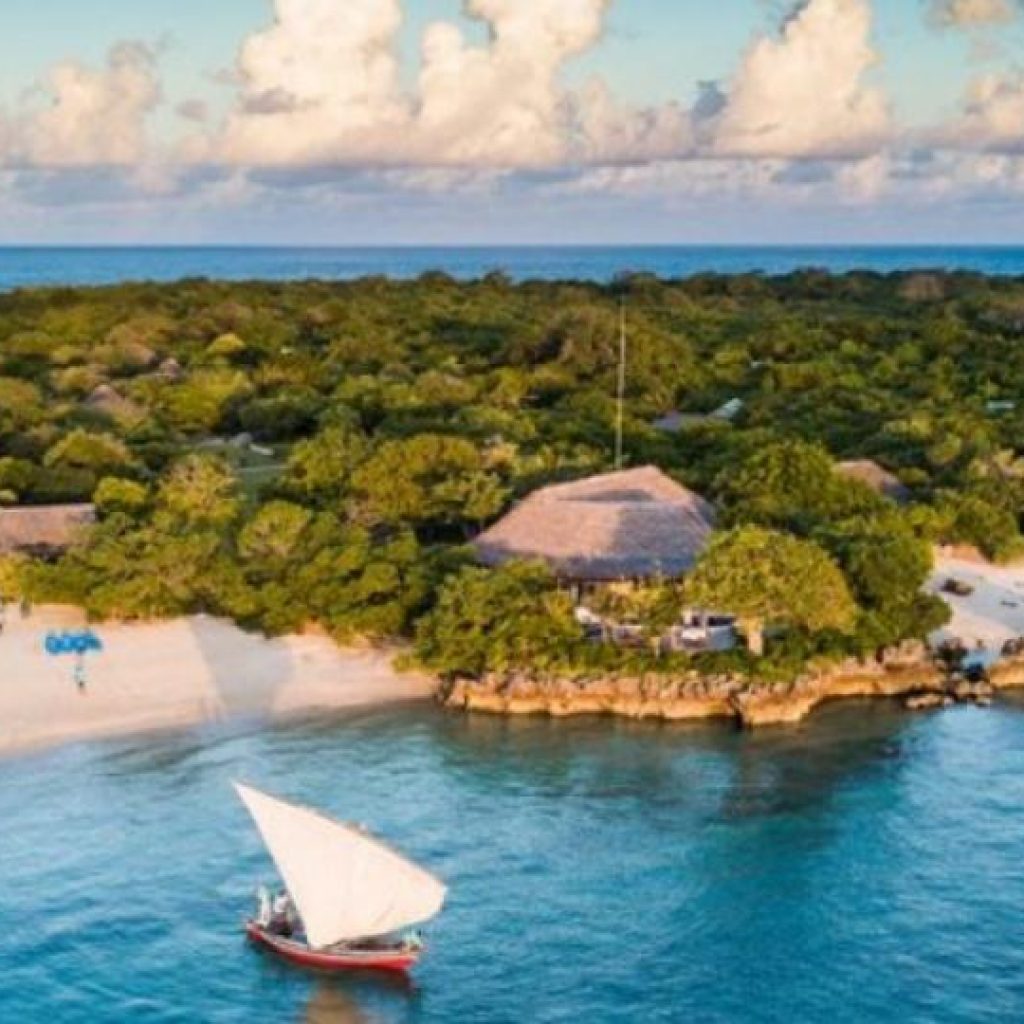 Mozambique has instituted a lockdown with effect from today, Friday, January 15. Beaches must close, along with casinos, nightclubs, bars, gymnasiums, cinemas, theatres, museums and galleries.
President Filipe Nyusi announced new restrictive measures for 21 days, to combat the spread of the pandemic.
Other measures are:
All commercial establishments must close at 18h00.
No private events, including weddings, may take place after 20h00.
Religious services, conferences and meetings, are allowed, but cannot not exceed a headcount of 50.
From Monday to Friday, restaurants may open from 06h00 until 20h00, and on Saturday and Sunday from 06h00 to 15h00.
Liquor stores may open from 08h00 to 13h00, but must remain closed on Sundays.
All travellers must present a COVID-19 test.