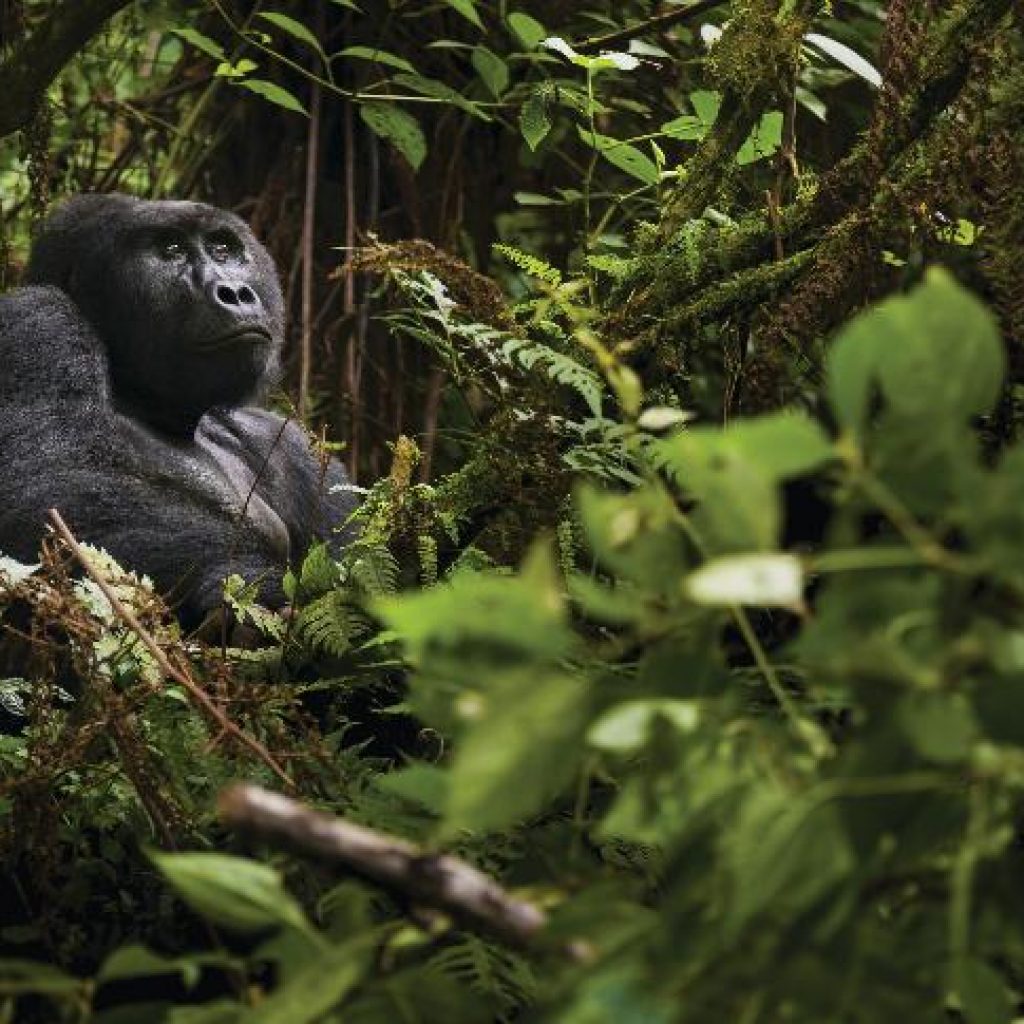 Gorilla trekking in Africa just got a bit more difficult, at least for the short term. Rwanda last week announced new measures to fight the recent rise of COVID-19 cases. These adopted resolutions will be applied immediately and will continue through Feb. 22, at which time the situation will be reviewed.
The most important updates and changes are as follows: First, the required time frame for a PCR COVID-19 test has been decreased from 120 hours to 72 hours before travel to Rwanda. Second, all arriving travelers are required to self-quarantine for seven days, with the exception of business travelers staying in Rwanda for less than seven days, and international travelers. International travelers are still subject to departure tests and are strongly advised to minimize interactions with local communities. The good news is that with the quarantine exemption for international tourists, leisure trips to Rwanda will not be affected too much by the quarantine policy.
Under the updated rules, all travelers arriving in Rwanda must have a negative COVID-19 certificate. The only  accepted test is a SARS-CoV 2 Real Time PCR test performed within 72 hours prior to departure (meaning travelers must be tested and get results within three days of their first flight). Other tests, such as the Rapid Diagnostics test are not accepted. The COVID-19 test is not mandatory for accompanied children under 5 years of age.
All travelers arriving in Rwanda must complete the passenger locator form and upload the COVID-19 test certificate before heading to the airport. Find this form at www.rbc.gov.rw.
All travelers arriving or transiting for up to 24 hours throughout Rwanda will be screened upon entry and take a second RT-PCR test on arrival. The sample collection will be conducted at the airport upon arrival and travelers must wait for the results at designated transit hotels.
Travelers will be tested for COVID-19 upon arrival at the airport. This is subject to the payment of $60 ($50 for COVID-19 test and $10 for specific logistics at the airport). For travelers who opt for a cash payment at arrival, the balance will be given in local currency. Travelers who do not use the payment methods provided on the passenger locator form may be required to pay again at arrival and claim for refund for any previous payment made.
All travelers transiting or connecting who are not leaving the airport and the who will leave the airport to go to a designated transit hotel for less than 24 hours will be screened upon entry and are not required to take a second est. This is not applicable for transiting travelers by land borders. In that case, travelers will be tested using an RT-PCR test and must wait for the results at the designated transit hotel before proceeding.
All travelers are required to wait 24 hours for the results of their COVID-19 test taken upon arrival in a designated transit hotel. All COVID-19 prevention measures announced by the Ministry of Health must be respected during the waiting period.
All arriving travelers are required to self-quarantine at home for seven days after leaving transit hotel. At the end of this period, they will receive an SMS inviting them to a designated testing site for a final test that will be performed free of charge.
Now here's the good news once again: Arriving business trailers who plan to be in Rwanda for a short stay (less than seven days) and international tourists scheduled to visit national parks will not be required to undergo the seven-day quarantine. But they are still subject to departure tests and strongly advised to list their interactions with the local communities to a minimum. Proof of visit will be verified upon entry at Kigali International Airport by local authorities. For more information, visit www.visitrwanda.com.