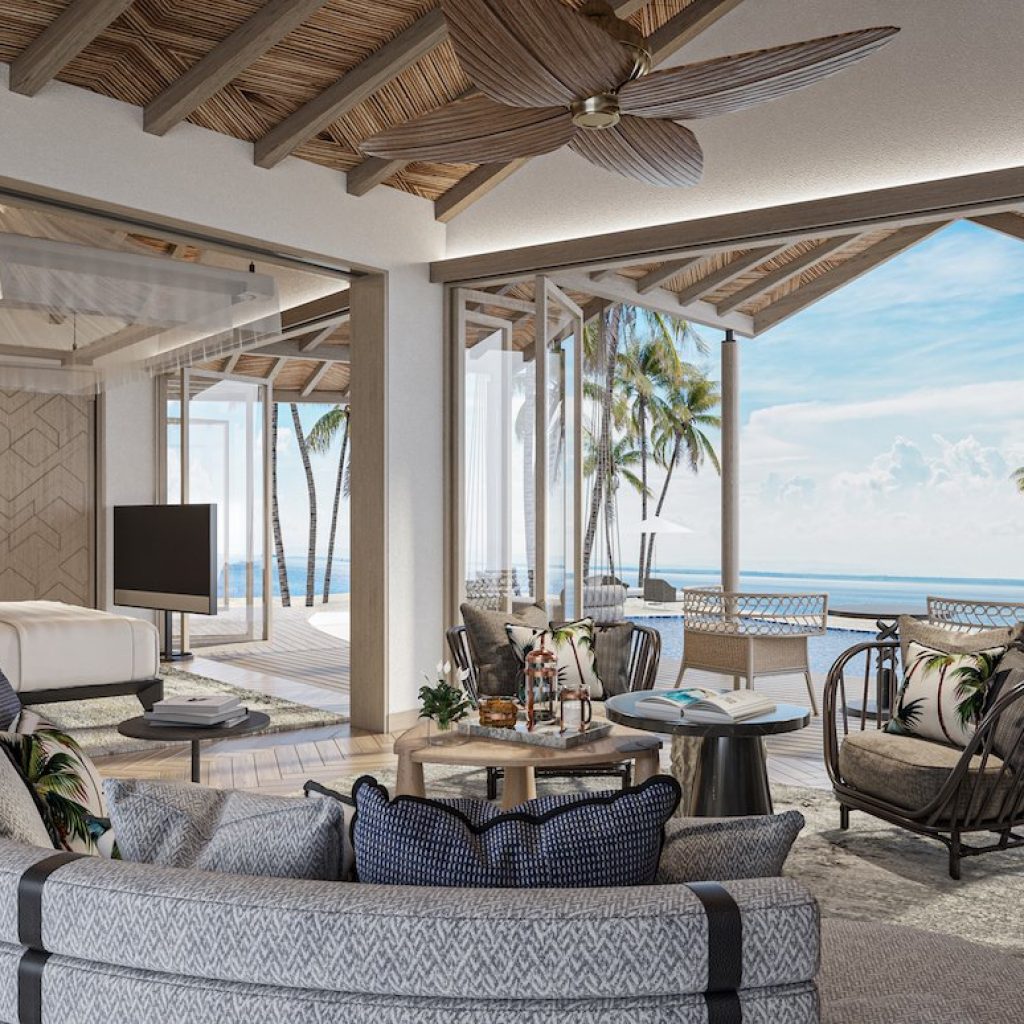 Hilton has just announced two new properties in the Seychelles, one of which sounds like it could be incredible. This is in addition to the recent announcement of the Mango House Seychelles, which is a new LXR Hilton property.
Waldorf Astoria Platte Island Seychelles
This is without a doubt the more exciting addition, even though details are limited as of now. The Waldorf Astoria Platte Island Seychelles is expected to open in 2023. The property will be located on Platte Island, about 130km south of Mahe. The island has an airstrip, so guests will be able to fly to this property.
The resort will feature 59 seafront villas with private pools. The Waldorf Astoria will have six restaurants and bars, a spa, a club for kids, an outdoor observatory, tennis courts, and a marine conservatory discovery center.
Platte Island is covered with palm forests and surrounding by a coral reef and lagoon, so it sounds incredible. It's cool to read more about the island — it's about a quarter of a square mile.
The only rendering of the property is the featured image above. Nonetheless suffice to say that a private island all-villa property in the Seychelles sounds amazing, especially with the potential for Hilton Honors points to be redeemable here.