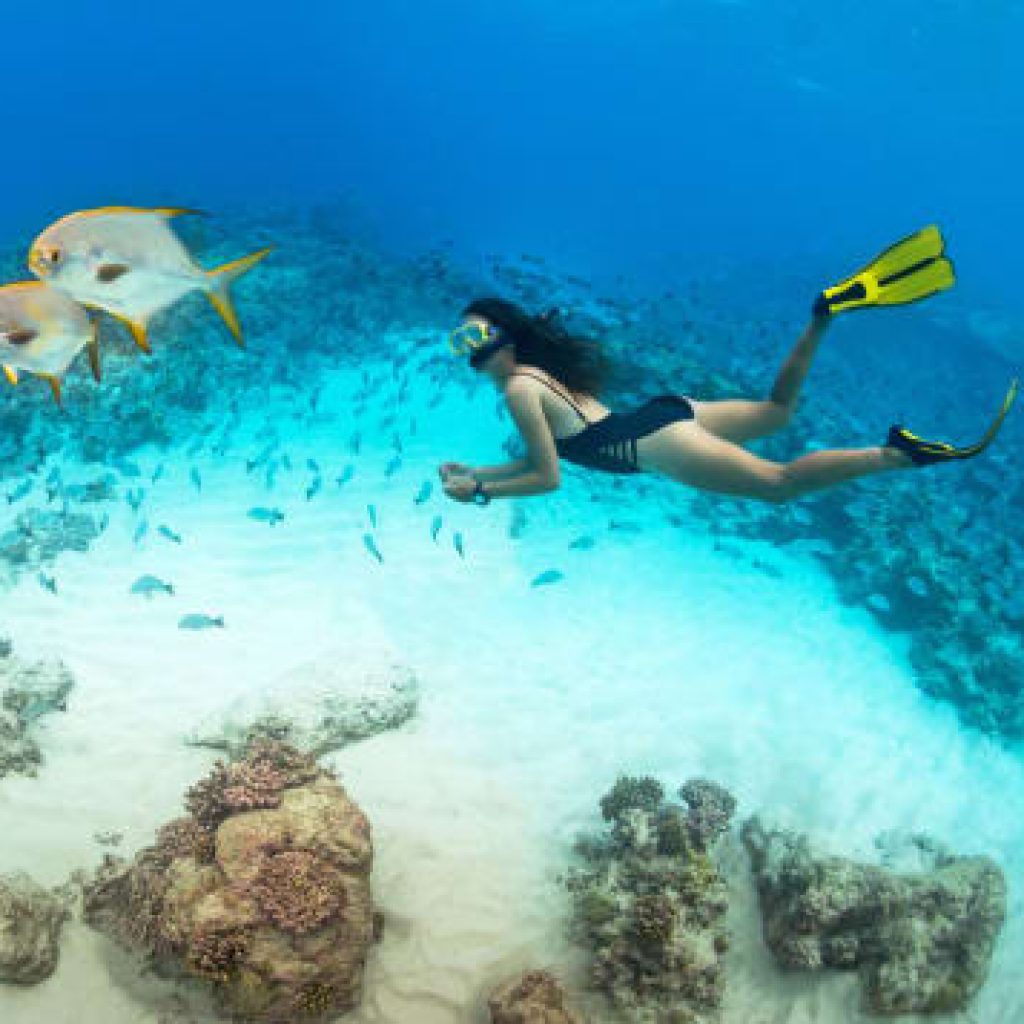 There are few places in the world as beautiful, or as vulnerable as the Outer Islands of Seychelles.
While the archipelago in the western Indian Ocean is made up of 115 islands, its 72 Outer Islands are undoubtedly its most remote and preserved locations.
Situated at distances ranging from 60 minutes to two and half hours away from the main island of Mahé, the islands and atolls feature an abundance of marine life, pristine coastline and exotic birdlife.
Among them are UNESCO World Heritage site Aldabra, home to the largest giant tortoise population in the world, Alphonse, the first Seychelles island to become reliant on solar power and the uninhabited Cosmoledo, known for its spectacularly pristine coral reefs.
"The most unique thing about the Outer Islands is they've been frozen in time," environmentalist Keith Rose-Innes tells CNN Travel. "These islands are so inaccessible by humans and so far out that they've been left alone.
"The coral's still intact, because the atolls have very sharp drop offs and the cool water circles around them. So there's very little coral bleaching.
"The biomass of fish underneath the sea is incredible. At times if you swim 10 meters apart you can't see each other because there's so many fish. So it is really an amazing place. There's been very little human pressure over the years."
But while the Outer Islands have been spared some of the "human pressure" problems faced by destinations such as Thailand, they, along with the rest of the Seychelles, are under threat nonetheless.
At present, the most significant dangers to the islands are plastic pollution, overfishing and climate change.
This saw US charityNature Conservancyand a number of investors buy a percentage of the Seychelles' national debt and put it into the Seychelles Conservation and Climate Adaptation Trust (SeyCCAT), which offers low interest rates on repayments.
The money has been channeled into projects aimed at protecting marine life and tackling the impact of climate change and promised to make 30% of its national waters protected areas by the close of 2020.
After spending many years exploring the Outer Islands as a fly-fisherman, Rose-Innes says he's witnessed the effects first hand.
"Climate change is a big issue," he says. "I can see it [the difference]. For instance, we get bigger storms. The island of Farquhar experienced the most vicious cyclone ever recorded in the Indian Ocean in 2016.
"And an increase of one degree in sea temperature will mean 80% of our coral will die. Now is the time to protect these places, and use them in the right way so they can stay around for longer."