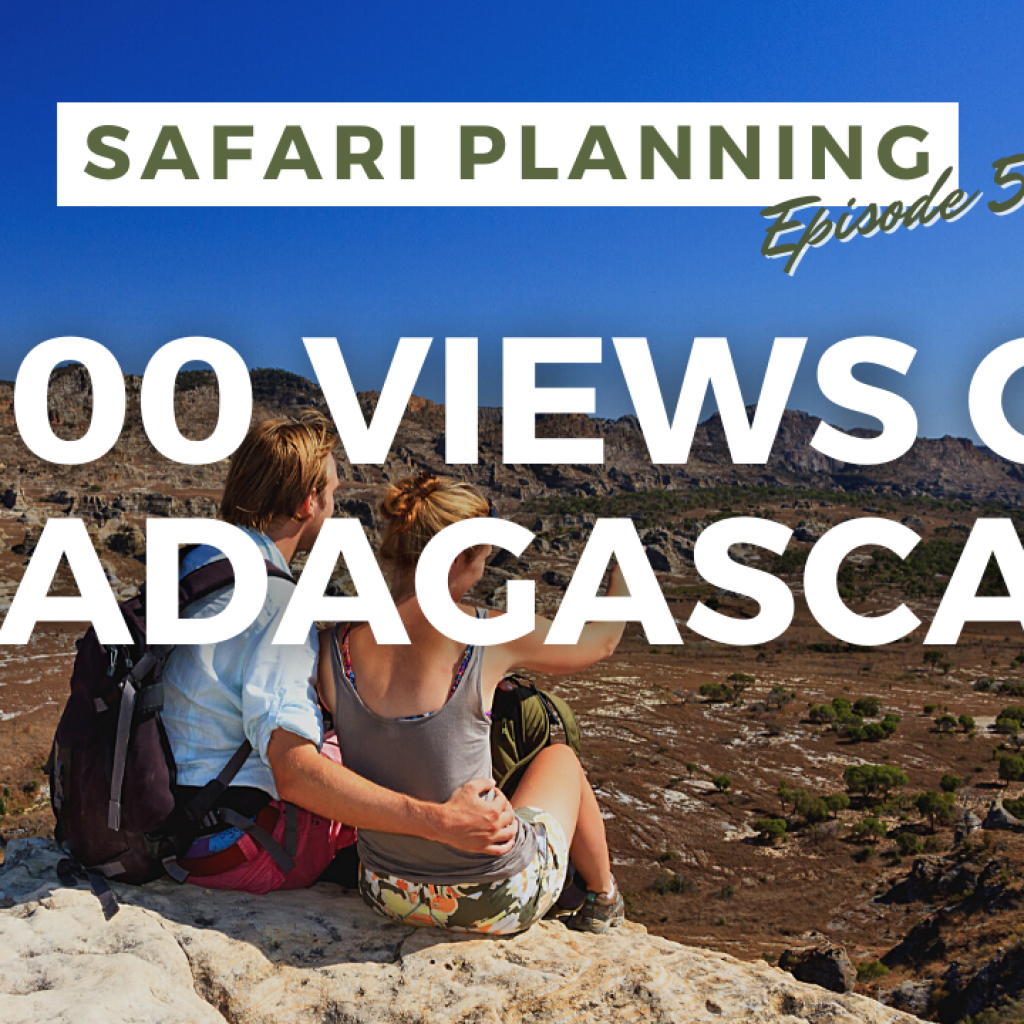 Madagascar is a vibrant mixture of stylish and rustic, wearing its heart on its sleeve as it reveals its treasures and welcomes tourism to its shores. Confronted with its authenticity on arrival, one is whisked away into the rhythm of Malagasy culture, setting the theme of curiosity for the rest of one's Madagascan adventure.
They say a picture paints a thousand words; as such the Jenman African Safaris 1000 Views tour could scribe a book on the colourful and character filled country that is Madagascar, an island waiting to be explored. Discover the best of Madagascar during our fascinating eleven-day tour with lemurs, colourful tribes, tropical beaches, bustling markets and ever-changing scenery. The adventure begins in Tana and travels through unspoilt nature, the dense forests of Andasibe, the eroded hills of Antsirabe, Fianarantsoa, Isalo National Park, Ifaty and Tulear.
Join Jenman African Safaris  as we delve into a whirlwind conversation of food, wilderness wonders, biodiversity and turquoise waters shared by Managing Director Garth Jenman, operations manager Michael Horn and guest appearance from safari aficionado, Rebecca Marshall.
Sign up to this colourful conversation which will take place on Tuesday 23rd February @16:00 CAT