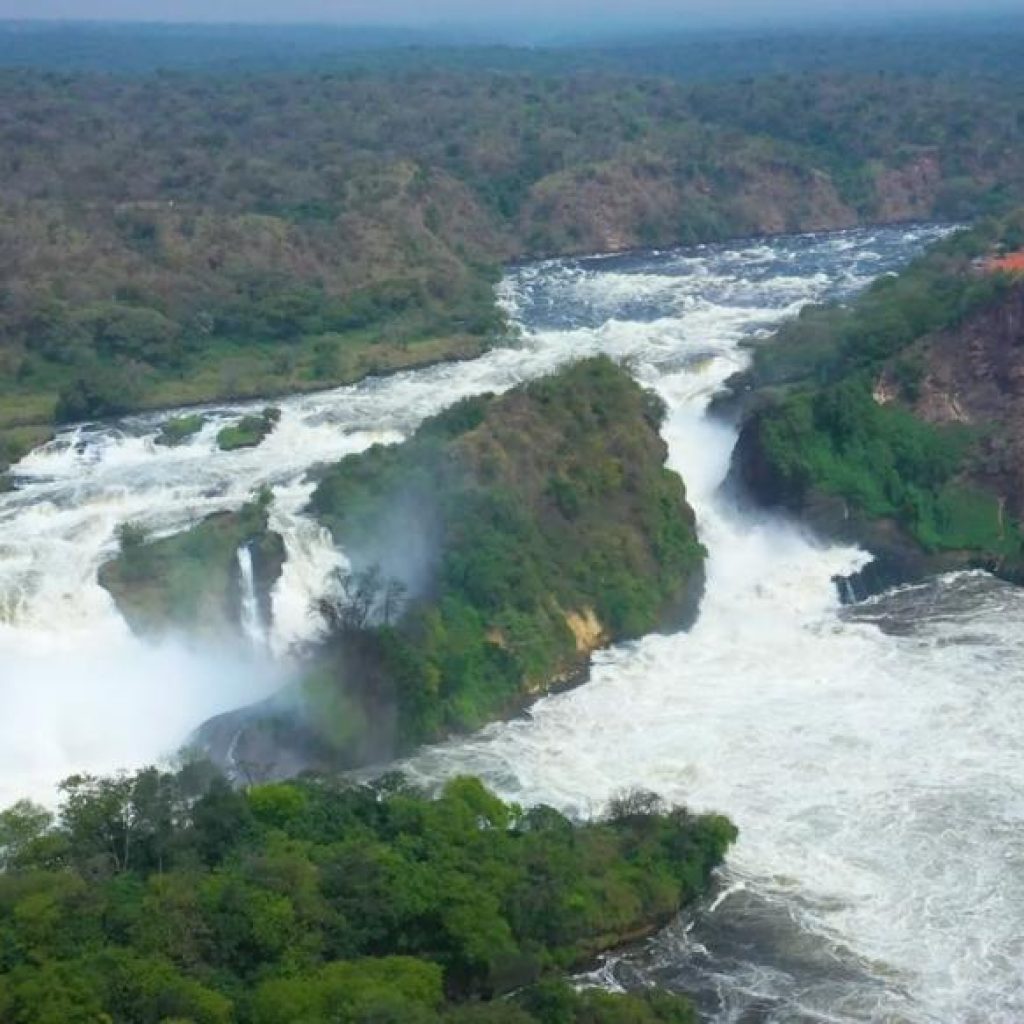 Classic Africa Safaris co-founder Mel Gormley just visited Uganda's Murchison Falls NP and reports that the Nile River is at its highest recorded levels. The flood makes for an amazing and historical experience for visitors in the park.
Travelers can cruise the Nile while it's in full flood – both the Nile Delta and Base of the Falls launch trips allow visitors to witness the current magnitude of the river and view the park's impressive wildlife and birdlife. Game drives are operational and only a few game tracks are affected by flooding; CAS guides know the best areas to visit. We are handling any modified logistics required and your travelers will have a smooth, unforgettable time in the park. 
We currently recommend Nile Safari Lodge for high-end lodging and either the historic Paraa Safari Lodge or Pakuba Safari Lodge (mid-range). Baker's Lodge is closed for the foreseeable future. Please contact us for more information.
Thank you to our friends at Nile Safari Lodge for this amazing photo of the Uhuru and Murchison Falls.