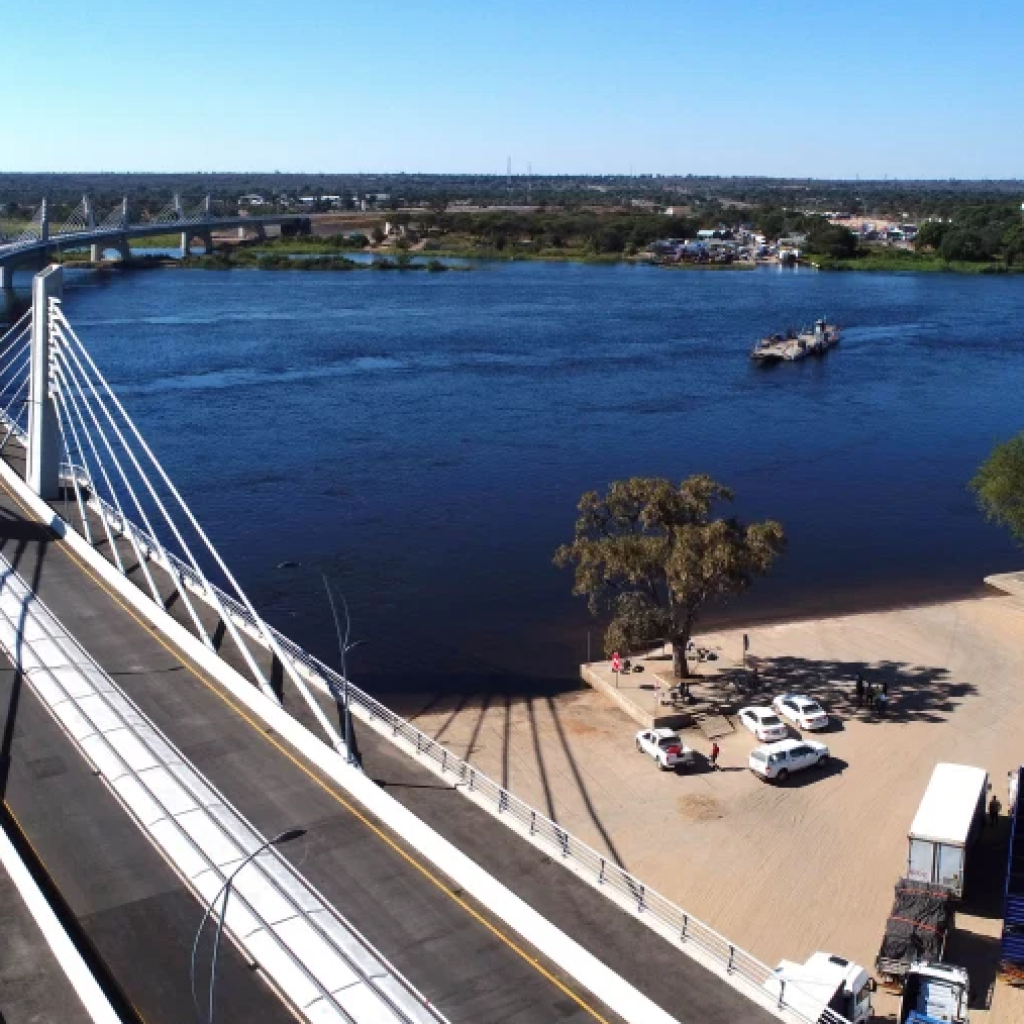 Botswana and Zambia have inaugurated a road and rail bridge linking the two countries, marking the completion of a multimillion-dollar project aimed at easing congestion at border crossings and boosting trade.
Stretching for 923 metres (some 3,000 feet) over the Zambezi River, the curved Kazungula bridge provides a long-needed alternative route for hauliers.
"This will lower the cost of doing business," Zambia's President Edgar Lungu said at the ribbon-cutting ceremony on Monday, anticipating "an increase in trade and competitiveness, job creation, tourism and other positive ripple effects".
Botswana's President Mokgweetsi Masisi said the bridge would "open avenues for improved trade". He also said his country regarded Zambia as a key strategic partner in development, adding the project was a demonstration of the continued growing relations.