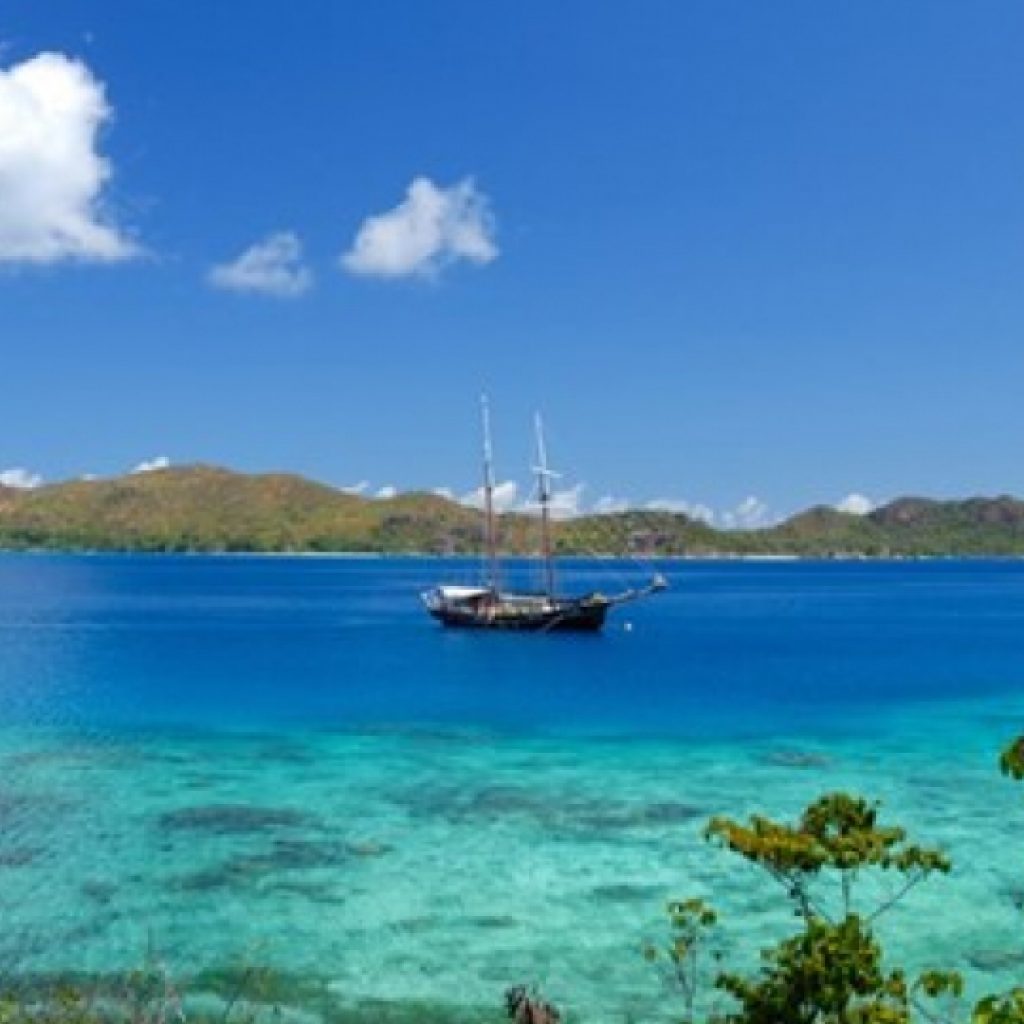 A day after announcing that Seychelles would reopen to all South African travellers, the destination has overturned its own decision and is once again prohibiting travellers from South Africa from visiting the islands.
"The advisory was updated yesterday on June 1 and visitors from South Africa are not allowed to enter the Seychelles," confirmed Seychelles Tourism Board regional director Africa and the Americas, David Germaine, on June 2.
David was unable to relate the reason behind the overturning of the decision, and said only that the situation remained very fluid at present. However, according to a Seychelles insider, the flip flopping is the result of a political battle of wills between two Seychelles government departments.
"Visitors who have been in South Africa, Brazil, India, Bangladesh, Nepal and Pakistan within the 14 days preceding arrival in Seychelles will unfortunately be restricted entry," stated the updated advisory.