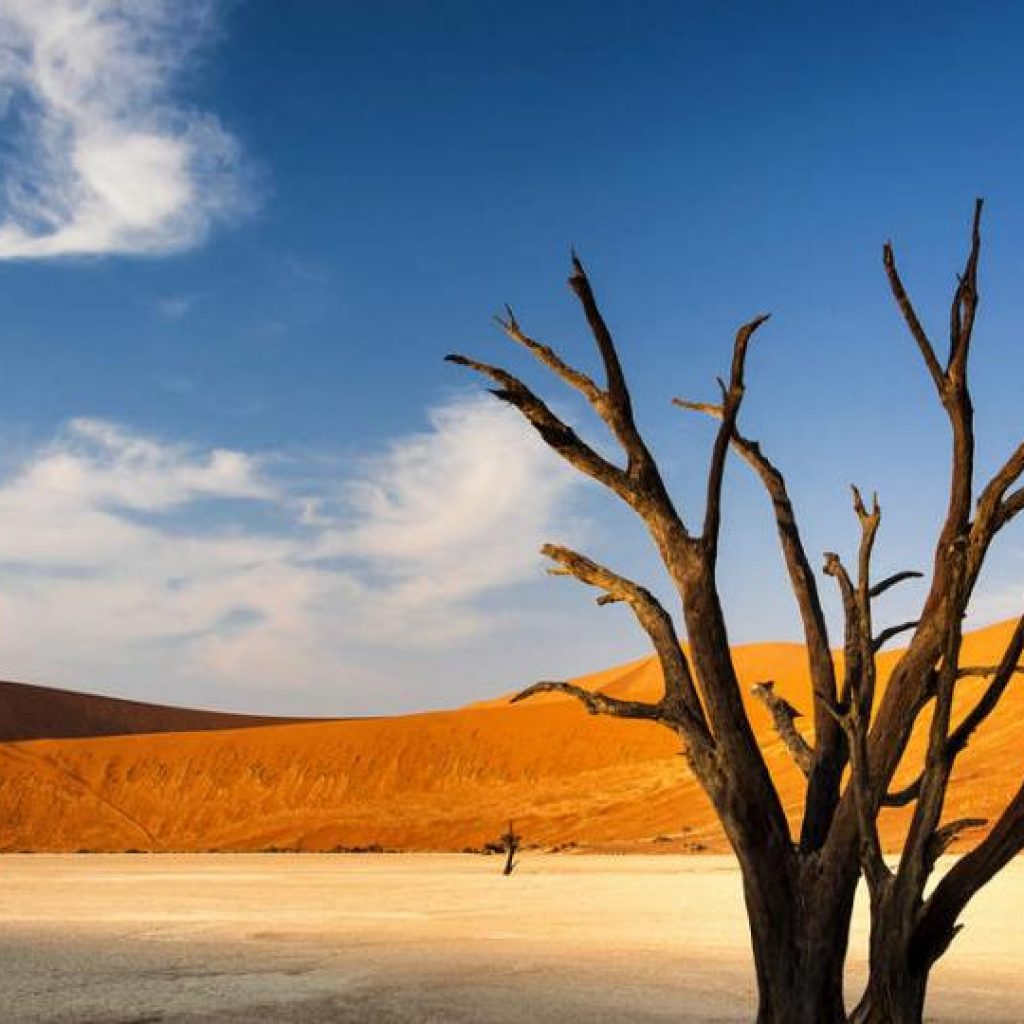 Namibia has introduced stricter COVID-19 regulations in the wake of increasing new infections, hospitalisations and deaths recorded over the past few weeks.
Namibian President, Hage Geingob, noted earlier this week that the country, with a population of 2.5 million people, had surpassed the 1 000 mark of deaths attributable to COVID-19 infections.
The country has the second highest average number of new cases per million population per day, after the Seychelles, according to the Africa Centres for Disease Control and Prevention.
Amended regulations include:
International passenger flights are operating at Windhoek's Hosea Kutako International Airport (WDH).
All non-Namibian travellers must present a PCR test taken no more than seven days before arrival.
All travellers coming from pre-determined hotspots, such as India, are required to take a second PCR test after seven days in the country.
Travellers who arrive without a test result or with a result outside the outlined period will be subject to a seven-day quarantine and a test at personal expense.
Frequent travellers returning to Namibia within three days of departure are permitted to use the same positive COVID-19 test results upon re-entry.
Travellers who exceed the three-day period will be required to present a new COVID-19 test. Travellers who fail to do so will have to quarantine for seven days.
The Katima Mulilo, Ariamsvlei, and Noordoewer border posts, and the port of Walvis Bay are the only access points for tourists intending to travel via land or sea.
Authorities have placed the local areas of Windhoek, Okahandja, and Rehoboth under lockdown for a period of 14 days (June 16 to 30).
The nationwide 20h00 to 04h00 curfew remains in place until further notice.
The new measures are in place until June 30 but may be adjusted in the interim, depending on the circumstances.