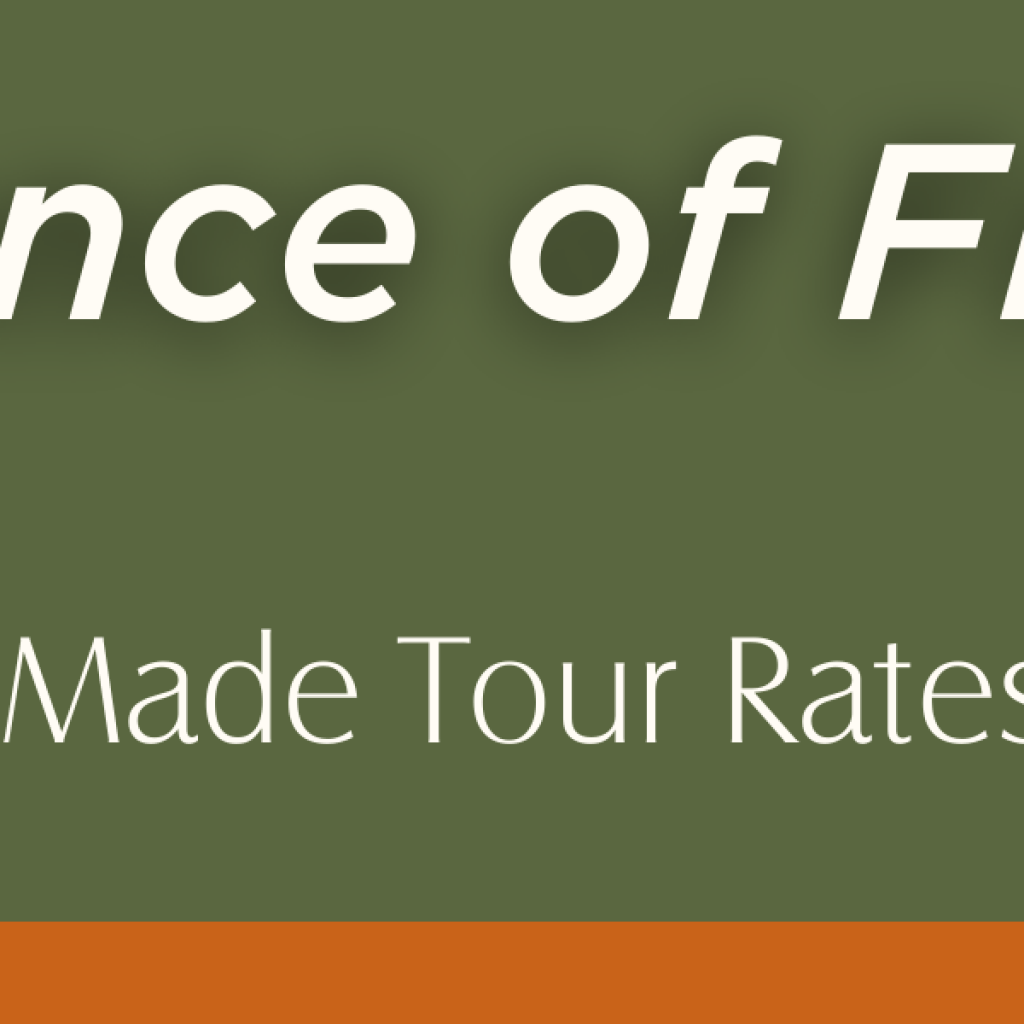 As animals naturally migrate through the wildlife corridors of Africa, moving between landscapes, we too have the innate need to explore the terrain of this rich and diverse continent. Embodying the essence of travel, akin to the wildebeest in the great migrations of East Africa, we invite you to explore our bucket list destination tailor made itineraries. 
Jenman African Safaris understands the necessity to combine the perfect ingredients to create the perfect African journey, and are offering you a menu of exclusive and thoughtfully selected destinations. From rustic Madagascar, to the cascading Victoria Falls, wild and free Namibia to cultural Cape Town and beyond, we offer you a springboard to Africa through our tailor made experiences for 2022. Ensuring adventure and discovery is accessible for all, we have curated tours for the more independent and rustic traveller, to the more luxurious and privately guided journey – the spectrum of experience taken into account.
Our Madagascan tours have been created in the spirit of diversity, covering all four corners of the country: 1000 Views of Madagascar , Barefoot Luxury Southern Explorer , and  Nosy Be. East Africa encapsulates biodiversity like none-other,  explore its heart by embarking upon our Unrivalled Tanzania itinerary, or discover the rich and colourful tapestry of Kenya on our Kenya Safari Adventure.  Taking the wheel of adventures into one's own hands, we offer the option of self-drive journeys – pioneering Africa at one's own pace. Curated with the soul of an explorer, our Namibia Self Drive and Garden Route Self Drive offer the essence of freedom. Our Jenman Select experiences are fashioned on intentional and mindful travel choices – lasting impact through exclusive African journeys.  Zambezi River, Chobe Delta, Highlights of Zimbabwe and our Chobe & Hwange Hideaway boast locations that are far away from the crowds so guests can experience a unique African hideaway that sits within bucket list destinations.
To enquire please contact our reservations team at info@jenmansafaris.com, or log into our agent portal www.jenman.travel for a full range of itineraries, rates and images.