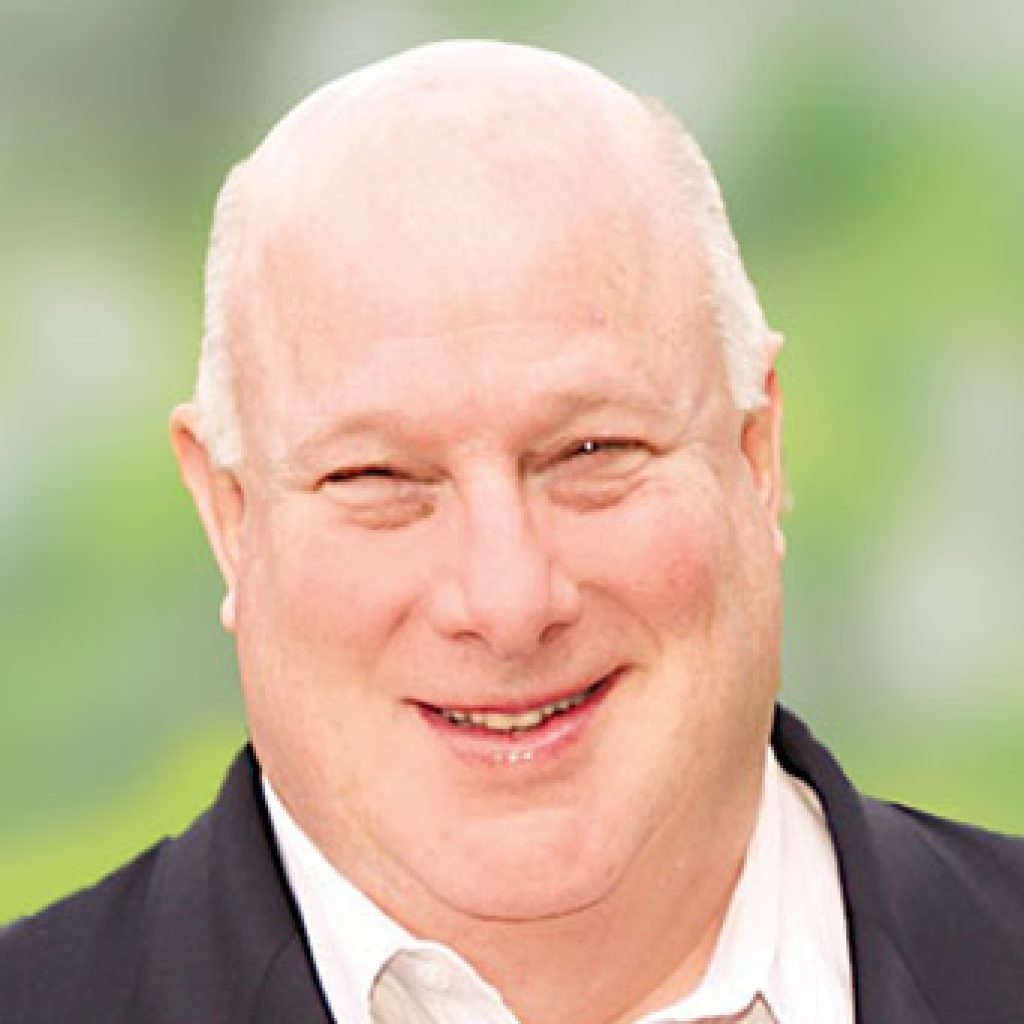 Bob Duglin, ASTA's vice president of international membership and host agencies and managing director of the ASTA Small Business Network, died Sunday at home in Fort Lauderdale.
Duglin joined the Society more than 10 years ago, according to CEO Zane Kerby, when he was hired by Scott Koepf (at the time, the president of the National Association of Career Travel Agents, now the Small Business Network).
Initially, Duglin was tasked with organizing the National Association of Career Travel Agent's familiarization trips. He rose through the ranks throughout the years.
In a statement, Kerby described Duglin as "a constant positive contributor to all ASTA's initiatives" and "always ready to help," especially throughout the pandemic.