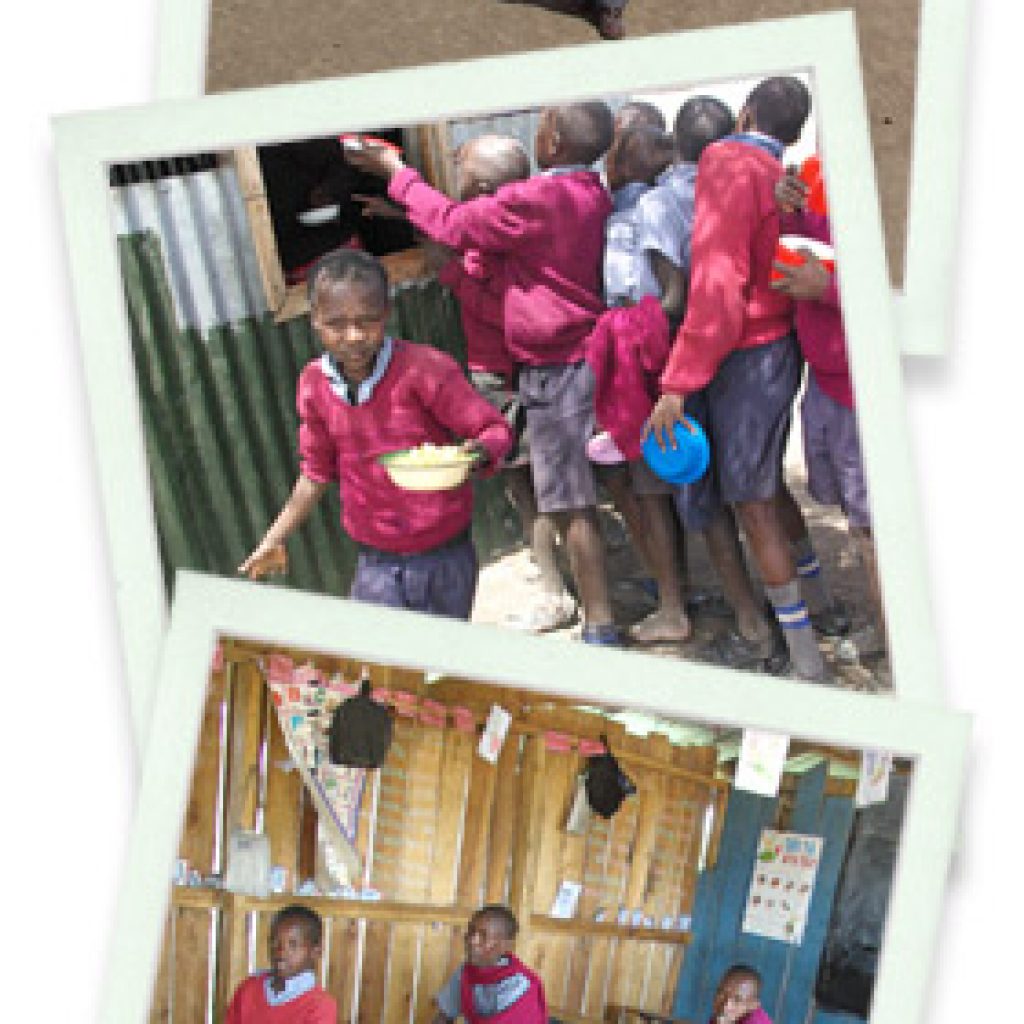 Guests traveling with Elewana can give back to local communities simply by carrying an extra suitcase. The Land & Life Foundation has partnered with Pack For A Purpose to enable visitors to donate items in person when traveling to Kenya.
The partnership works in collaboration with the committees at each supported school and clinic, so participants in Pack For A Purpose can rest assured that all of their donations address a genuine need highlighted specifically by locals.
Pack For A Purpose strives to make travel meaningful for both travelers and people who live near the game parks, wildlife reserves, and other destinations they visit.
So far, the organization has delivered more than 3,000 pounds (1,363 kgs) in donations of clothing, school supplies and medical supplies by asking travelers asking travelers to pack 5 pounds (2.27 kg) of supplies in their checked baggage.
For more information, contact Elodie at elodie.sampere@landandlife.foundation or visit Pack for a Purpose's website on https://www.packforapurpose.org.