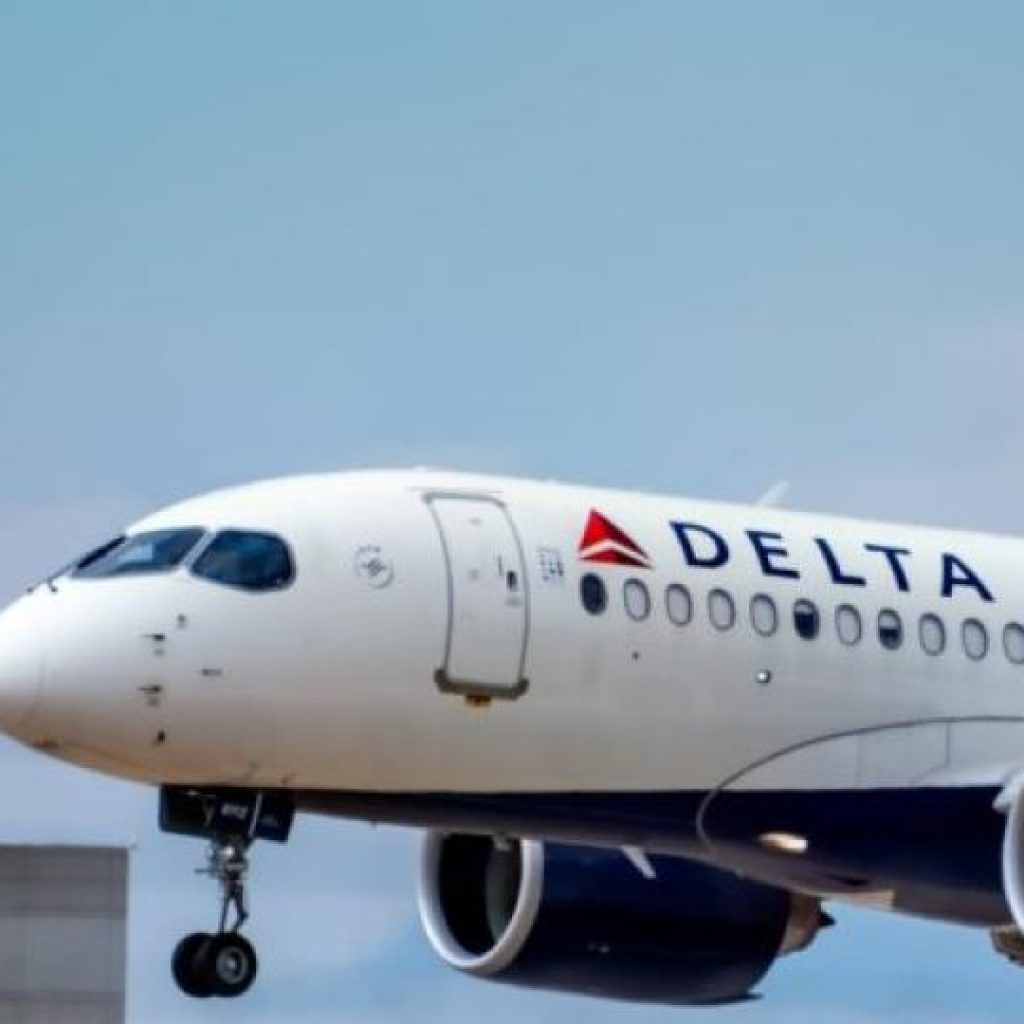 On December 19, Delta Air Lines will increase its flights between Atlanta and Johannesburg from three flights a week, to five.
So said Jimmy Eichelgruen, Delta's Director of Sales for Africa, Middle East and India in an email to Tourism Update.
From December 19, flights from South Africa will be offered on Mondays, Wednesdays, Thursdays, Saturdays and Sundays with flights departing from Johannesburg to Atlanta at 22h55 and arriving in Atlanta the next day at 08h15.
Flights from Atlanta to Johannesburg will depart from Atlanta at 18h05 on Tuesdays, Wednesdays, Fridays, Saturdays and Sundays and arrive in Johannesburg at 16h30 the next day.
The announcement follows news earlier in the month that the US Centers for Disease Control and Prevention (CDC) had moved South Africa from risk alert Level 4 (Very High Risk) to Level 3 (High Risk).
This risk-level rating recommends travel for US citizens who have been fully vaccinated.
CEO of SATSA, David Frost, told Tourism Update recently that even before this move, members of the inbound travel association had confirmed high interest and demand for South Africa from the US.
He added that with the lower risk rating, the inbound industry association expected even greater demand.
Frustration over Cape Town flights
The industry has, however, expressed frustration that there is limited capacity for US flights to Cape Town – especially for bigger groups who mostly include Cape Town in their itineraries.
While United Airlines announced its intention to start flights to the Mother City soon, Delta did not receive final approval from the South African government to operate an intra-South Africa service between Johannesburg and Cape Town and on to Atlanta.
Eichelgruen noted, however, that Delta had interline agreements in place with local airlines offering onward connections to/from Cape Town, via Johannesburg.
"We have served South Africa longer than any other US airline, celebrating our 15th anniversary [on the SA route] in December," he said.
Meanwhile The City of Cape Town (CoCT) and the Western Cape government continue to lobby national government to speedily approve an application by Delta to add a stop at Cape Town International Airport on its Atlanta-Johannesburg service.
Highlighting that the US was a key tourism source market for Cape Town, CoCT Mayoral Committee Member for Economic Opportunities, James Vos, told Tourism Update: "Inconveniencing international travellers in this way could severely impact Cape Town's – and thus South Africa's – tourism industry and thus hold back our post-COVID recovery."
A recent poll by Tourism Update highlighted that 77% of readers who participated believe that a flight from the US to Cape Town would further boost tourism numbers to South Africa.