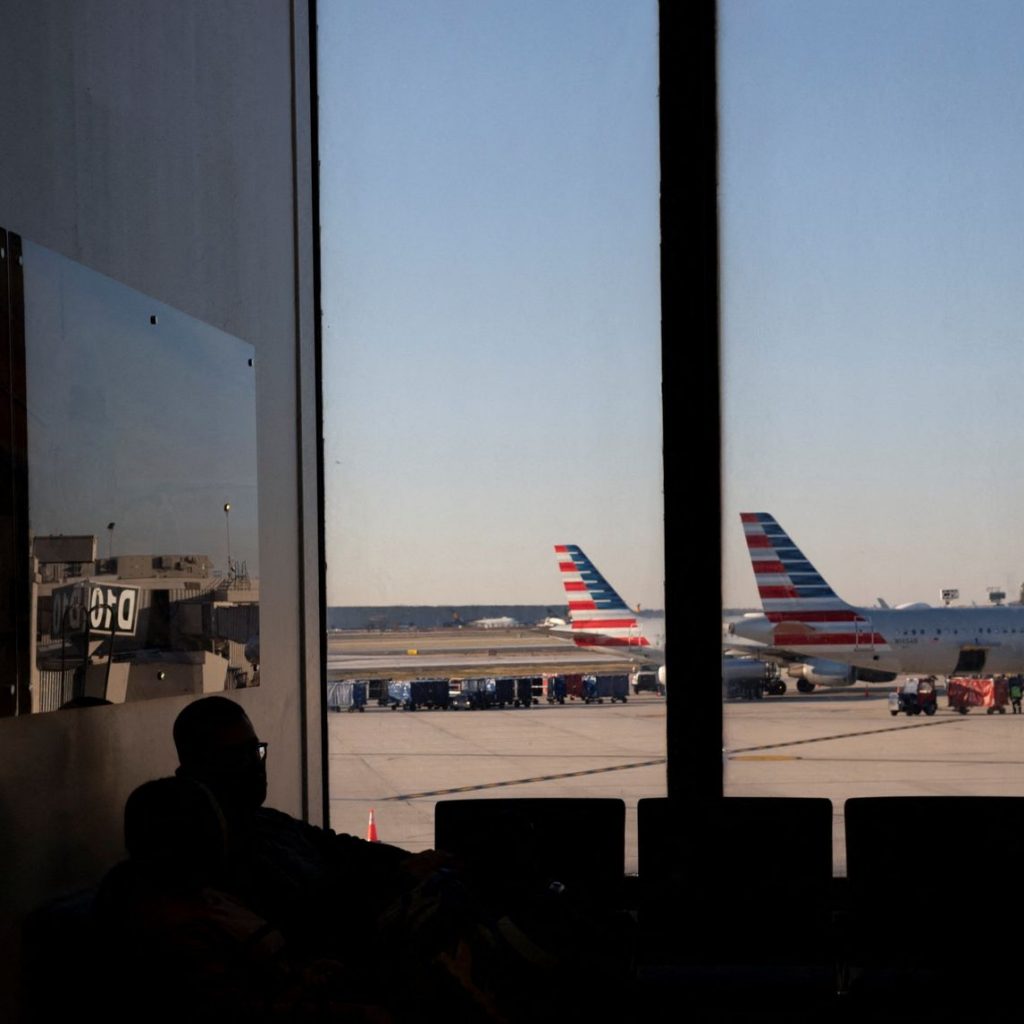 President Biden will lift a travel ban he imposed last month on non-U.S. citizens traveling from South Africa and seven other southern African countries, according to a senior administration official.
The administration will lift the restrictions effective Dec. 31 at 12:01 a.m., the official said.
Mr. Biden put the restrictions in place as the Omicron variant began spreading around the world, joining countries in Europe and Asia that imposed similar policies. In addition to South Africa, Botswana, Zimbabwe, Namibia, Lesotho, Eswatini, Mozambique and Malawi were covered by the ban.
Despite the his action, the variant quickly arrived in the U.S. and is now the dominant strain, with cases surging around the country. The president told reporters earlier this week that he was considering lifting the ban because of the variant's rapid spread.
"Remember why I said we put the travel ban on. It was to see how much time we had before it hit here so we can begin to decide what we needed by looking up what was happening in other countries," he said. "But we're past that now."
The senior administration official said the Centers for Disease Control and Prevention recommended that Mr. Biden lift the restrictions because U.S. health officials now better understand the Omicron variant. The CDC also determined that international travelers from Southern Africa will have little effect on U.S. cases because the variant is widespread across the country, the official said.
In the U.S., the variant accounted for 73% of new U.S. infections in the week through Dec. 18, Centers for Disease Control and Prevention estimates show, up from 13% the week before.