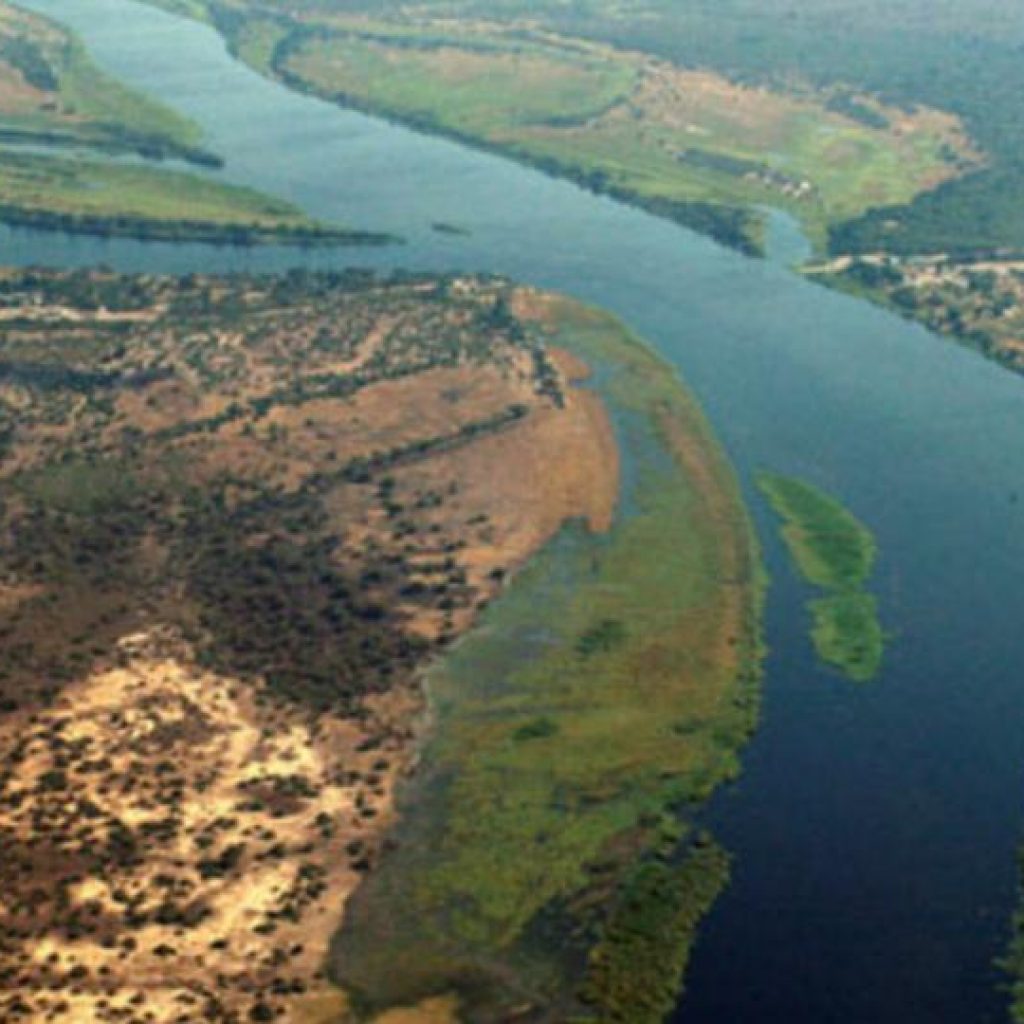 Victoria Falls, Zimbabwe, has been chosen to host the first upcoming Africa's Eden Travel Trade Show, a four-part conference that will meet between February 2022 and November 2023 in the southern African countries that make up the KAZA region.
In celebration of what the KAZA area has to offer both domestic and international tourists, the convention will bring together stakeholders and destination partners from Botswana, Zambia, Namibia, and Zimbabwe.
Travel agents, tour operators and travel buyers are meeting in Victoria Falls for the in-destination event from February 6-9 this year. This will be the first entirely in-person travel show for the region in almost two years due to disruption to the tourism and hospitality industry amidst the ongoing COVID-19 pandemic.
Registrations have already closed for the inaugural show, but bookings can be made from the first week of February for the next conference.
Namibia will be showcased next, from November 14-17, followed by Zambia from February 6-9, 2023. To finish off, Africa's Eden will run from November 13-16, 2023 in Botswana.
Exhibitors at the convention include accommodation providers, local DMCs and tour operators, charter airlines, tourism service and activity providers, and owners of National Parks and Protected Areas. Global and regional buyers who are already working with DMCs and looking for direct relationships are welcome, by invitation only, to be nominated by either an Africa's Eden member or a participating exhibitor.
All exhibitors and buyers will be listed on the Africa's Eden Travel Show website three months prior to the actual event.
"We have a lot of international buyers coming through. We hope that it will be a huge opportunity for our industry," says Anald Musonza, Africa Albida Tourism Resort GM, referring to the Victoria Falls conference.
Musonza says he is optimistic about the forecast for the KAZA region's tourism, noting that the region is finally seeing guests come through to visit Victoria Falls and the surrounds after travellers continually postponed their travels, starting from early 2020.