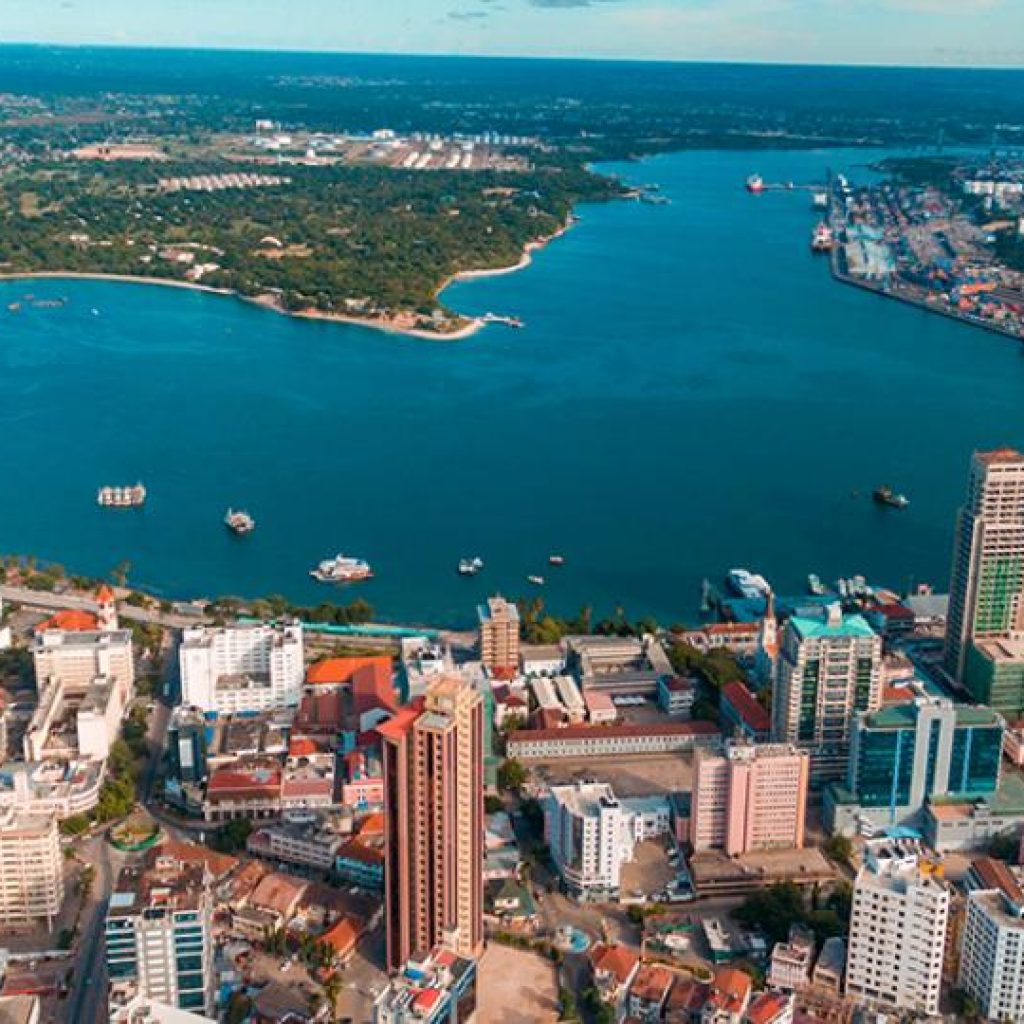 An award-winning film, Binti – Swahili for 'young women' – produced by an all-women team, became Tanzania's first-ever Netflix release on January 7.
The debut film of Tanzanian film studio, Black Unicorn, tells the story of four women who are connected by their perseverance and strength while struggling with extreme hardship in Dar es Salaam.
Sisters Alinda and Angela Ruhinda produced the film, based on stories submitted to the film studio by Tanzanian writers under the theme of female empowerment and, after writing the script together, Seko Shamte was chosen as director.
"We loved the story because it highlighted contemporary Tanzanian women, and it just felt like we had never really seen it before," says Alinda.
Although the onset of the COVID-19 pandemic created challenges for making the film, including putting stress on the first-time producers' budget, Binti eventually premiered at the Pan African Film Festival in Los Angeles last year and went on to win Best Feature at the Zanzibar International Film Festival before being picked up by Netflix.
Netflix features a boon for African tourism
The debut of a Tanzanian film on Netflix comes at a time when African countries are increasingly coming under the spotlight of the global streaming platform.
This bodes well for tourism, as a recent study showed that, after watching a series or film produced by a particular country, Netflix subscribers were more likely to visit the country being showcased, and even more likely to learn a local language. (Read more here.)
Netflix is also in the lead as the most popular platform in the global Subscription Video On Demand market, according to JustWatch Streaming Charts.
In South Africa, from January to September 2021, Netflfix was the most popular streaming service, followed by Prime Video and Showmax.