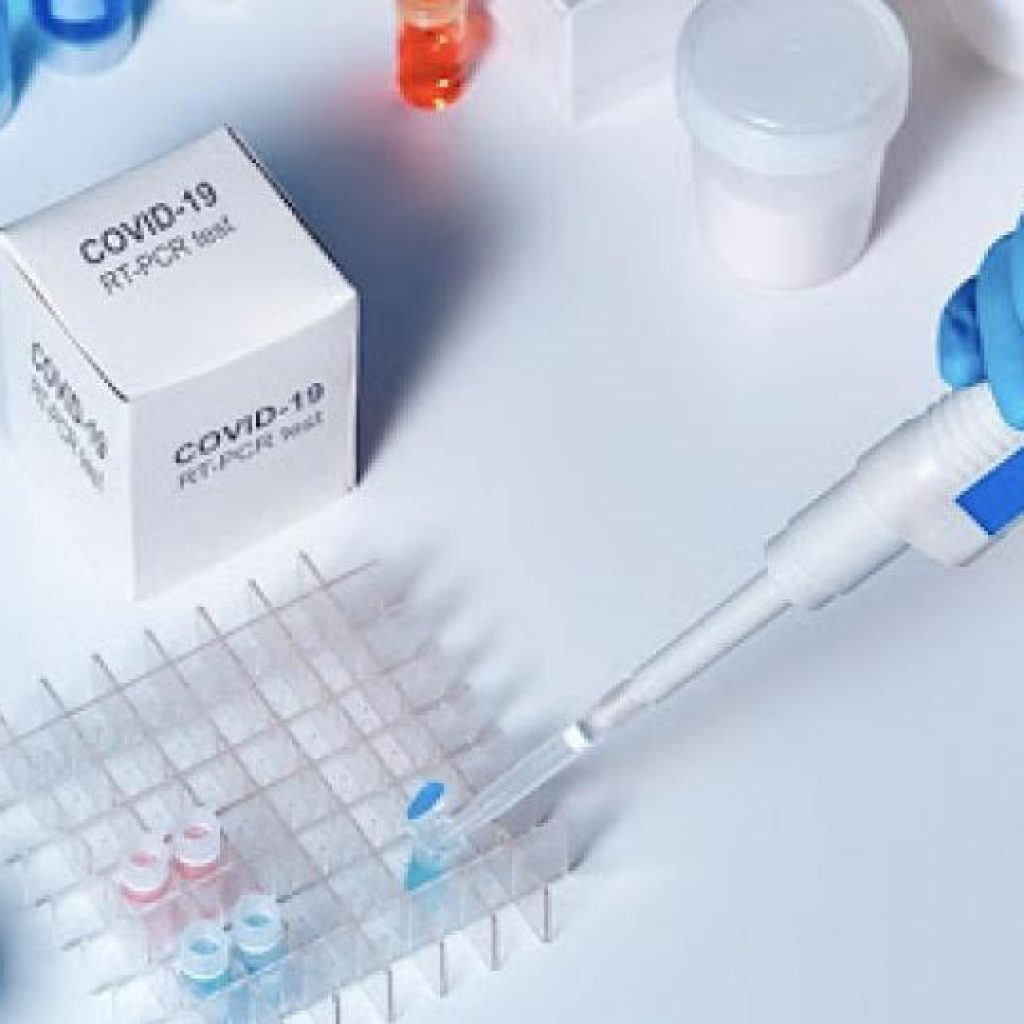 Kenya's Ministry of Health has denied it has scrapped PCR testing for inbound passengers.
A document – seemingly from the Kenya Ministry of Health – has been circulating online in the last week, stating that, since March 1, the PCR testing requirement for inbound fully vaccinated travellers has been removed.
However, the Ministry's official Twitter account has discredited the announcement, stating that "the document is not from the Ministry of Health and is therefore not authentic".
"If and when the Government revises the restrictions, we shall make it public in the usual manner," the Ministry advised in another statement on its Twitter account.
The current entry requirements for travellers to the East African nation therefore remain unchanged. Arrivals must show proof of vaccination and a negative PCR test conducted within 72 hours prior to departure.
Children below the age of five are exempt from the testing requirement and minors do not need to be vaccinated to enter the country.
All travellers must also fill in the traveller locator form and submit it before travel, and submit daily health information to the Jitenge mobile application for 14 consecutive days thereafter.