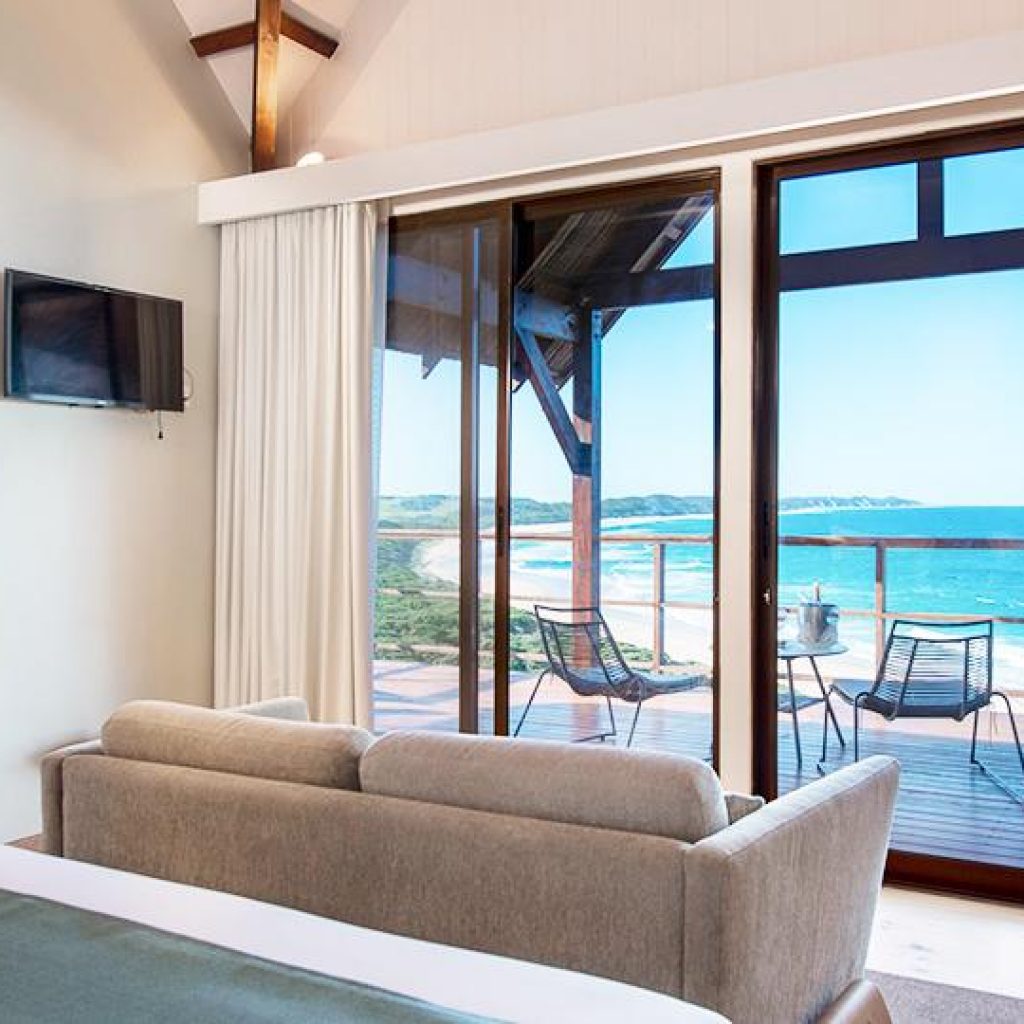 Montebelo Hotels & Resorts has opened a new luxury beach resort, Montebelo Milibangalala Bay Resort, in Maputo National Park. The park is located in the south of Mozambique, about two and half hours from the center of Maputo and the city's airport. The lodge is accessible by a 4×4 vehicle.
The hotel offers twenty villas interconnected by walkaways. All rooms have ocean views, air-conditioning, satellite TV, minibar, a bathtub and a shower, WiFi, tea- and coffee-making facilities and an outside deck.
Facilities include an outdoor swimming pool and restaurant and two meeting rooms.
Guests can enjoy both a beach and a bush experience with a variety of game on the reserve, including elephants, hippos, crocodiles, red and grey goats, antelopes, buffalo and monkeys.