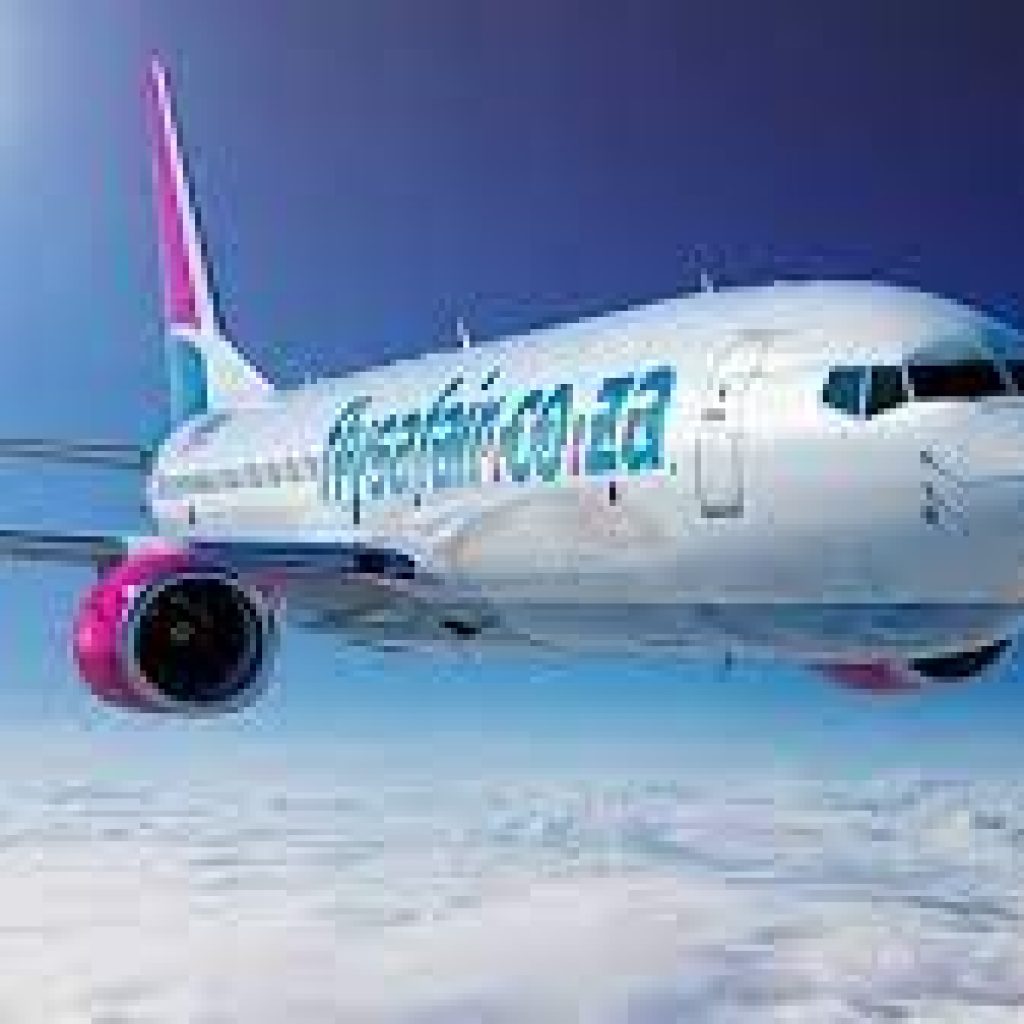 FlySafair has revealed plans for expansion, including the addition of eight new aircraft to its fleet (five in the short term). The carrier voiced its hopes too, of more regional routes.
Comair's departure from the market has created a supply vacuum, with about 40% of seat capacity lost overnight. FlySafair says this opens opportunities for other carriers.
"The market has lost about 9 000 seats a week," said Kirby Gordon, Chief Marketing Officer of FlySafair, in a media release. "The addition of about eight narrow-body aircraft back into the market will help to plug this gap."
The airline plans to add four aircraft to its fleet before the end of the year, the first one to join the fleet on July 1 this year, the following three scheduled to join mid-September, early October and mid-November. Gordon said a fifth aircraft was lined up for early 2023.
"The schedule for the aircraft coming next week has already been loaded and it'll be deployed on to the domestic network, but we're waiting on the results of our regional route applications to decide how to utilise the next three aircraft."
Regional expansion
As per last Friday's Government Gazette, FlySafair has made application to the Air Services Licensing Council for rights to operate several regional routes, including connections to Zanzibar, Maputo, Lusaka, Livingstone, Gaborone, Victoria Falls, Bulawayo, Nairobi, Luanda, and the Seychelles. The carrier has also applied for additional weekly frequencies to Mauritius, a route it already operates twice a week.
"We've also made application to be appointed as a designated carrier for operation into Namibia so that we might be able to connect to Windhoek."
South Africa's aviation industry had recovered to about 60% to 70% of 2019 supply levels before the Comair liquidation shock which saw supply plummet to about 45% of what it had been before the COVID-19 pandemic.
"This shock will be corrected quickly," said Gordon.