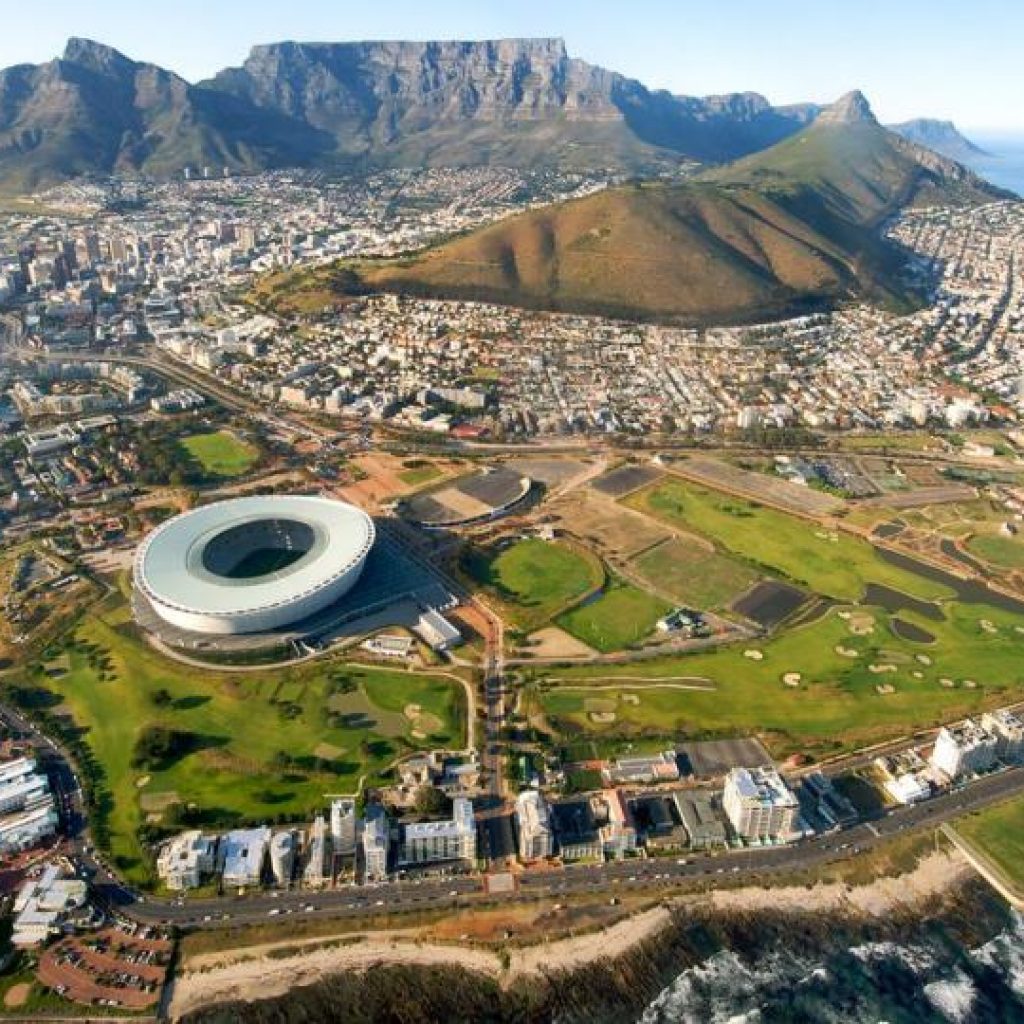 Seeking out the picture-perfect view of a new location is often a priority for travellers and people moving to a new city, so Remitly analysed over 1.4 million TripAdvisor reviews to find which attractions had left visitors talking about its view most regularly.
Offering 360-degree views of the Cape Peninsula and Cape Town harbour, Table Mountain ranked as providing Africa's best view. The worthy winner was followed by the likes of the Aerial Cableway in Hartbeespoort in Johannesburg, and Egypt's Cairo Tower.
Remitly, a financial services provider for immigrants, wanted to name the best viewpoints worldwide. Either on holiday or for a big move, everyone loves a good view of a new location.
The top 10 spots with the best views throughout Africa are as follows:
1. Table Mountain, South Africa
2. Aerial Cableway, Hartbeespoort, South Africa
3. Cairo Tower, Egypt
4. Kasbah des Oudaias, Morocco
5. Mount Entoto, Ethiopia
6. Hassan II Mosque, Morocco
7. Gaddafi National Mosque, Uganda
8. Fort Qaitbey, Egypt
9. The Valley of a 1 000 Hills, South Africa
10. Basilique Notre Dame d'Afrique, Algeria