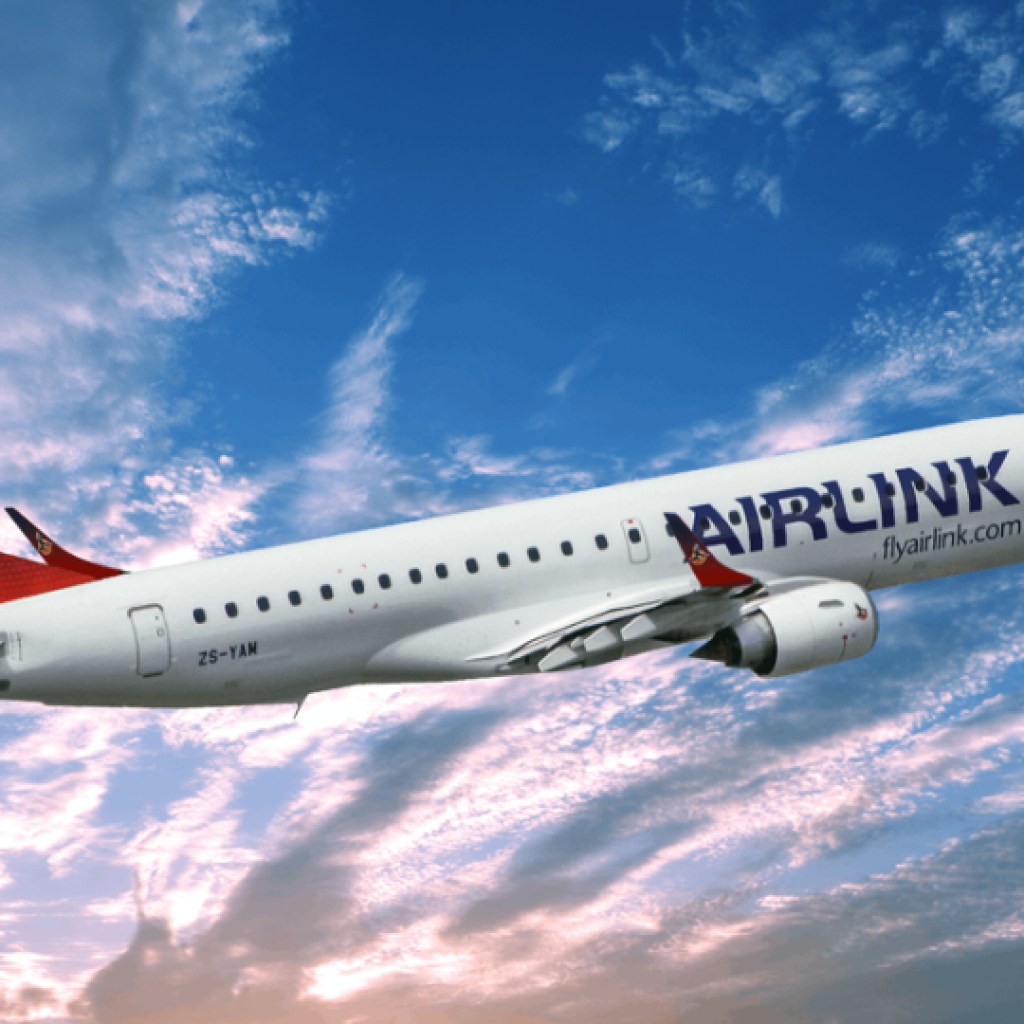 Airlink will resume scheduled services between Johannesburg and Richards Bay from September 19.
This follows the securing of the necessary resources to accommodate scheduled airline services at Richards Bay Airport after an enforced 20-month hiatus.
"We are ready to welcome Richards Bay customers back on board our flights and help reignite growth and economic activity in the area," said Airlink CEO and MD, Rodger Foster.
The flights will operate daily with the following schedule: