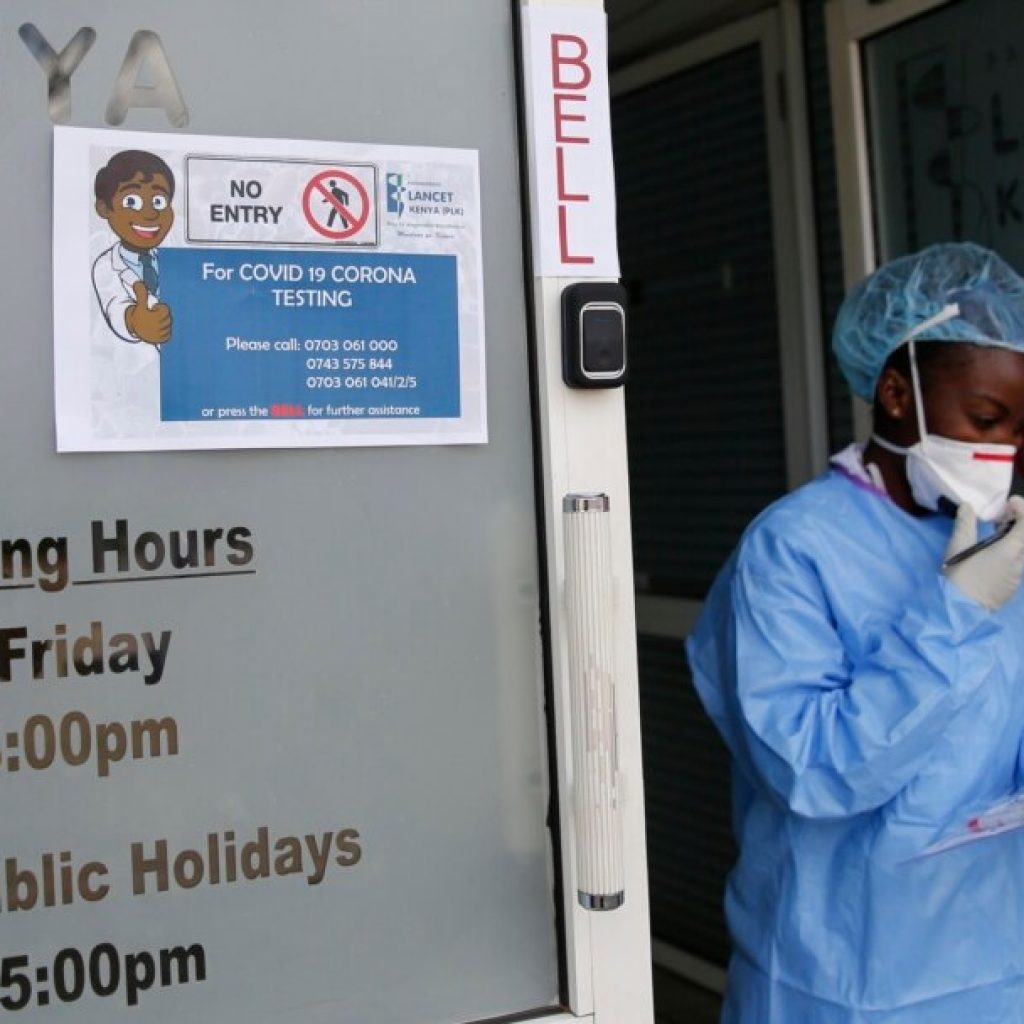 Authorities in Kenya have amended some COVID-19 international travel measures as of Sept. 7. Among the adjusted regulations, all arriving travelers above the age of 12 years will be required to show proof of either COVID-19 vaccination or a negative PCR test conducted no more than 72 hours before departure. Those with COVID-19 certificates must also upload the certificate on panabios system. Passengers with no proof of vaccination or COVID-19 test or those with flu-like symptoms shall be subjected to a rapid antigen test at their own expense. Additionally, passengers with flu-like symptoms must fill out the passenger locator form on the 'Jitenge' platform. Departing travelers must abide by the COVID-19-related health requirements of the transit and destination country.
Domestic Measures
All restrictions on public gatherings and political rallies have been lifted although all participants need to be fully vaccinated. A COVID-19 pass is required to gain access to all public services and to enter public places such as national parks, bars, and restaurants, despite a judicial ban on the enforcement of the pass. Wearing a facemask in public is required.
International Travel Restrictions
The mandatory antigen testing for travelers who have visited or have transited through certain African countries within the previous 14 days has now been lifted. These countries include Botswana, Eswatini, Ghana, Lesotho, Malawi, Mozambique, Namibia, Nigeria, South Africa, Zambia, and Zimbabwe.
Authorities could reimpose, extend, further ease, or otherwise amend any restrictions with little-to-no notice, depending on disease activity over the coming weeks.