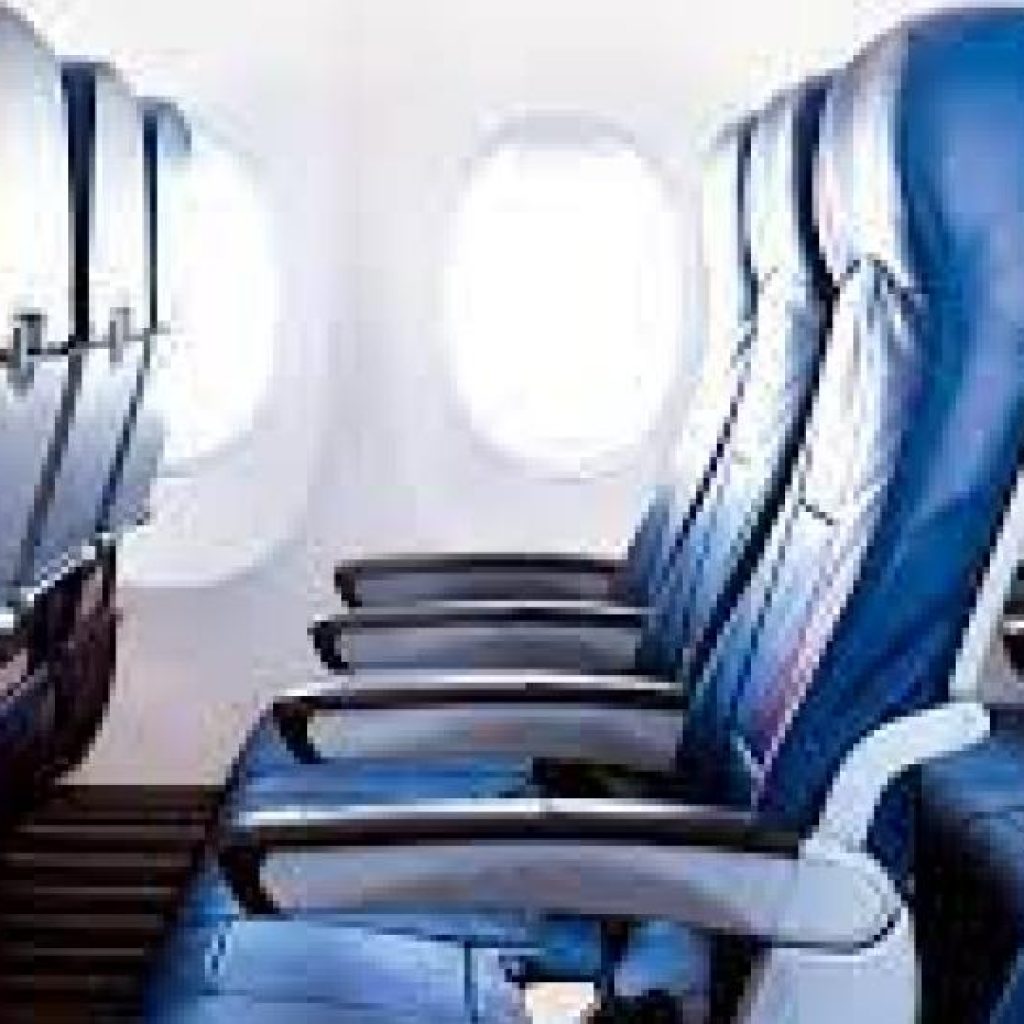 Wesgro, the Western Cape trade, tourism and investment development agency, has calculated that 1.5m two-way seats will be available in Cape Town from various airlines between November 2022 and March 2023. This will take the total number of available seats to 93% of 2019 levels.
The injection of seats is a major relief to trade partners servicing inbound and outbound bookings.
"Throughout the past year, Cape Town Air Access has concentrated mainly on making sure all pre-pandemic airlines and routes return to service, evidenced by seat capacity approaching 2019 levels from November 2022 onwards. We also still have a big focus on obtaining routes to our top unserved destinations. These include West Africa, South America and Australasia," Wesgro said.
Wesgro stressed that air connectivity helped to improve the competitiveness of a destination as a business hub.
Looking at average load factors and using average tourism spend of incoming passengers as per South African Tourism's figures in 2020, Wesgro calculated that direct tourism spend would equate to more than R6.7bn (US$382m) between 2022 and March 2023.
Drawing a comparison between summer 2022/23 and pre-COVID times, Wesgro reported that capacity for the upcoming season would reach over 90% of pre-COVID levels, while year-to-date, the international capacity recovery achieved was 64% of pre-pandemic levels.
Trade members have blamed the current high airfares on the market's lack of supply.
Rachael Penaluna, owner of Sure Maritime Travel in Port Elizabeth, said: "There is a desperate need for international flights. You can't get a seat to the UK in December!"
Meanwhile, inbound representatives told Tourism Update that Q3 and Q4 were booming and expected many deferred bookings would finally materialise over the season. The luxury market and inbound business from the US were also singled out as being particularly strong.
Marcel von Aulock, Southern Sun CEO, was also expecting that the influx of seasonal capacity would help to bring down airfares.
Where to look
Some of the extra capacity coming to South Africa over the coming months includes:
TAAG Angola Airlines, which recently launched a Madrid route and will return to Cuba in November, will fly six times a week between Cape Town and Luanda from October, increasing from five weekly flights. The airline also has a daily service out of Johannesburg.
From November 17, United Airlines will add three non-stop weekly flights between Washington and CPT. The airline's New York/Newark-CPT service was also expanded to a year-round service earlier this year.
Major US carrier, Delta Air Lines, is expanding its South Africa network with a new seasonal triangular route Atlanta-Jo'burg-Cape Town- Atlanta starting December 2, 2022. The service will operate four times per week. This will complement Delta's nonstop service from Cape Town to Atlanta. Those thrice-weekly flights will commence on December 17. This will mean both CPT and JNB are serviced with daily flights by the end of this year.
Dr André Schulz, Lufthansa Group GM for Southern & East Africa, said the group's timetable had been optimised for the coming season. Services include the daily flights between Frankfurt and JNB by Lufthansa, and daily flights between Zurich and JNB by SWISS. LH will scale back its CPT service from five to three weekly flights and bring back seven weekly flights between CPT and Munich.
Edelweiss will connect CPT and Zurich with three weekly flights over the season and, commencing November 15, Eurowings Discover will fly into Mbombela, Kruger National Park, with a short stopover in Windhoek, three times per week.
Connecting South Africa with Amsterdam, KLM is getting ready to mark 30 years of service to CPT on October 27, 2022. The airline will introduce three extra weekly flights to Cape Town from November 1. Air France will return to CPT with three weekly flights to Paris from October 30.
British Airways will supplement its London Heathrow schedule with flights between Cape Town and Gatwick over the European winter/SA summer. The seasonal service will operate three times per week, on a Tuesday, Friday and Sunday. BA's Cape Town-London Heathrow service will operate twice daily for the season.
Virgin Atlantic will add more seats from the UK over the festive season with flights between LHR and CPT due to resume from November 5. The airline has said it hopes to transform the service to year-round flights within the coming two years.
Another European player, Air Belgium's recent arrival in SA will provide even more vital airlift to SA. The carrier has just launched (on September 15) a new service from Brussels scheduled to operate every Wednesday and Sunday, landing in Johannesburg the next day before continuing on to Cape Town. The return service operates on Mondays and Thursdays.