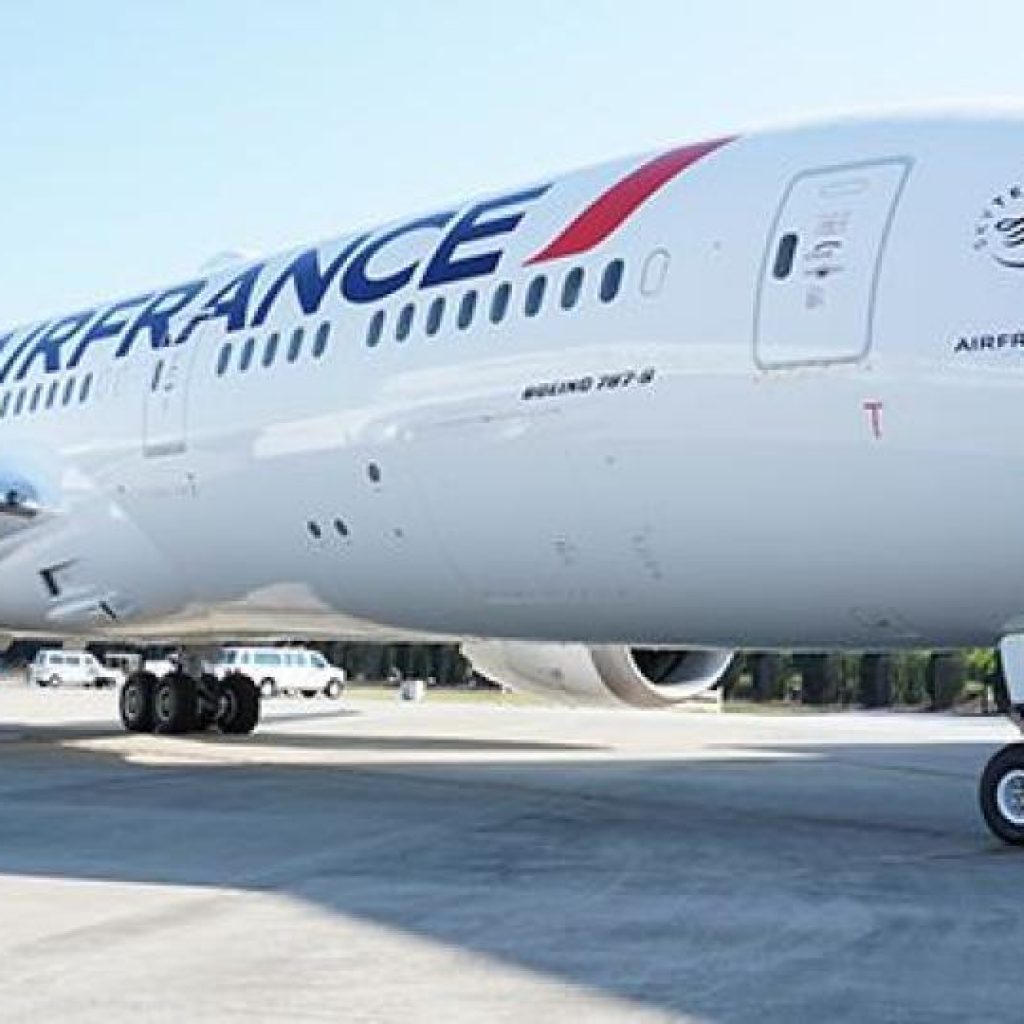 Airlift into Cape Town will increase when Air France returns to the Mother City with its seasonal flights on October 27 after being absent for almost a year. The airline had to cancel its seasonal services to the city last November when, after just a month, Omicron hit the world.
The Paris to Cape Town service will operate on Tuesdays, Fridays, and Sundays. Flights will depart from Paris at 10h00 and the return flight will leave Cape Town at midnight.
The flights will be operated with the Boeing 787-900 Dreamliner configured in four cabins, first class, business class, premium economy and economy.
According to Air France- KLM Country Manager for Southern Africa, Wilson Tauro, there has been a strong push for Cape Town flights, with the demand from Europe being higher than ever. He said, despite the operational challenges that had been seen in Europe, there was no sign of demand slowing down.
Tauro said a lot had changed in the world post-COVID, and travel was perhaps now more sought after than goods; there was a new traveller at large, looking for a different type of travel experience. "People are looking more at spending on experiences rather than on material things."