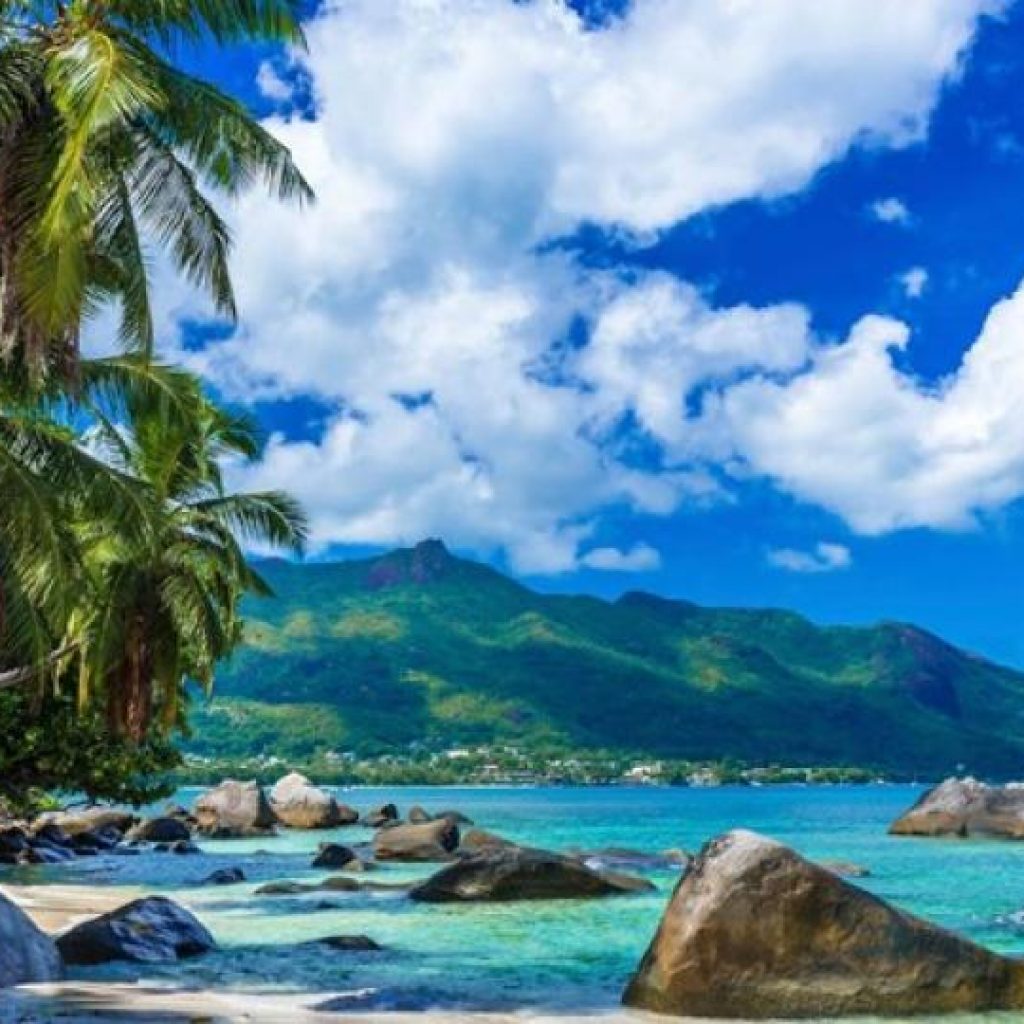 Seychelles reached a significant milestone with the arrival of over 258 000 tourists from January to date, surpassing the best-case scenario for visitor arrivals this year, a top official said this week.
In January, during its strategic marketing meeting, the tourism department said the country was expecting 218 000 visitors as a worst-case scenario or 258 000 as the best-case scenario, according to Seychelles News Agency.
The Principal Secretary for Tourism, Sherin Francis, told reporters that this milestone had been reached on October 15.
"Looking at the trend line, the current performance rate, and the momentum that has been set, we are looking to end the year with around 330 000 visitors. We have also noted that in the last three weeks we have been performing above the 2019 figure. This is for weeks 38 through week 40," said Francis.
Seychelles recorded this milestone during the 41st week of the year, with 11 more to go.
Surpassing 258 000 visitors means that the island nation has reached 89% of the 2019 visitor arrival figure.