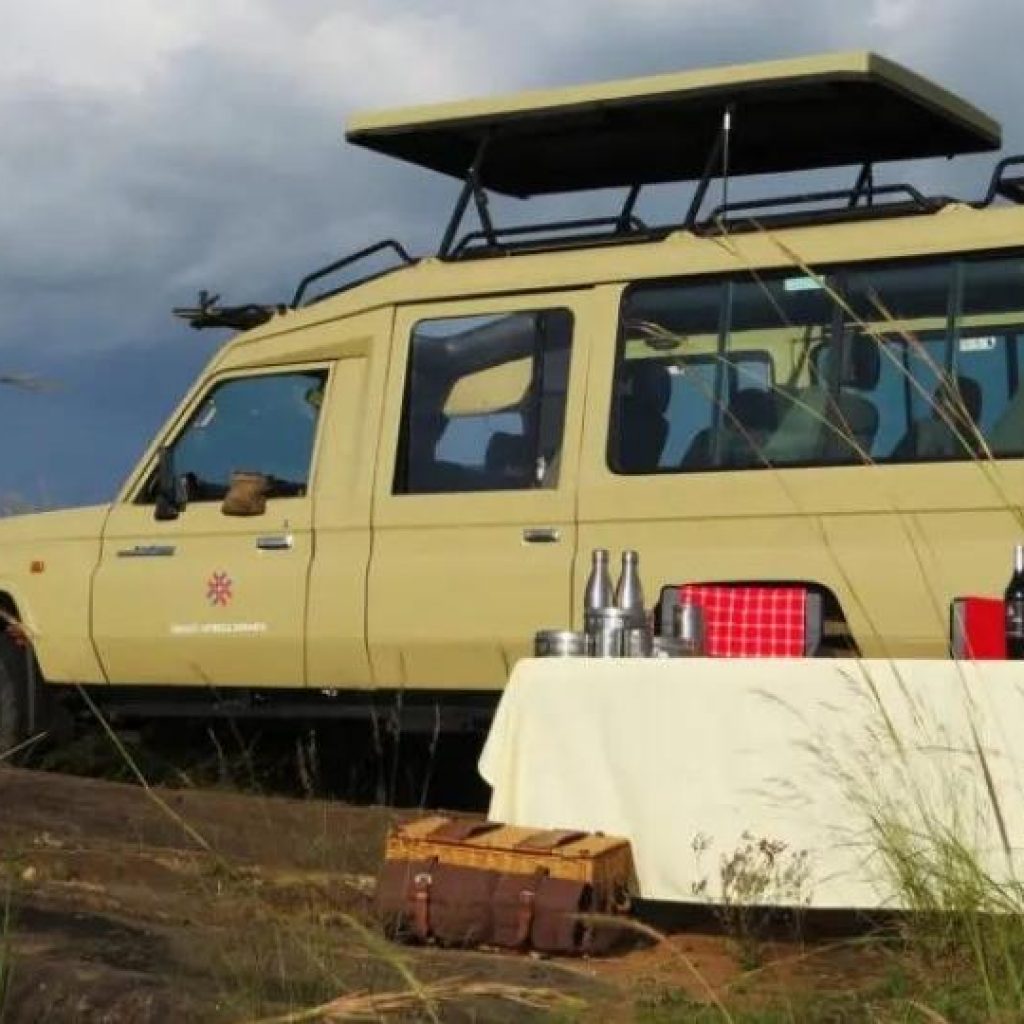 The Ker & Downey Africa North America DMC team has merged with African-based local boutique DMC, Grand Africa Safaris. The company is now trading in its major source market (the US) as Grand Africa Safaris.
A spokesperson for the company said the decision was made to avoid ongoing brand confusion with US-based tour operator Ker & Downey in Houston, and to position Grand Africa Safaris as the first choice for the North American market, which continues to be the strongest source market for travel to Africa.
Ker & Downey Africa B2C operations will remain as they are.
Previously GM for North America at Ker & Downey Africa DMC, Marcelo Novais, will be taking on the role of Business Development Manager at Grand Africa Safaris, working alongside some well-known names in the industry including Sales Manager, Emma Perrin, and California-based travel consultant, Danalee May.
"This is a major step for the company," says Novais. "We have seen a lot of confusion around the Ker & Downey Africa brand, specifically in the North American market. Taking steps to eliminate this confusion will make it clearer for agents, allowing them to know exactly which company is providing their services."
This development sees the team almost doubling in operations and sales, with offices on the ground in both Cape Town and Arusha. Consultants are available around the clock in Africa as well as the United States, creating an even more robust offering of expert travel assistance to agents.
Trading in the North American market, the new Grand Africa Safaris DMC operation will be elevating its offering to core destinations in both Southern and East Africa. "Grand Africa Safaris has always been the DMC of choice for East Africa with very specialised consultants who have in-depth knowledge of the core destinations in that region," explained Novais.
"This merger brings experts in both Southern and East Africa together, making Grand Africa Safaris the DMC of choice for creating world-class safari expeditions on the African continent."