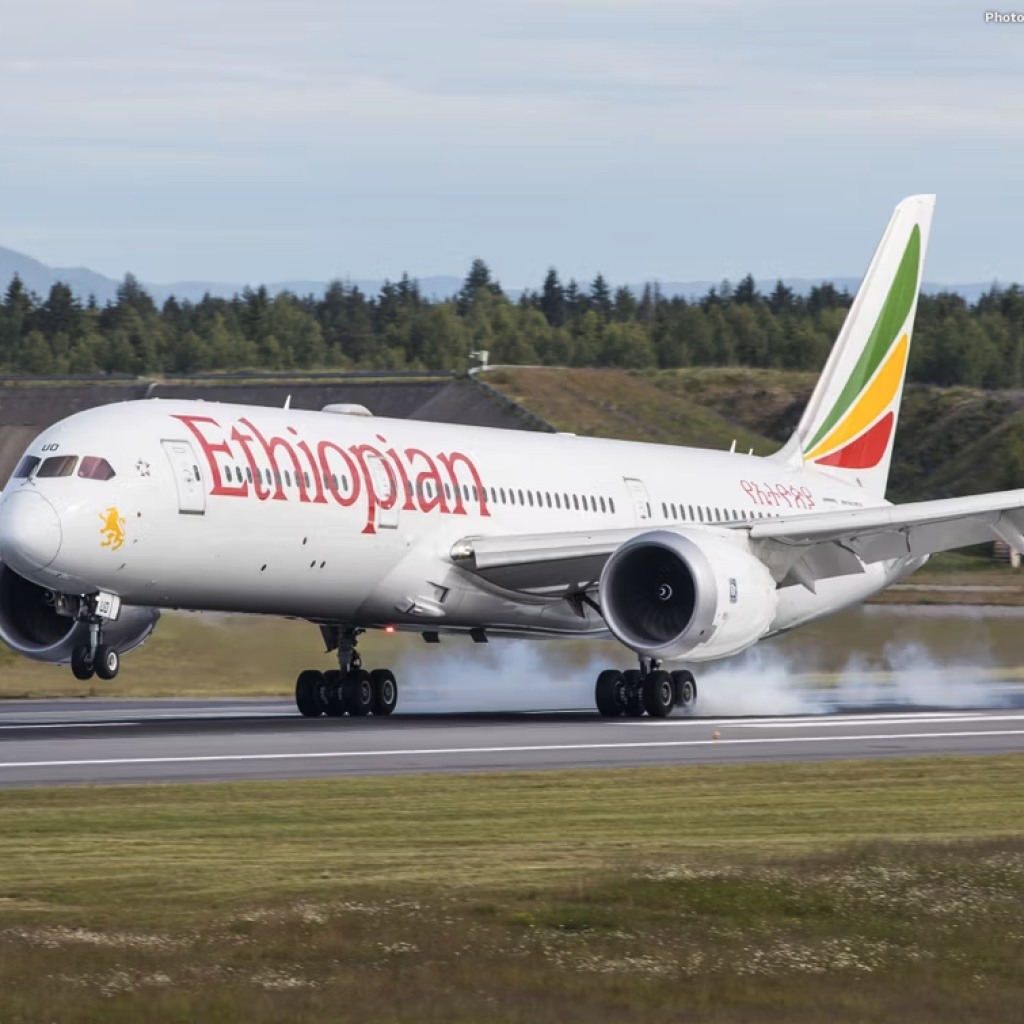 Ethiopian Airlines has announced and put on sale Addis Ababa to Atlanta. It will be the sixth airport in the US and Canada served by Africa's largest carrier on a passenger basis and the fourth destination in Africa for Atlanta, the world's busiest airport.
Ethiopian to Atlanta
Taking off on May 16th, Ethiopian will launch a 4x weekly Addis Ababa-Atlanta service using its 315-seat Boeing 787-9s. Due to Addis Ababa's high elevation, which impacts aircraft performance and range and means non-stops to the US aren't feasible, it'll refuel in Dublin en route but operate non-stop from the US. That's the same setup for most of its other US and Canada routes.
The schedule is as follows, with all times local. It won't have fifth freedom traffic rights between Dublin and Atlanta.
Addis Ababa to Atlanta (via Dublin): ET518, 22:00-04:20 (+1); 05:10-09:00 (18h block time)
Atlanta to Addis Ababa: ET519, 10:35-07:50 (+1) (14h 50m)
Atlanta to Africa
Booking data shows that Atlanta-Africa had about 203,000 roundtrip passengers in pre-coronavirus 2019. Helped by Delta to Lagos, around a third of passengers traveled to/from West Africa, the biggest region from Atlanta. Then East Africa (~27%), Southern Africa (~25%; helped by Delta to Johannesburg and now Cape Town), and North Africa (~15%). Delta had the biggest share of passengers, followed by Turkish Airlines, Air France, Qatar Airways, and KLM.
Click here for Addis Ababa-Lagos flights.
Now Ethiopian is coming. Thanks to the Ethiopian diaspora in and around Atlanta, the point-to-point market had around 15,000 roundtrip passengers. While still pretty small, it was still Atlanta's fourth-largest African market. Ethiopian will supplement that with traffic bound to/from Eastern Africa in particular, but also elsewhere, especially Southern Africa. However, a two-stop outbound service (via Addis and Dublin) will be less competitive than other options, suggesting it'll compete more on price and going to places others don't.