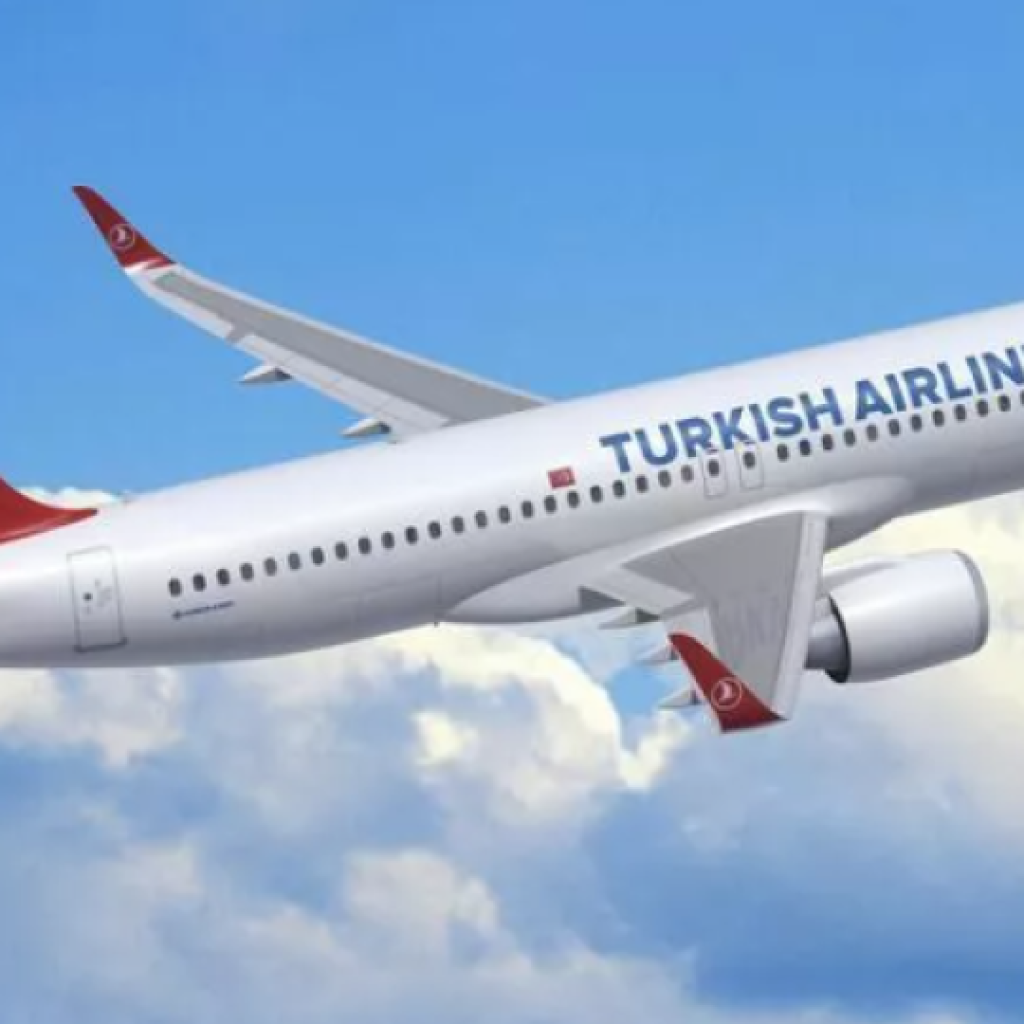 Turkish Airlines is to relaunch its Lusaka service with two flights a week from March 26.
The flights will go via Dar es Salaam.
Outbound flights to Istanbul will operate on Mondays and Saturdays, and inbound flights on Sundays and Fridays.
Flights depart from Lusaka at 02h50 and arrive in Istanbul at 14h40, after a flight of 10 hours 50 minutes.  Flights depart Istanbul 15h50 and arrive in Lusaka at 01h50 the following day.
The route was launched in 2018 but was suspended in 2020 due to COVID.
TK previously operated this flight via Dar es Salaam, three times a week.