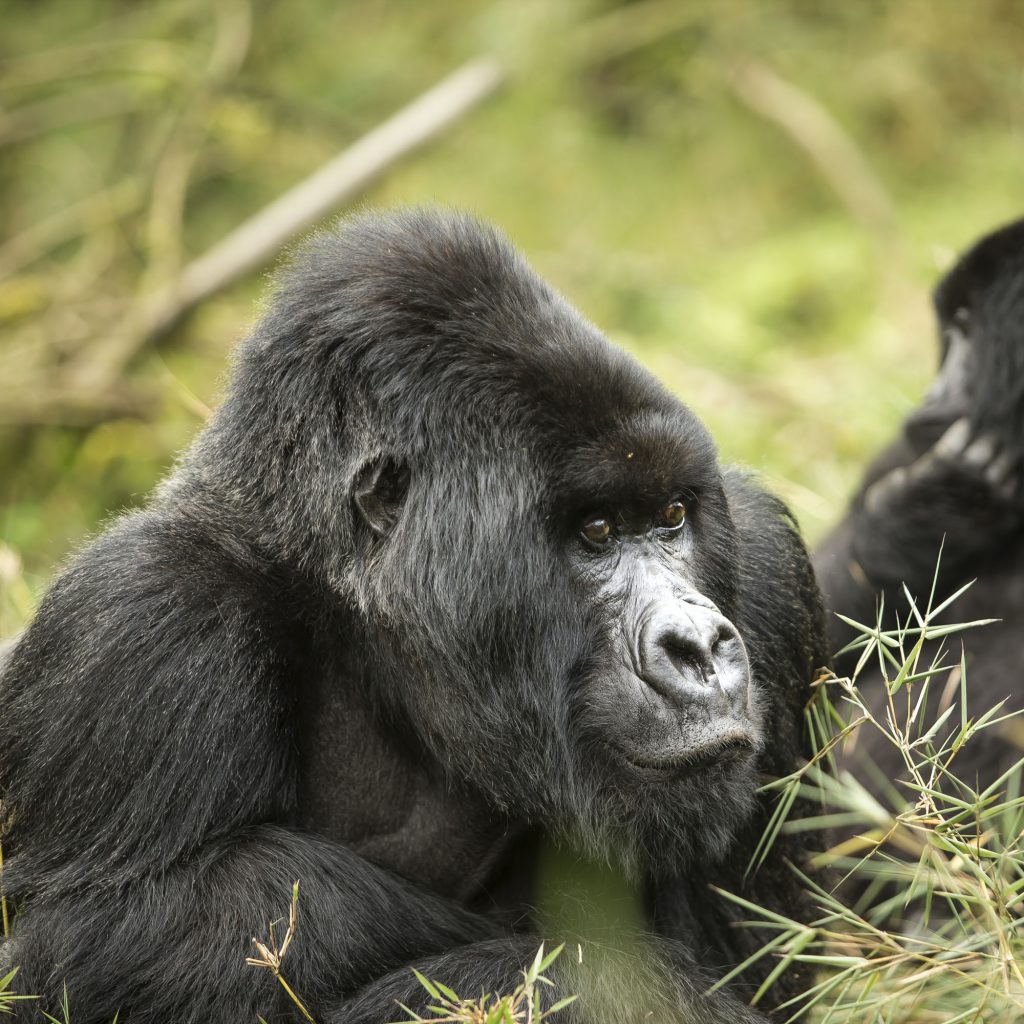 Travulous is delighted to announce the dates for their familiarisation trips to Rwanda in 2023 and 2024. As a special addition to the Volcanoes NP segment of the FAM trip, travel professionals will be led and hosted by one of Travulous' inspiring and knowledgeable Tour Leaders who worked with Dian Fossey at the original Karisoke Research Centre in the 1970s and 1980s. They will share their stories of what it was like working with Dian and provide insights into how mountain gorilla conservation has progressed over the years.
The trip is a 7-day programme visiting Kigali, Akagera NP and Volcanoes NP. Participants will have the opportunity to inspect a variety of accommodations in each of these destinations in addition to experiencing some of the best activities available in Rwanda, including tracking the majestic mountain gorillas.
This FAM trip is open to all eligible travel professionals selling Africa who would like to learn more about Rwanda and be able to confidently sell this destination and better meet the needs of their clients.
For more information about this exciting opportunity, please View the Itinerary online. If you would like to attend this trip, please indicate your preferred travel date(s) when completing the Fam Trip Request Form to determine your eligibility, and a member of the Travulous team will be in touch with you to discuss this trip further.
Industry professionals requiring further information about this trip, please contact Richard at Travulous for assistance.