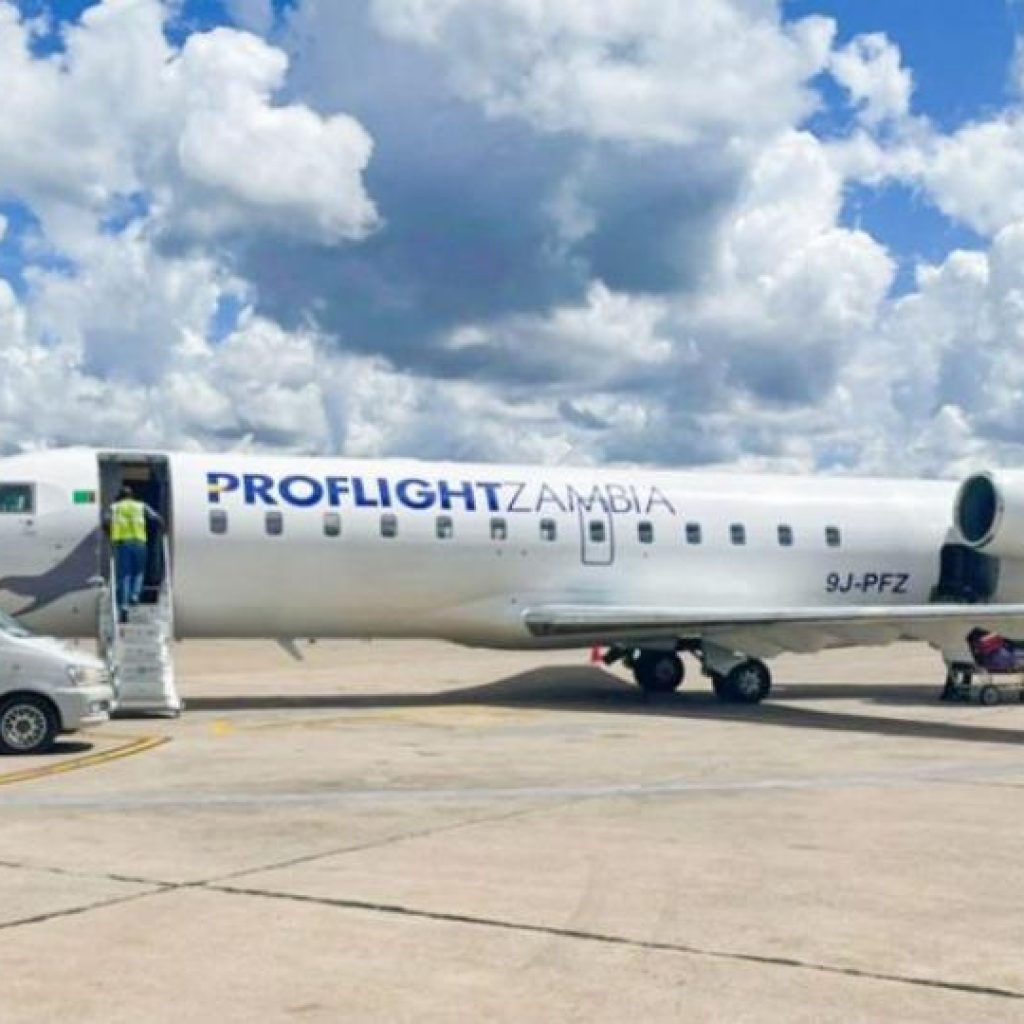 Starting July 1, Proflight Zambia is launching the first direct flights between Lusaka and Cape Town, making it the airline's fourth South African route, adding to its Lusaka-Johannesburg, Ndola-Johannesburg and Lusaka-Durban flights.
The direct service to South Africa's second-largest city means that, for the first time, travellers will no longer need to transit through Johannesburg.
Proflight will operate the new route to South Africa's legislative capital using its 50-seat CRJ jet.
Initially the service will operate twice weekly on Tuesdays and Saturdays, departing Lusaka at 08h00 and arriving in Cape Town at 11h30. The return flight will depart Cape Town at 12h15 and arrive in Lusaka at 15h35.
On other days, passengers can fly to Johannesburg on Proflight's three-times-a-day service from Lusaka and then onwards to Cape Town with its partner airlines FlySafair, CemAir and SAA.
The new service is also timed to connect with Proflight's early-morning Ndola-Lusaka and evening Lusaka-Ndola flights.
"We are seeing growing demand for flights between Zambia and South Africa, hence the time is now right to launch this new direct service to Cape Town," said Proflight Zambia Director Flight Operations, Captain Josias Walubita. "Travellers can be assured of a safe, reliable and friendly service that adds further freedom and flexibility to explore the region."