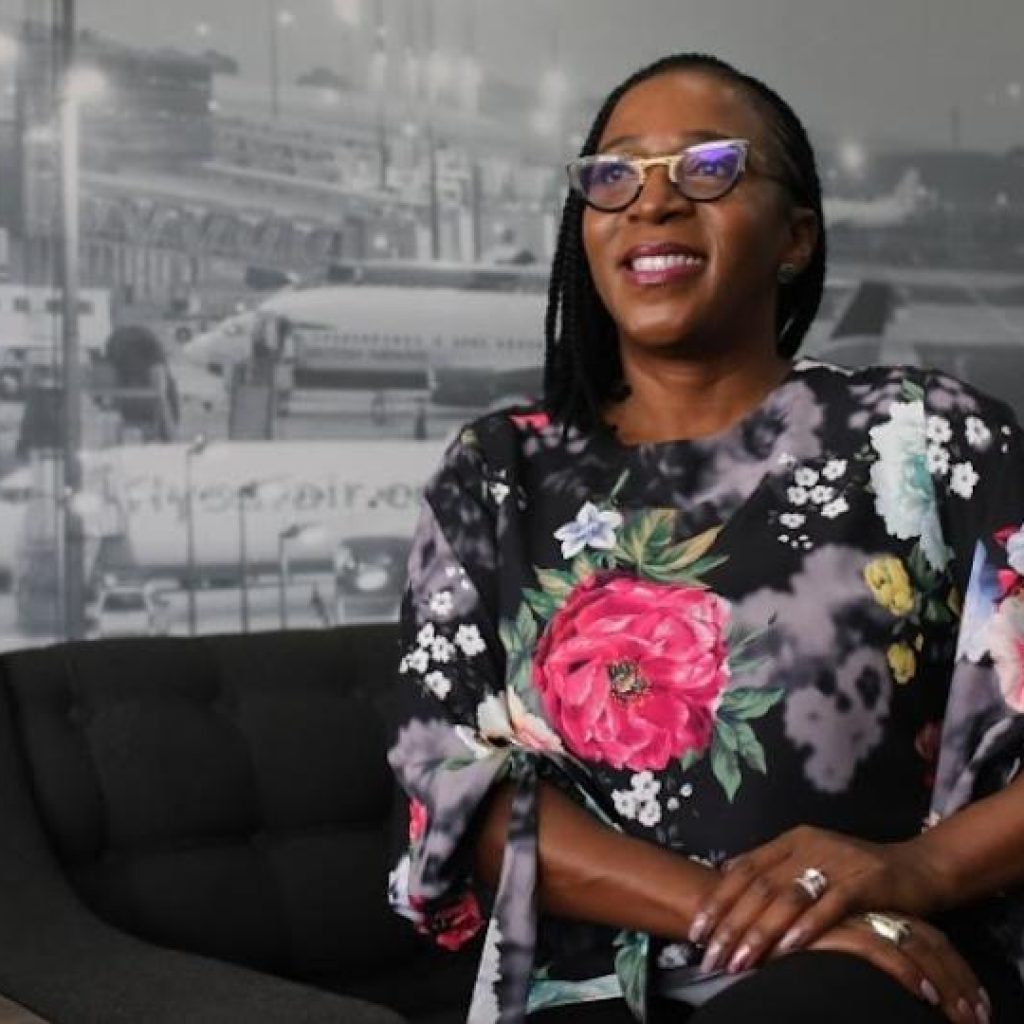 The BRICS Aviation Working Group conference, held on the sidelines of the BRIC Summit in Sandton, Johannesburg, this week, concluded with a firm commitment to encouraging co-operation, connectivity, and long-term expansion in the aviation industry.
"This conference was a turning point in advancing the aviation industry's function as a driver of economic growth and regional integration, with a focus on forging co-operation among the BRICS nations – Brazil, Russia, India, China, and South Africa," said CEO of Airports Company South Africa, Mpumi Mpofu, as Chair of the Aviation Working Group.
She emphasised the need for increased airlift as a base for co-operation within the BRICS markets, mainly because of the vast distances between member nations.
Mpofu highlighted the role of the African Continental Free Trade Area (AfCTA) in facilitating trade and tourism, pointing to the potential of stronger BRICS-Africa ties to boost economic growth.
She further noted the multiplier effect of tourism in fostering socio-economic development across BRICS economies, emphasising the sector's capacity to support various economic sectors.
Mpofu stressed the need for developing aviation infrastructure, pointing to the example of how Acsa partnered with other countries to improve airport facilities in Brazil and India. In order for the BRICS enterprises to properly collaborate, she urged the development of a structure that promoted alignment among the member states.
Deputy Minister of Transport, Lisa Mangcu, reiterated the significance of aviation as an economic driver and a vehicle for inclusive multilateralism, calling on all BRICS countries to step up efforts to improve connectivity across the board.
He highlighted that airport infrastructure needed to be modernised to support expansion and the aviation industry's need to minimise its carbon imprint.
He urged airlines and airports to utilise renewable energy sources, sustainable aviation fuels, and cutting-edge technology, such as hydrogen, to address environmental issues.
Initiatives to enhance air connectivity
The Working Group highlighted specific interventions to enhance air connectivity between the BRICS countries.
These include:
Strengthening airport infrastructure:  The Working Group dedicated itself to promoting investments in airport facilities, which include modernising terminals, expanding runways, and deploying advanced technologies to enhance passenger experience and efficiency.
Advancing aircraft manufacturing co-operation: The Working Group will harness the collective capabilities of BRICS nations to develop aircraft and components. Such collaboration can lead to enhanced technological advancements and cost efficiencies.
Elevating aircraft servicing and maintenance: Efficient servicing and maintenance of aircraft are critical for safety and reliability. The Working Group will create platforms for sharing best practices, technical expertise, and resources to optimise aircraft maintenance procedures.
Enabling technical training programmes: The Working Group will establish training programmes that cater for the sector's evolving needs, fostering the development of skilled aviation professionals.
Fostering supporting industries: Beyond core aviation components, the Working Group recognised the importance of nurturing ancillary industries. Collaborative efforts will be directed towards areas such as technology innovation, research into sustainable aviation fuels, and advancements in air traffic management.