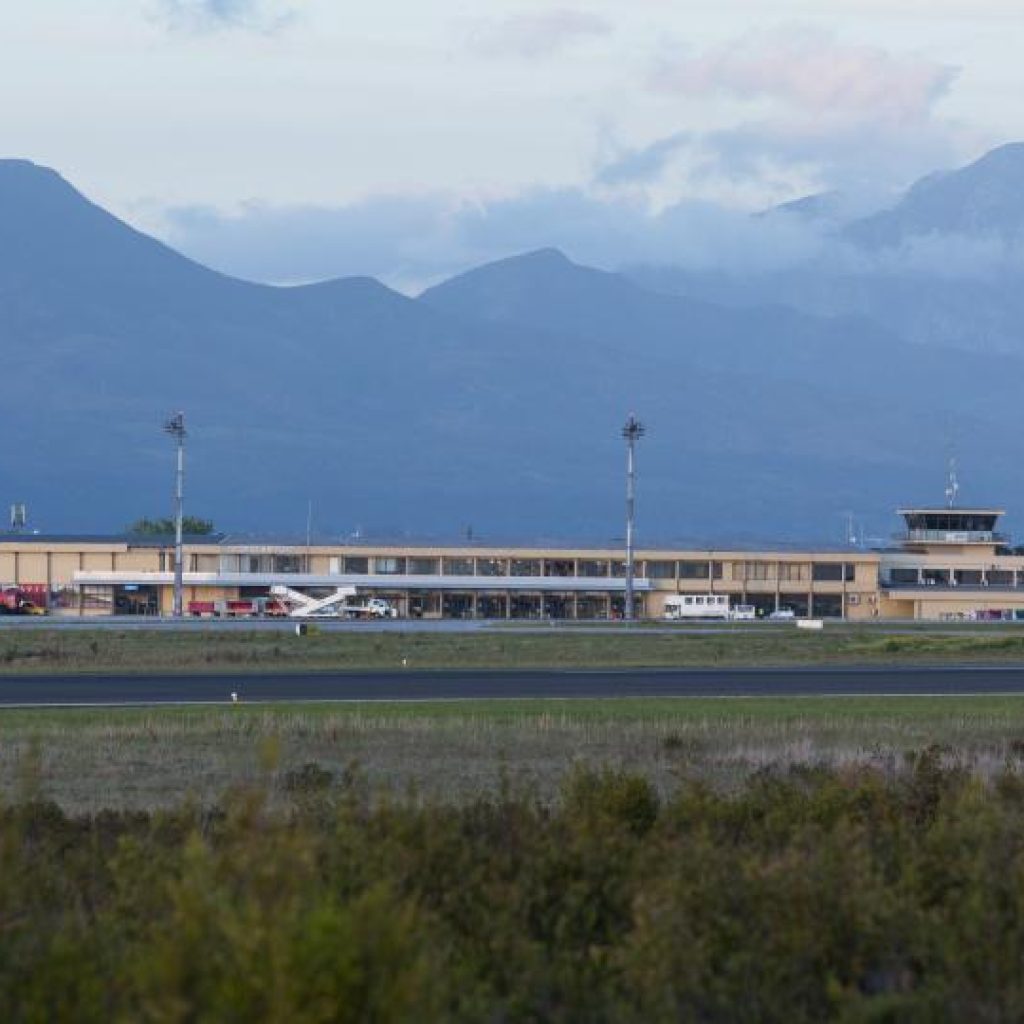 Low-cost airline FlySafair has just announced the relaunch of a key local route to its growing list of local destinations.
From September 8, the airline will once again connect the two largest cities in the Western Cape: Cape Town and George. This will be welcome news to both holiday-makers and businesspeople who regularly travel between the two cities. Three flights per week are planned.
"While much of our recent expansion has been regional, we have still kept a close eye on local opportunities," said Kirby Gordon, Chief Marketing Officer at FlySafair. "Having previously operated flights between the two cities, this route has been on our radar for some time. We are excited to now be able to bring our on-time performance and low-cost model back to those travelling between these two beautiful cities."
Bookings are already available on all FlySafair's platforms, with fares starting from R930 (€46), one way (T&Cs apply). Flights will operate on Thursdays, Fridays, and Sundays.
"Although Cape Town is among the most common departure destinations for George, up until now options in terms of airline have been limited with only one other airline currently operating on this route," said Gordon. "By adding additional capacity, customers will have more options, making travel to George and its neighbouring towns more convenient."
FlySafair says 94% of monthly arrivals at George Airport come from either Johannesburg or Cape Town. Moreover, George remains a popular tourist destination in an idyllic location on the iconic Garden Route, very popular for both holidaymakers and as a conference destination.