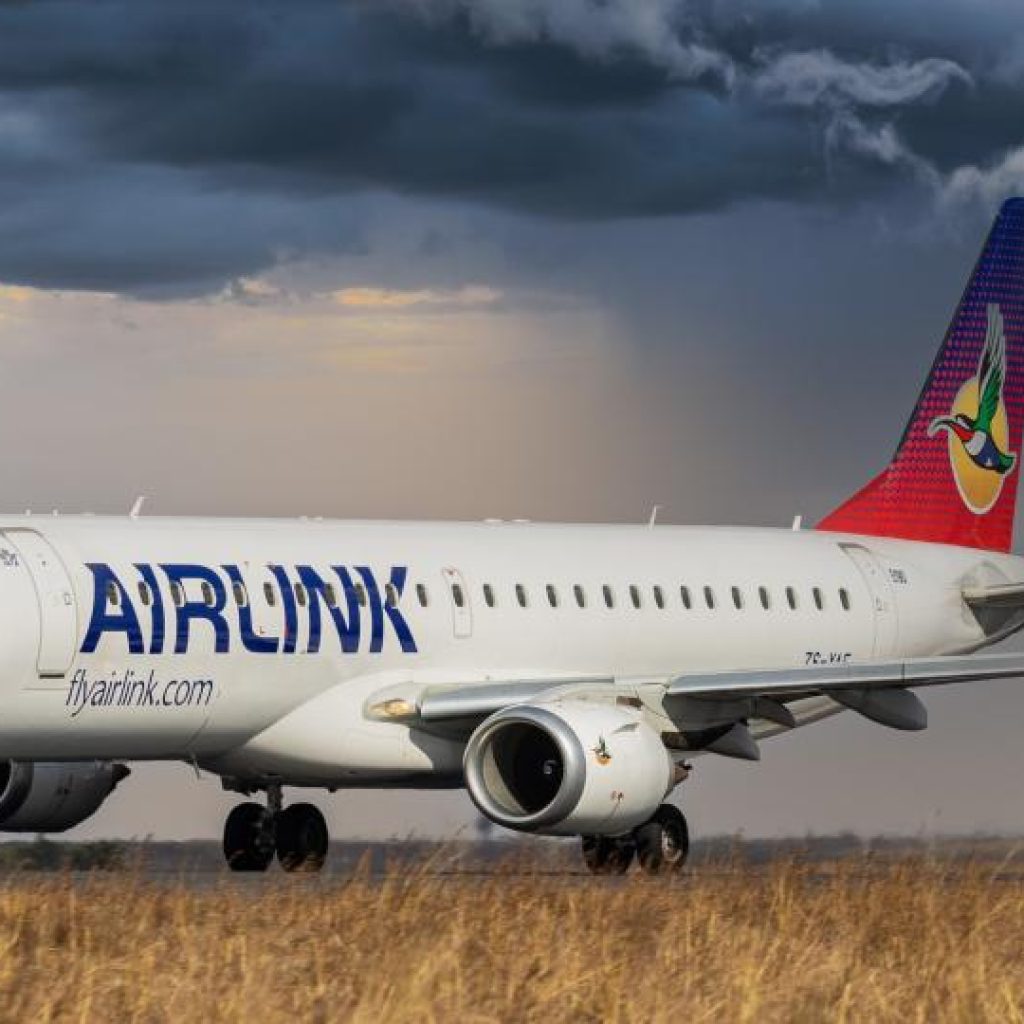 Airlink withdrew from the Johannesburg-Entebbe route, effective Monday, August 28.
The airline's CEO and Managing Director, Rodger Foster, attributed the move to the commercial non-viability of the route due to thin traffic volumes. Airlink withdrew from the Johannesburg-Entebbe route.
Foster said: "Prior to COVID, Airlink operated the Johannesburg-Entebbe route exclusively six times week with sustainable viability. In September 2021, after Uganda and South Africa re-opened their markets for intra-African travel, Airlink resumed services with four flights a week on the route. Despite best efforts to promote traffic between the two cities, the post-COVID demand in both directions has remained weak and traffic volumes are too thin to support competing airlines."
Airlink has contacted ticket-holders and is offering to refund in full or re-route on one of its daily flights to Nairobi with onward connections to Entebbe.
Foster said the airline will monitor the market and will be ready to return to serving the route when traffic volumes can sustain two competing airlines.