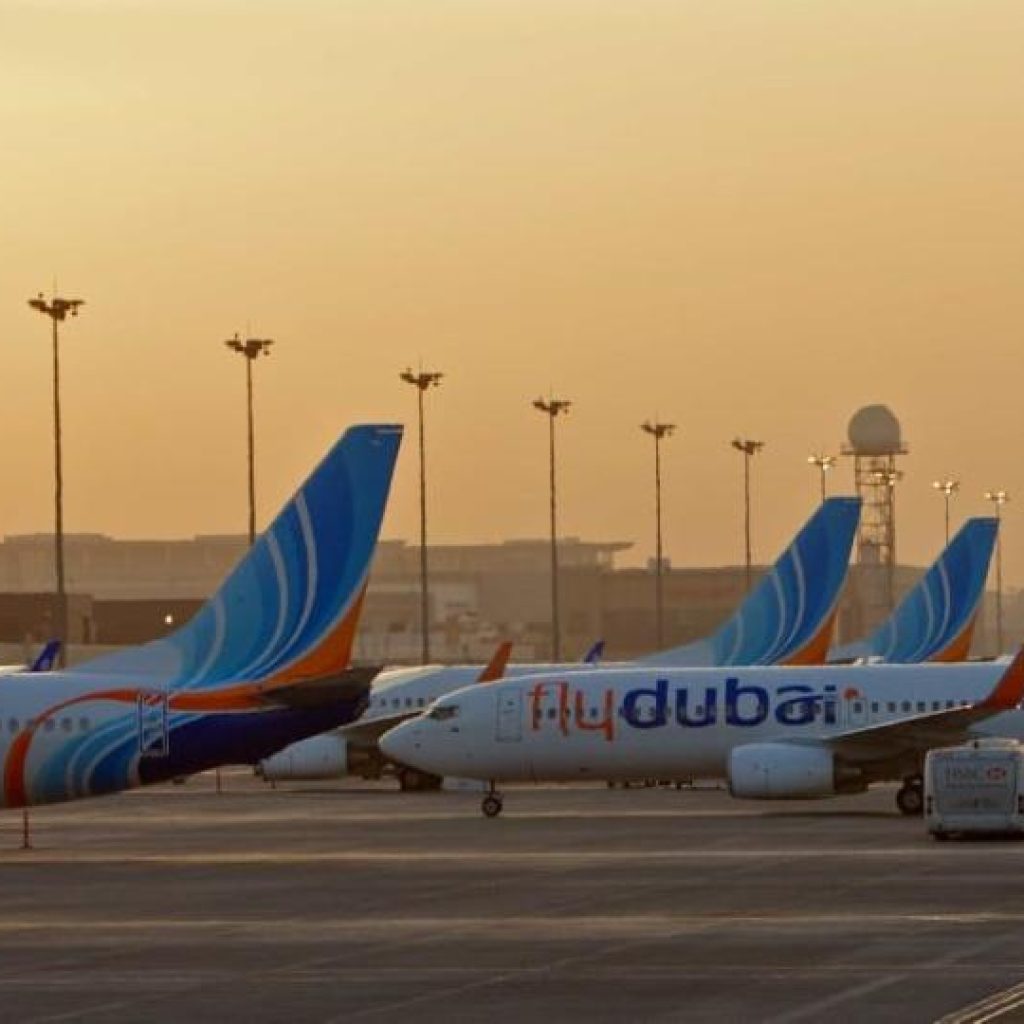 United Arab Emirates (UAE) airline, flydubai, is set to launch direct flights to Mombasa from January 17 next year.
Flights will operate four times a week. Ghaith Al Ghaith, CEO of flydubai, highlighted the carrier's commitment to opening underserved markets, emphasising the potential of African markets for future growth.
Mombasa, Kenya's second-largest city, offers ancient architecture and stunning sandy beaches, amongst other tourist attractions, serving as a pivotal gateway to East Africa.
Sudhir Sreedharan, Senior Vice President of Commercial Operations at flydubai, emphasised the importance of Africa in flydubai's network, noting that flydubai's ongoing expansion in Africa underlines its commitment to meeting the region's travel needs.
The flight schedule is as follows:
On Wednesdays and Sundays, flight FZ1289 will depart Dubai at 09h20 and arrive in Mombasa at 13h55. The return flight FZ1290 will depart Mombasa at 14h55 and arrive in Dubai at 21h25.
On Mondays and Fridays, flight FZ1289 will depart Dubai at 16h00 and arrive in Mombasa at 20h25. The return flight, FZ1290, will depart Mombasa at 21h25 and arrive in Dubai at 03h55.