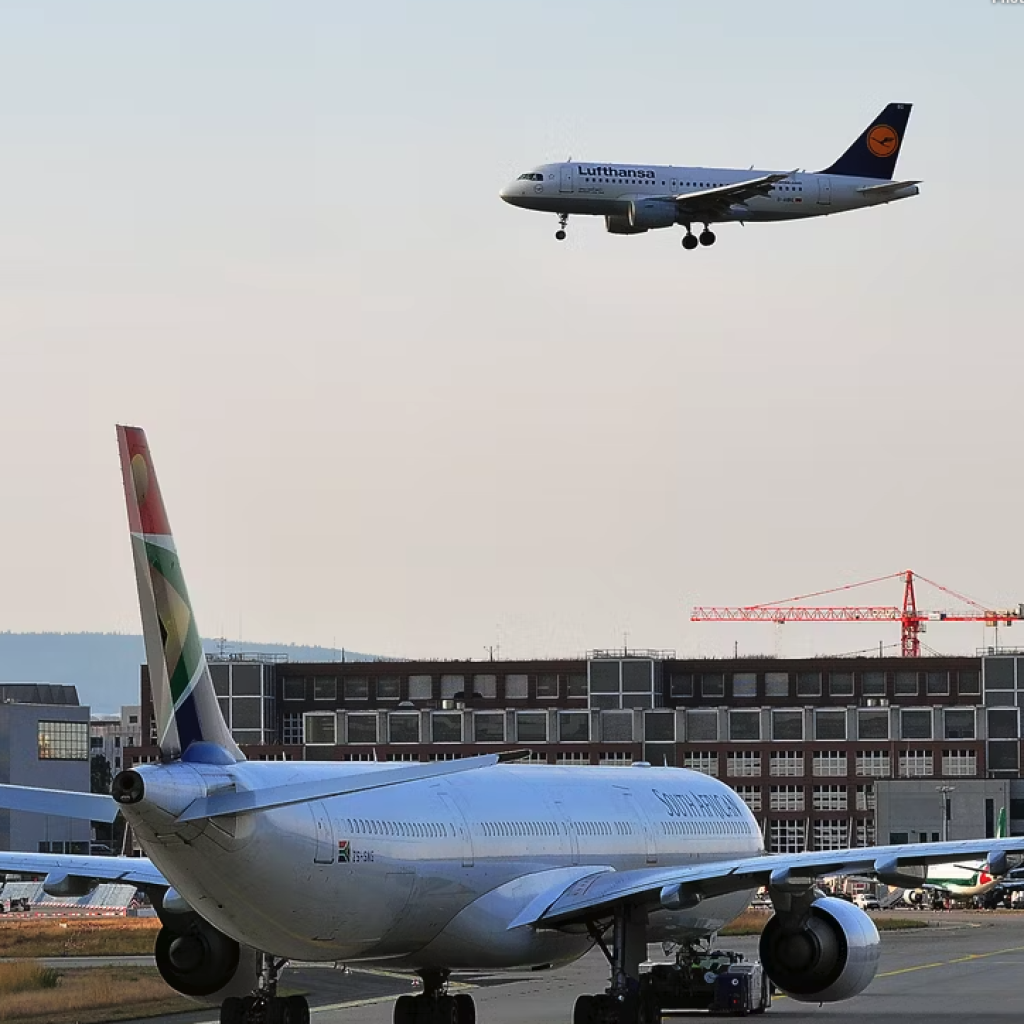 Lufthansa has entered into codeshare agreements with South African Airways and Airlink, expanding passenger travel options between Southern Africa and Europe.

 

Passengers can book a single ticket and have their luggage carried to their final destination, saving costs and hassle.

 

The partnership with Airlink adds new destinations in Southern Africa to Lufthansa's network, providing greater flexibility for travelers in the region.