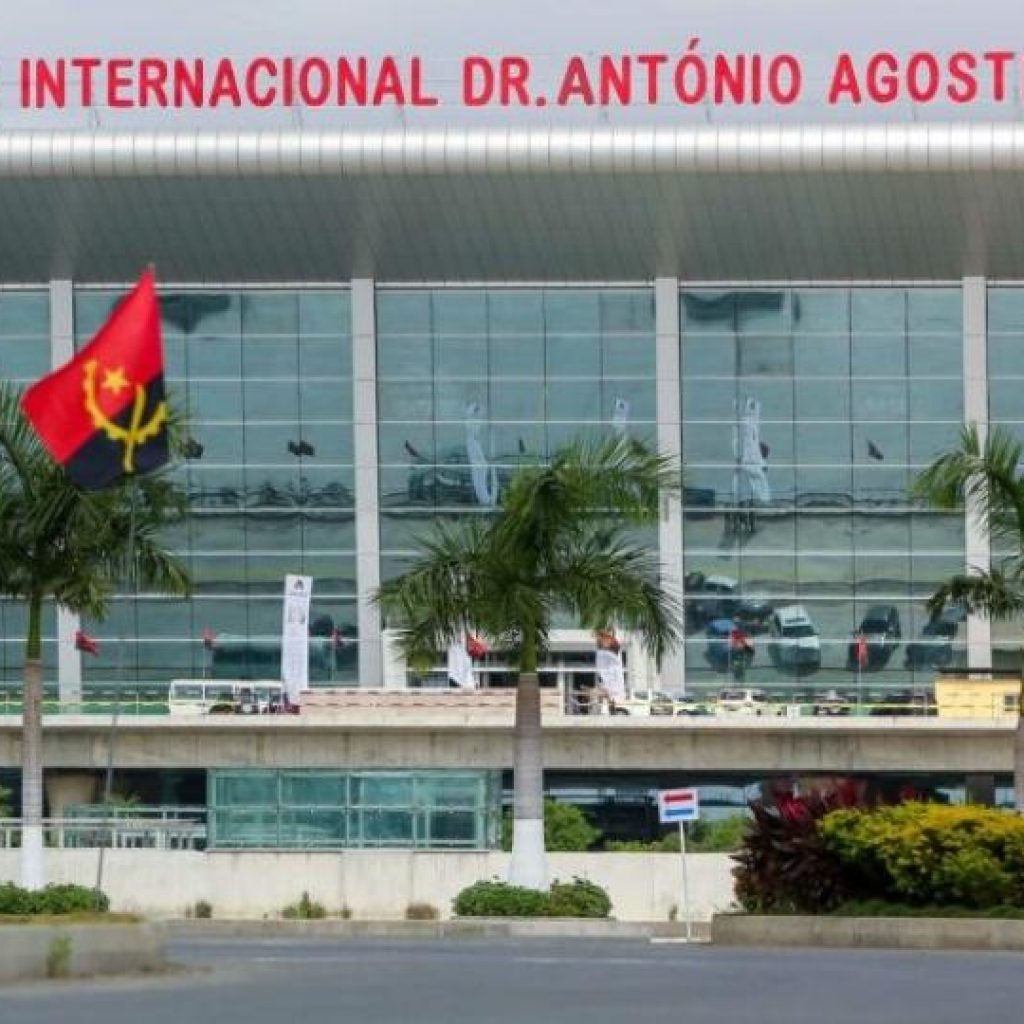 Luanda's new international airport, Dr Antonió Agostinho Neto, completed the first phase of its certification process last week after the publication of aeronautical data and information in the world civil aviation circuit, according to the Angola Press Agency.
The move follows a landing and take-off process for aircraft, Flight Check, carried out since August, with King Air B200-type aircraft manned by foreign pilots accredited by the global authority in the sector.
A report released by the Ministry of Transport contains data on issues of safety, regularity and efficiency of air navigation to ensure the performance of accurate flights on runways 24L/23R of the new airport.
The airport's certification phase must be completed by the end of October and prior to the submission of amendments to the Aeronautical Information Publication.
The certification process takes place in compliance with the recommendations of the International Civil Aviation Organization, which published the Flight Check process report on September 7.
The airport, located in the urban district of Bom Jesus, occupies an area of 1 324ha and has capacity for 15 million passengers.
Angola anticipates shifting traffic from its current international airport in Luanda, Quatro de Fevereiro, to the new airport towards the end of 2023.