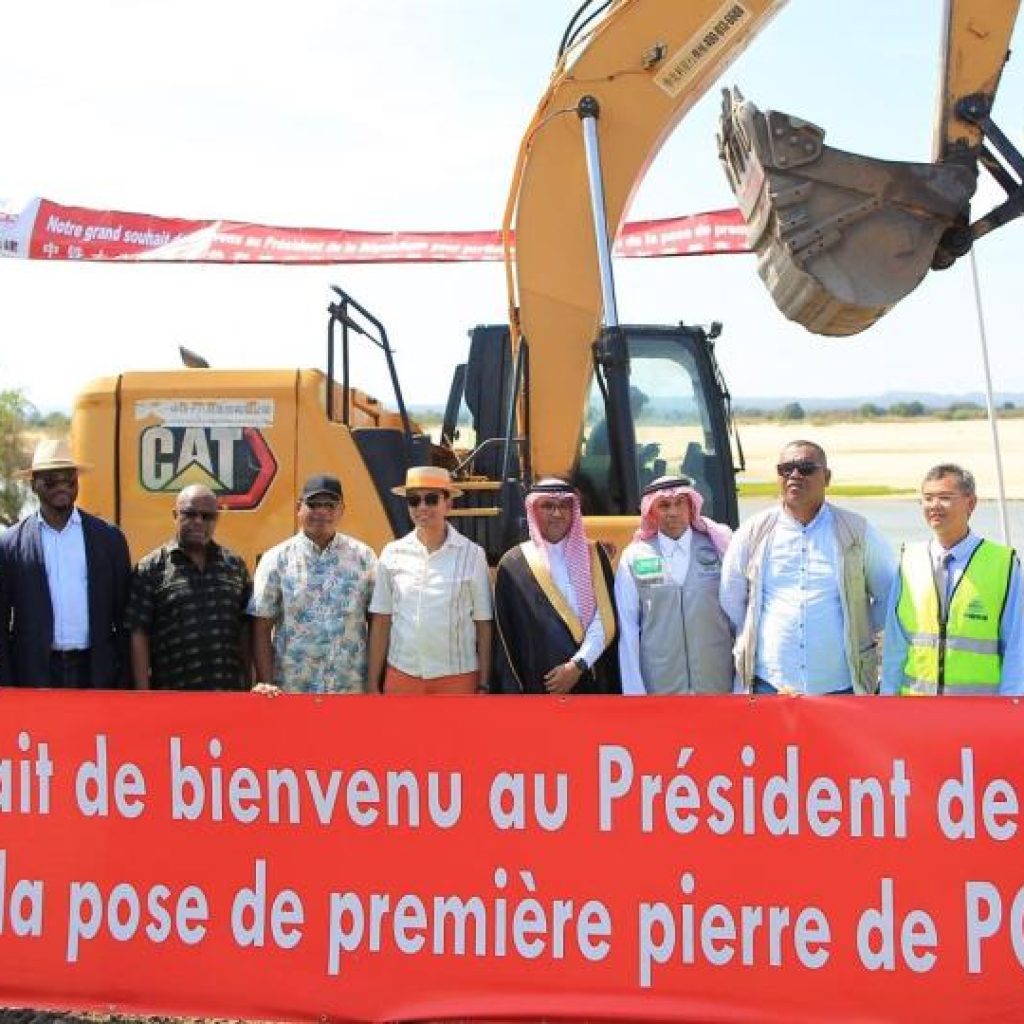 Construction of Madagascar's longest bridge kicked off at the end of last month, providing a new link between some of the country's emerging tourism regions in the south-west.
Once completed, the 800-metre long Mangoky Bridge will connect the Atsimo-Adrefana region (home to the Zombitse-Vohibasia and Tsimanampetsotse National Parks and vast stretches of tropical coastline), to the Menabe region.
President Andry Rajoelina and Saudi Fund for Development (SFD) General Manager for Africa Operations, Mohammed Alshammari were in attendance at the launch of the bridge's construction.
The bridge will be funded through a collaboration of entities, with the SFD having already contributed US$20 million to the project, which is part of a larger collective contribution from various donors.
The bridge is expected to support the growth of the tourism sector by enhancing accessibility to the areas many attractions, and will also reduce travel time and improve transportation links.
"The construction of the Mangoky Bridge closely aligns with SFD's commitment to supporting sustainable development in developing countries worldwide. The bridge will help to improve transportation links between two key regions in Madagascar, generate socio-economic growth, and boost key sectors such as tourism," said Alshammari.
From a safety standpoint, the bridge will also help to reduce road accidents and fatalities, alongside traffic congestion, providing a more efficient transportation system.
Rajoelina, said: "I would like to express my gratitude to the development partners, for their support in building the Mangoky Bridge. This is a major milestone in our efforts to improve the infrastructure of Madagascar, and we must continue to work hand in hand with development partners in order to build a prosperous future in every region of our country."
Over the past four decades, SFD has financed six development projects in Madagascar, worth a total value of US$69m, for projects in energy, transportation, infrastructure development, and manufacturing.