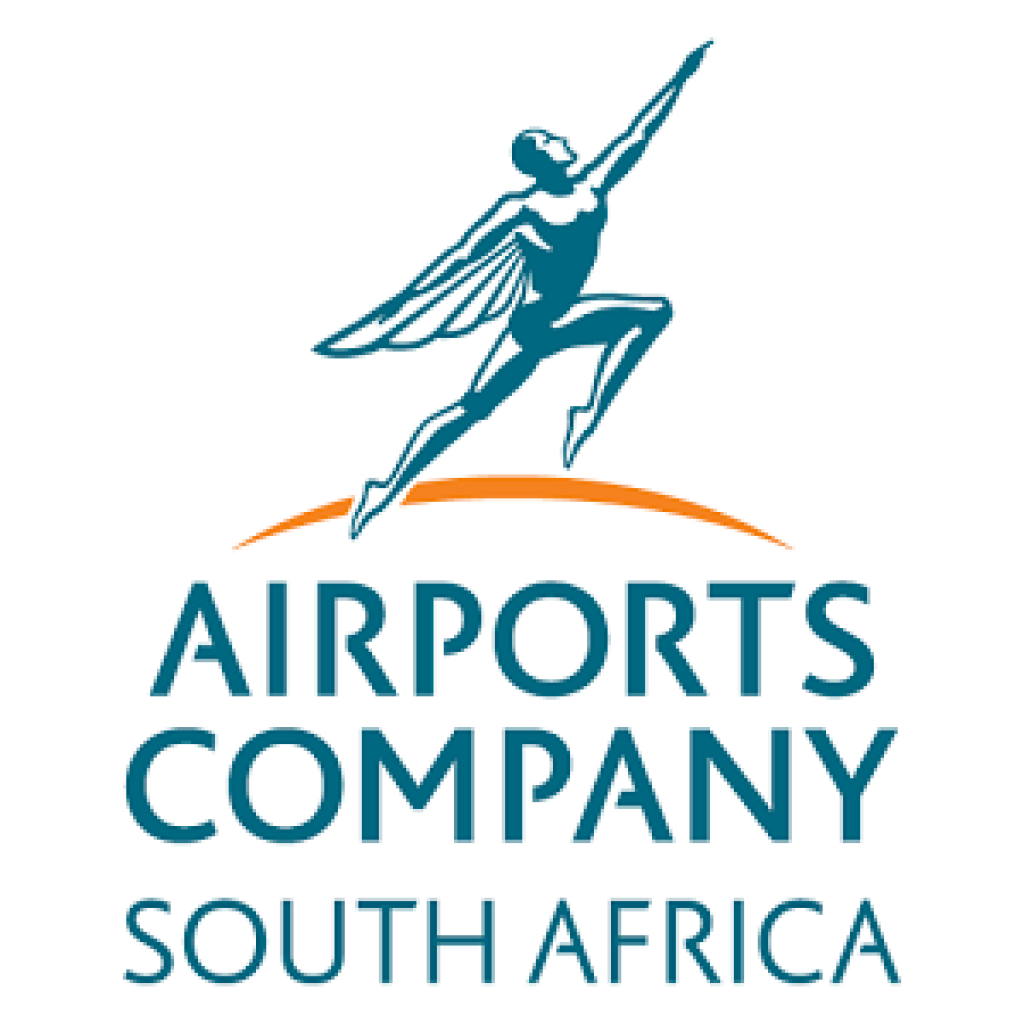 Airports Company South Africa and airlines will roll out a campaign from February 2 at all SA airports to enforce hand luggage regulations.  The campaign will inform and educate passengers and travel agents about the prescribed restrictions and the impact on travellers. 
The hand luggage allowance is as follows: 
Economy-class passengers are allowed one bag plus one slimline laptop bag. Business/ first-class passengers are allowed two bags plus one slimline laptop bag. Handbags are considered part of a female's wardrobe and not as hand luggage. 
Slimline laptop bags must be of a size and thickness specifically designed to carry a laptop and charger. Bags capable of carrying other items such as documents and clothes are not permitted. 
No bag should exceed 56cm x 36cm x 23cm (total dimensions of 115cm) or weigh more than 7kg per bag. Bag weight may vary according to airline specifications. 
 If hand baggage does not comply, the passenger will be referred back to the check-in counters to check in the baggage as hold baggage. Extra fees may apply, as per each airline's guidelines. The enforcement of this programme will be led by airlines operating at Acsa airports and supported by the South African Civil Aviation Authority.