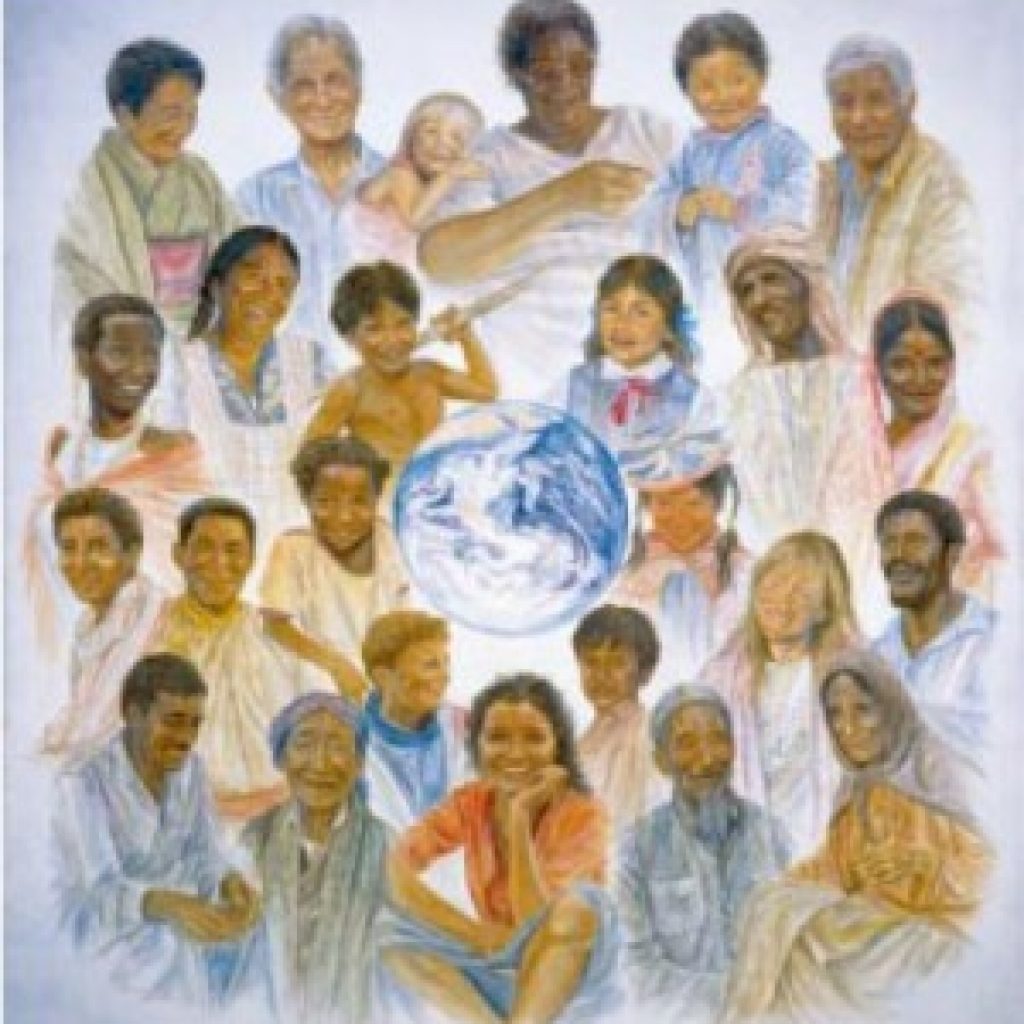 The International Institute for Peace through Tourism World Symposium: Cultivating Sustainable and Peaceful Communities and Nations through Tourism, Culture and Sport will honor the legacies of the world's three Champions of Peace and Non-Violent Resistance: Nelson Mandela, Mahatma Gandhi and Martin Luther King, Jr. with the aim of affirming these legacies by building bridges of tourism, friendship and peace in regions throughout the world.
The Symposium, endorsed by Archbishop Desmond Tutu, will also commemorate the 50th Anniversary of the African Union, 20 years of South African Democracy and 50th Anniversary of Civil Rights Legislation in the U.S. It is Being held in Ekurhuleni, South Africa (adjacent to O.R. Tambo Johannesburg International airport) 16 to 19 February 2015
Keynote speakers will include: Dr. Taleb Rifai, Secretary General, UN World Tourism Organization (UNWTO); Mr. David Scowsill, President and CEO, World Travel and Tourism Council (WTTC); Salih Cene, President, Skal International, Hon. Derek Hanekom, Minister of Tourism, South Africa (Invited); Hon. Alain St. Ange, Minister of Tourism, Seychelles; Martin Craigs, (until recently) CEO, Pacific Asia Travel Association (PATA); Professor Geoffrey Lipman, President, International Coalition of Tourism Partners (ICTP); and Mok Singh, Skal International President (2012 – 2013) and member, IIPT International Advisory Board and other industry leaders from both the public and private sectors.
Concurrent sessions will feature (real life) success stories illustrating the Symposium theme presented by leading experts and practitioners from different regions of the world.
Symposium Host Partners are: South Africa Tourism, the Metropolitan Municipalities of Ekurhuleni and Johannesburg, Gauteng Province, South African Airways and Emperors Palace. Symposium Partners are: UN World Tourism Organization UNWTO, Pacific Asia Travel Association (PATA), Africa Travel Association (ATA) Skal International and the International Coalition of Tourism Partners (ICTP). More information is available on the IIPT website: www.iipt.org