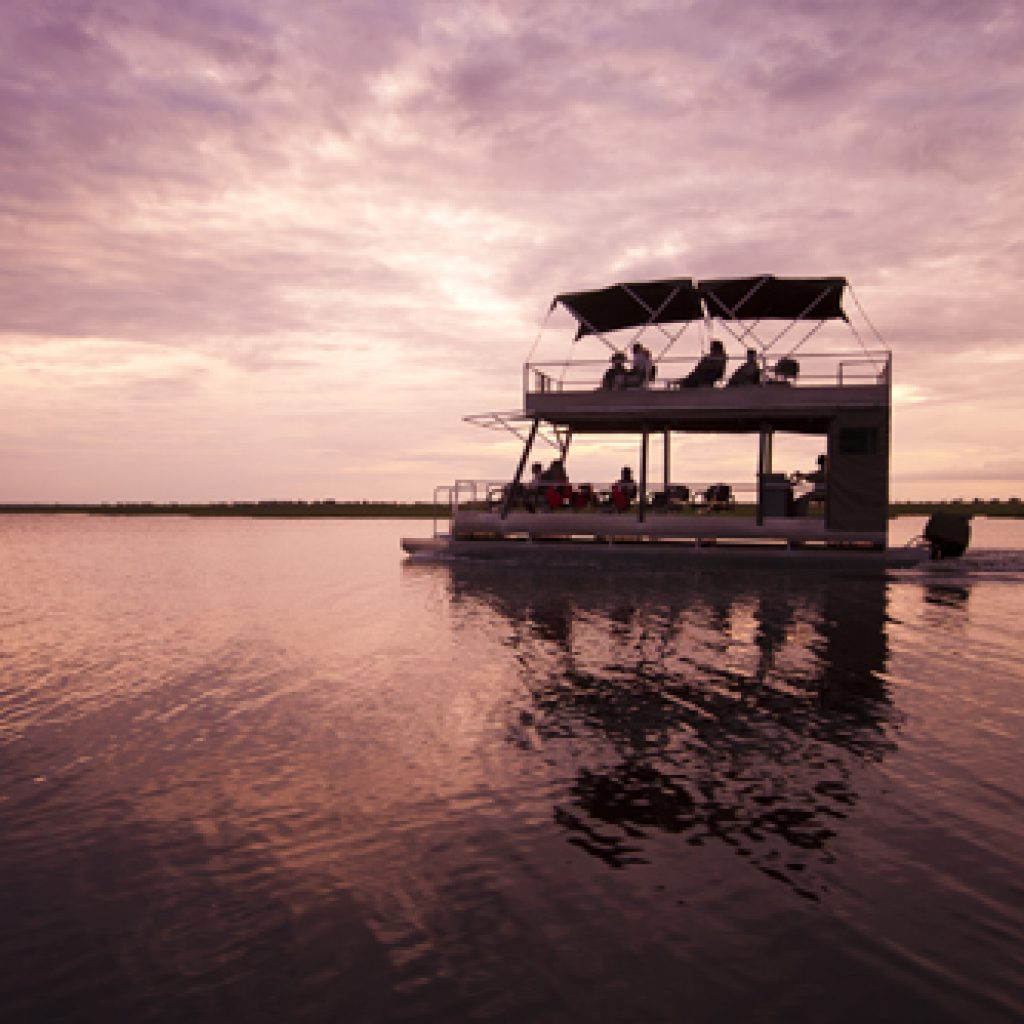 Sanctuary Retreats | Stay Longer and Pay Less in 2016
Offer Extended!
Confirm a 2016 booking at any of Sanctuary Retreats' luxury camps and lodges in Africa
before 31 December 2016 and receive the following discount:
Booking Discount
3-4 nights 5%
5-7 nights 10%
8+ nights 15%
This offer applies to:
Gorilla Forest Camp (Uganda)
Olonana (Kenya)
Swala, Serengeti Migration Camp, Ngorongoro Crater Camp, Saadani River Lodge, Saadani Safari Lodge, Kusini (Tanzania)
Sussi & Chuma, Puku Ridge, Chichele Presidential Lodge (Zambia)
Chobe Chilwero, Chiefs Camp, Stanley's Camp, Baines' Camp (Botswana)
To book this offer or to find out more, please contact your tour operator or our reservation centre in your destination of choice:
Southern Africa: reservations.safrica@sanctuaryretreats.com, +(27) 11 438 4650
Kenya & Uganda: reservations.kenya@sanctuaryretreats.com, +(254) 20 248 7374
Tanzania: reservations.tanzania@sanctuaryretreats.com, + (255) 27 250 9817
Terms & Conditions
• This offer is valid for all new 2016 bookings made before 31 December 2016, is subject to availability and cannot be used in conjunction with any other offer.
• The discount is calculated on the total number of nights spent at any Sanctuary Retreats properties in Africa.
• These nights do not need to be booked consecutively, but must belong to a single guest's itinerary.
• Offer excludes Sanctuary Makanyane Safari Lodge, which has its own offers of 'Stay 4 Pay 3' and 'Stay 3 Pay 2'.
• Sanctuary Retreats reserves the right to withdraw this offer at its sole discretion at any time, giving prior notice.