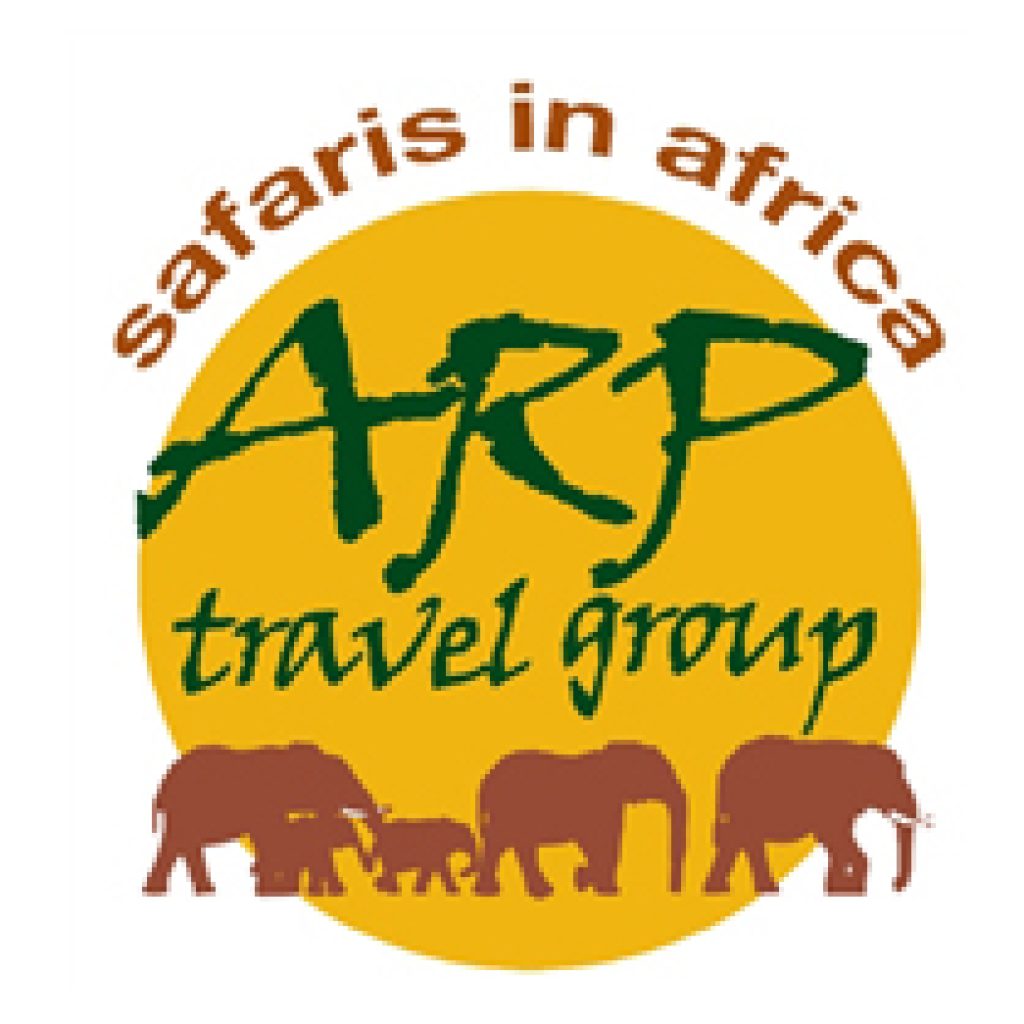 Serengeti Explorer Camp is excited to launch their new interactive children's club based in the heart of the Serengeti National Park. The children's club is an extension to the product created by Pollmans Tours & Safaris (Kenya) or Ranger Safaris (Tanzania) to learn more about the environment, people, landscapes, birdlife, plantlife and wildlife. Learning through fun interactive experiences whether in a vehicle or at the Serengeti Explorer Camp.
To coincide with the launch of the children's club ARP Travel Group (East Africa) launched "A Taste of Tented Safari". This allows 2 nights in Lake Manyara, 3 nights in Serengeti at the camp and 2 nights in Ngorongoro/Karatu. The itinerary includes visits to local markets and interactions with local people and children. Contact one of our consultants on alpha@alphauk.co.uk for more details.
"Rafiki Explorer Club" participants at the camp will enjoy the following activities
1) Nature walks learning about insects, birdlife and plants around the camp.
2) Time spend with camp crew listening to their stories/experience in wilderness including bush survival techniques.
3) Interactive experience using the activity books provided
4) Making friendship bracelets
5) Learning to play traditional instrument
6) Sounds of the wild – learning to make the noises of the animals
7) Cooking / baking lessons
8) Selection of board games
9) Archery
10) Immersive experience on the day to day running of the camp including learning about the minimal environmental impact and solar system.
11) Stargazing using telescope.
12) Learning about wildlife conservation
These activities allow parents a break to go on a game drive or relax and enjoy the sights and sounds around the camp, knowing the children are well taken care of. Experience the Rafiki Explorer Club at the stylish Serengeti Explorer Camp.