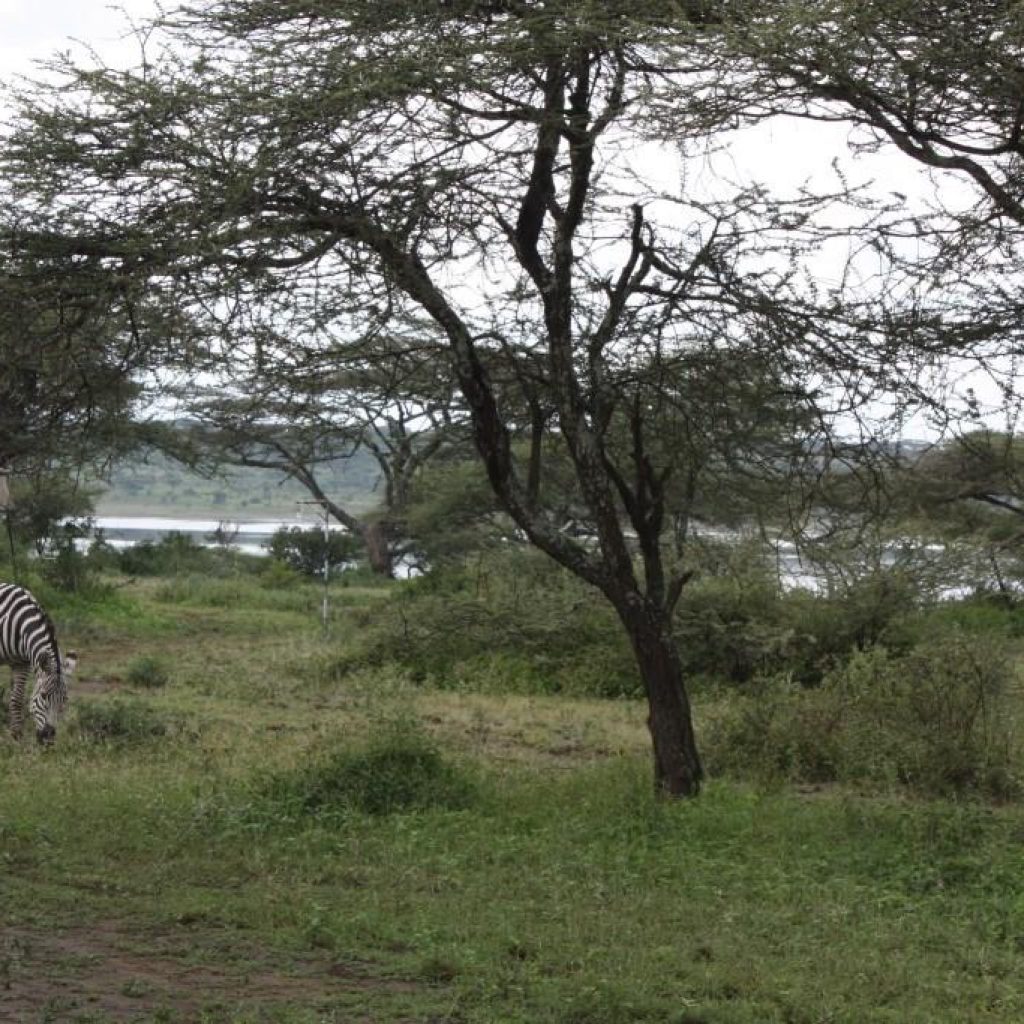 Written by  Taqi Moledina
On arrival at the Serengeti Explorer Camp we were warmly welcomed by very friendly faces and we were offered cool refreshing face towels which was presoaked in ancient African herbs aiding to take off dirt particle from our skin.
The lounge tent was very comfortable and well setup with a rustic Victorian décor theme, sprinkled with African originality. They had a wide variety of wildlife books that catered for all ages and interests. There were charging points available.
We were taken to our tent by our Camp Valet who talked us through the etiquette of Mobile camping in "style". We were explained the various environmentally friendly efforts done by the camp on water consumption, waste management and Solar Energy setup that generated all the electricity at Camp. The bucket shower experience was unique! We continued to enjoy the sights and sounds of the Serengeti sitting in our tent veranda.
We witnessed an amazing Sunset overlooking the nearby Lake Ndutu and surrounding hills in the middle of the majestic Serengeti. We were served with pre-dinner drinks and snacks
Meals were served with dim lighting and candles in the dining tent with the decor of colonial Africa. The food was delicious and plentiful. Amazing what the Chef can prepare in his remote Camp based Kitchen.
After dinner we sat by the campfire and were treated to the sounds of the Serengeti Bush! "Bush television" as it was called. We heard lions roaring in the distance and the sounds of Hyena in the background!
We were woken up to the very pleasant sounds of nature and birds chirping. Breakfast was cooked to order and they had a wonderful live kitchen setup next to the dinning tent. We had Zebras visiting around the Camp Grounds and enjoyed our breakfast overlooking the beautiful Lake view!
We truly had a wonderful stay a traditional Safari Camp and felt like we had walked in the footsteps of the great Explorers staying at the Serengeti Explorer Camp!