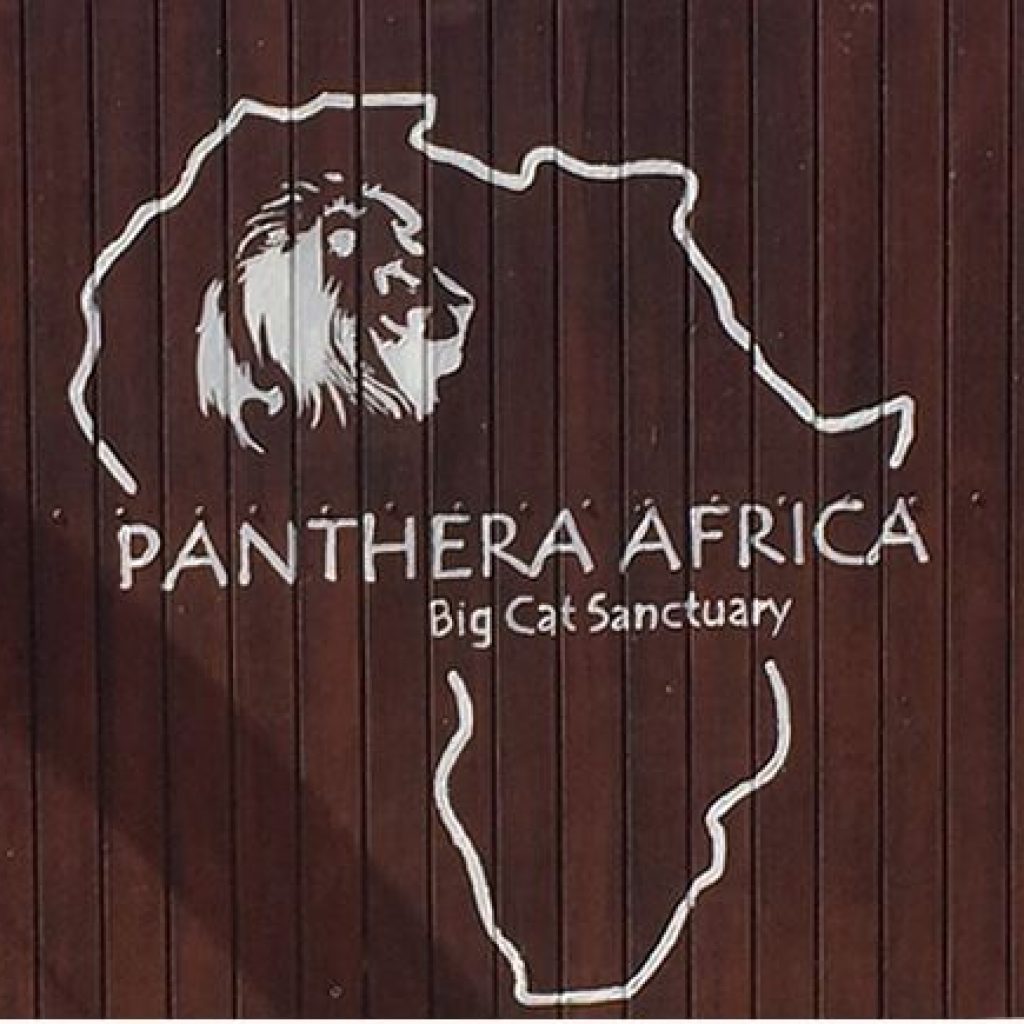 Panthera Africa is an environmentally friendly sanctuary for any captive bred big cats, where they will be protected and prosper for the rest of their lives.
One of Panthera Africa's main purposes is to be an educational platform where we create awareness about conditions big cats face in captivity, and how animal welfare and enrichment play a vital role in giving them the best captive life possible. We are a true sanctuary where no cub petting, breeding or trading takes place. We are a blue print of how a non-profit sanctuary, focusing on animal welfare, can become self-sufficient, and we aim to change all breeding facilities into sustainable ethical projects.
Panthera Africa believes in the connection between both environmental and wildlife conservation, and aims to become the first "green" big cat sanctuary in South Africa, and run solely on solar energy.
Come and visit Panthera Africa, and our knowledgeable and passionate staff/volunteers will educate you on interesting facts about the different species, and enlighten you on our animals' unique personalities. You will be able to see, hear and enjoy everything these animals have to offer.
We strongly believe in the importance of educating you about animal welfare and conservation, and bring to your attention the truth behind the many breeding farms and cub petting facilities. We will also inform you about the wild population of big cats and the threats they face in the wild with regards to human-animal conflicts.
In addition to our EDUCATIONAL visit, as explained above, you also have the option to join our ENRICHMENT visit. Here you have the opportunity to photograph the animals in action – playing, pouncing, sniffing and exploring…. We can promise you an exciting and unforgettable experience!